Skip to comments
Ok so with the Synthiam
servo
Auto Position
software feature and 2 servos missing. (Still have to order those)
I think I have a nice natural movement with my robot
All the files for the robot are free here 
https://www.thingiverse.com/3d_printing_doctor/designs
I am just one monkey in a man suit.
I would love more makers to jump on board to print and remix what I have done so far.
Currently I have a total of one maker remixing my leg files for different types of drill motors.
I want to thank you guys and especially
DJ Sures
for making this awesome ez to use platform.
I think finally maybe I can pay for the projector for the face on the 25th of this month, 
Finally
UPDATE..............
I have added an omni directional conference mic now. I love the voice recognition in this software.
The LCD projector was a bust the image was too faded. So that was a waste of time n money.
So now I have purchased a DLP projector and it is on its way.
I am using stepper motors with pololu TICS to drive the shoulders and main joints of the arms.
The TICS I saw in a thread on here and after researching them they are really awesome to drive stepper motors.
And have a home position out of the box if you add micro switches and to drive the steppers at very high speeds.
I found this really cool 3d printed harmonic drive which uses nema 17 stepper motors and creates high torque.
Which I am testing at the moment (I am still waiting on my TIC to arrive) 
I would love it if synthiam could add the TICS as an add on here like the auto positioner animation function for servos
The tics are really good for driving stepper motors. And have support for python c+ arduino e.t.c
It would be nice to have a control like an auto positioner
plugin
that uses the tic drivers.
Here is the video of the voice recognition working
@DJSures (I know in that thread you was talking a bit about the tics) 
With these 3d printed harmonic drives I think they are a really good match to use in the synthiam software and supported via an an auto positioner plugin.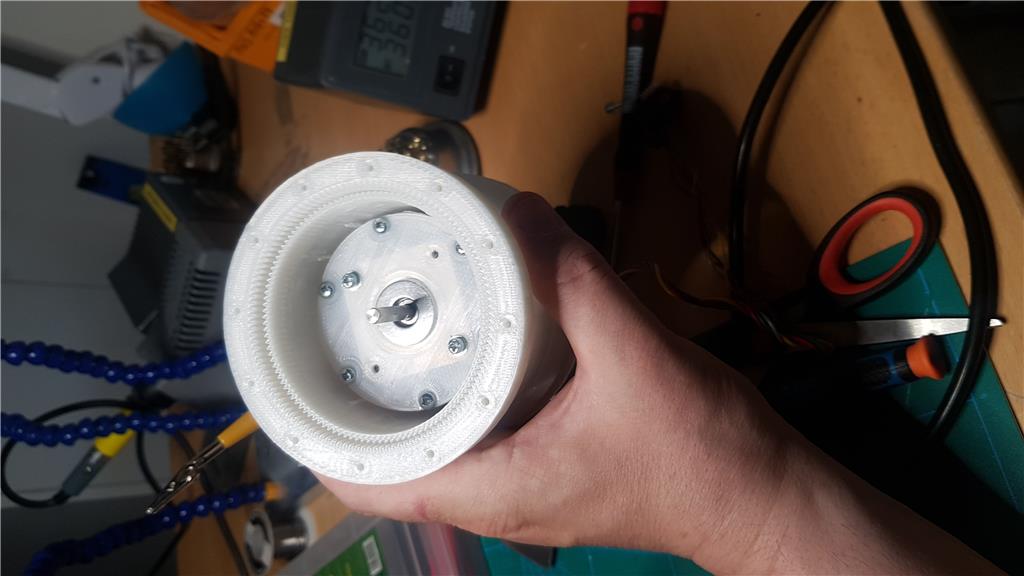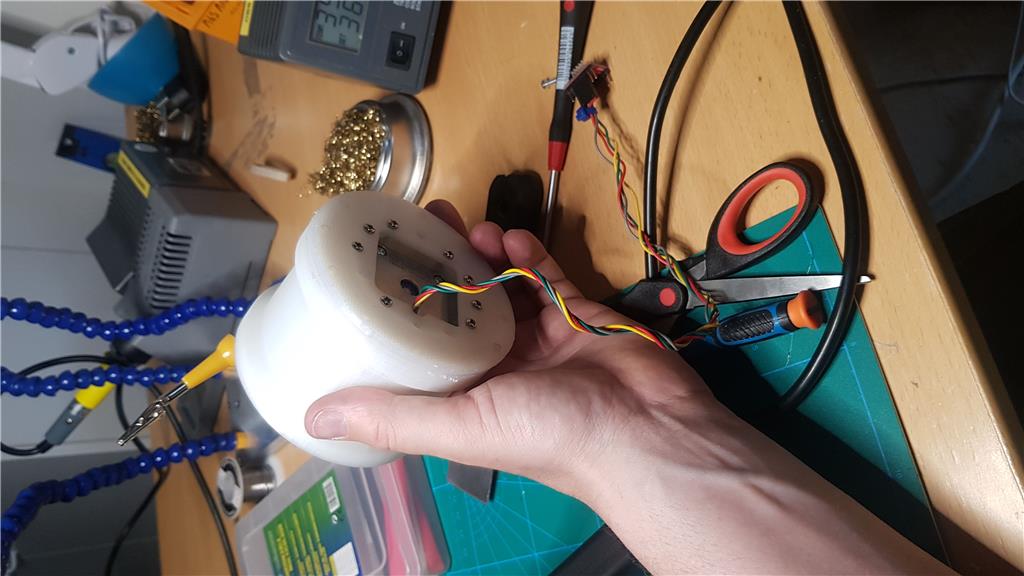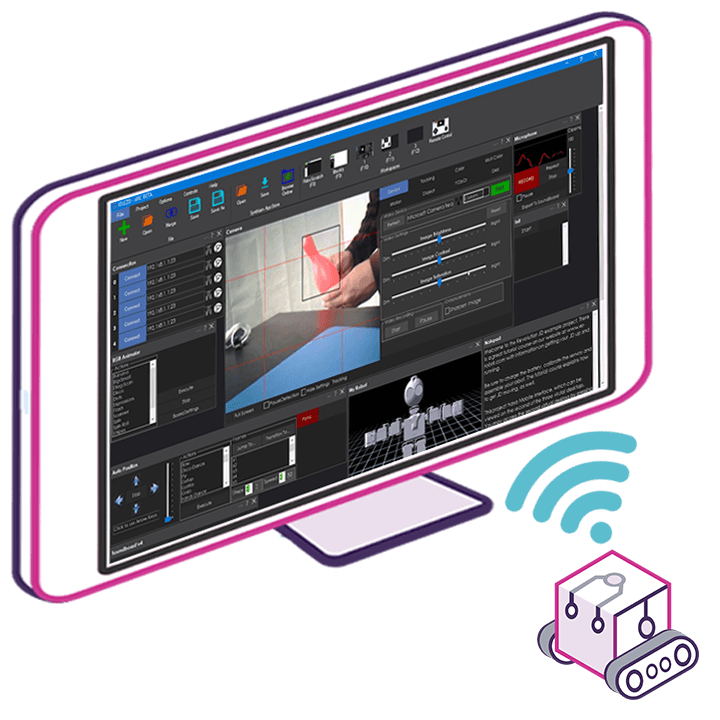 Upgrade to ARC Pro
Become a Synthiam ARC Pro subscriber to unleash the power of easy and powerful robot programming