i found a bad pic in the learn section.if you follow this jd trows his arms backwarts. in win7 the assemble course is also the wrong pic. win8 is correct.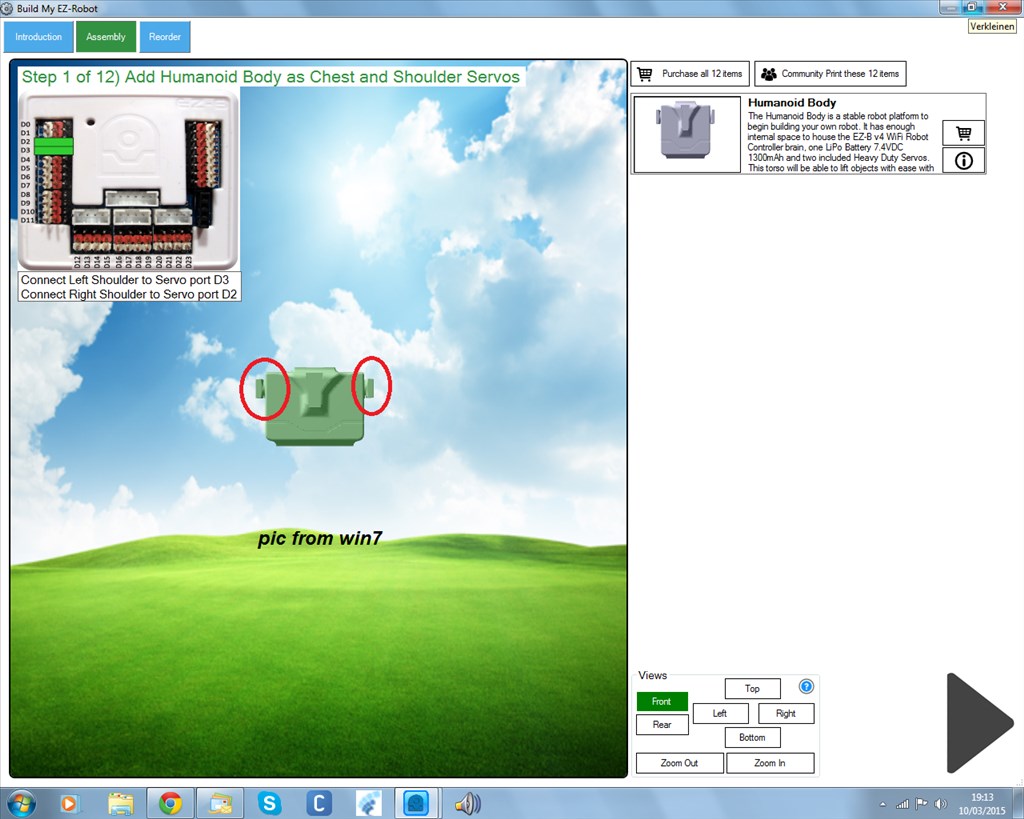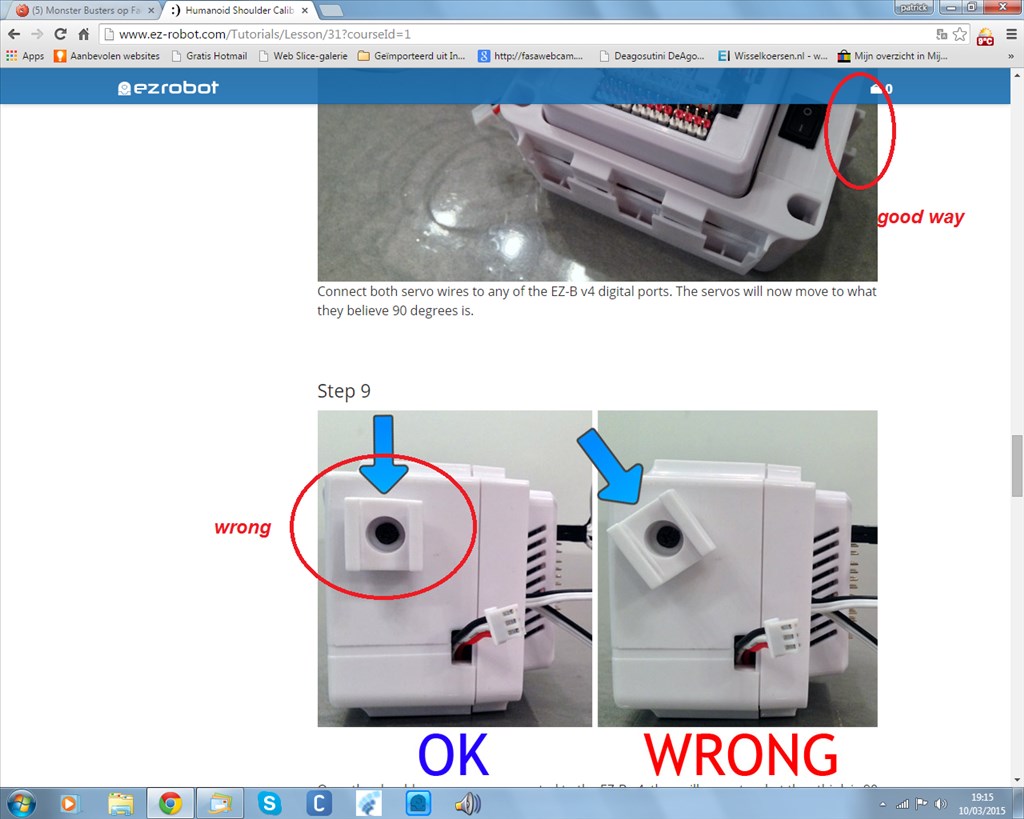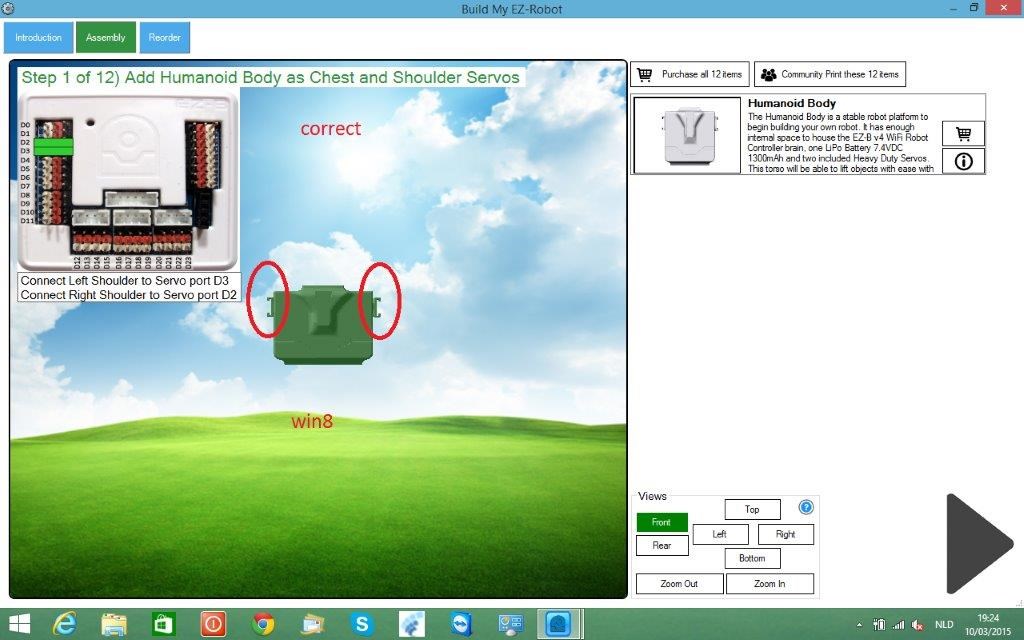 just finiched callibration off tree robots,all works perfect.
2x jd/1x roli
Skip to comments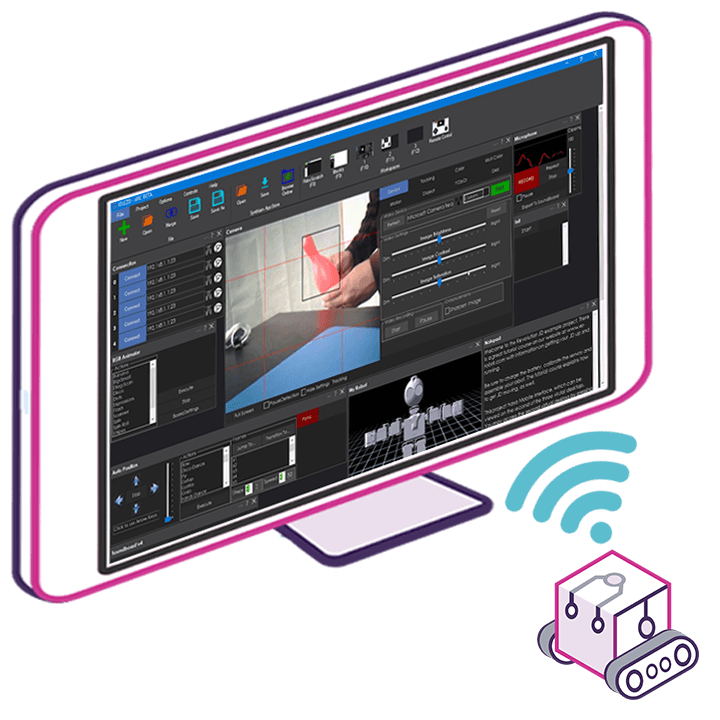 Upgrade to ARC Pro
ARC Pro is your passport to a world of endless possibilities in robot programming, waiting for you to explore.