DJ, you had asked me if I would like to have other projects to choose from on ARC software. Well I discussed this with my kids, and the first thing they said was they would like to build a robot arm with camera on the end. I think I saw somewhere on here where you may have done that.
So to answer your question, if there were more projects to choose when using ARC besides just the normal JD robot, I think that would help a lot.
Also if anyone has built other items from the JD kit, please post some links so i can review with the kids.
PS: DJ get off the table!
Skip to comments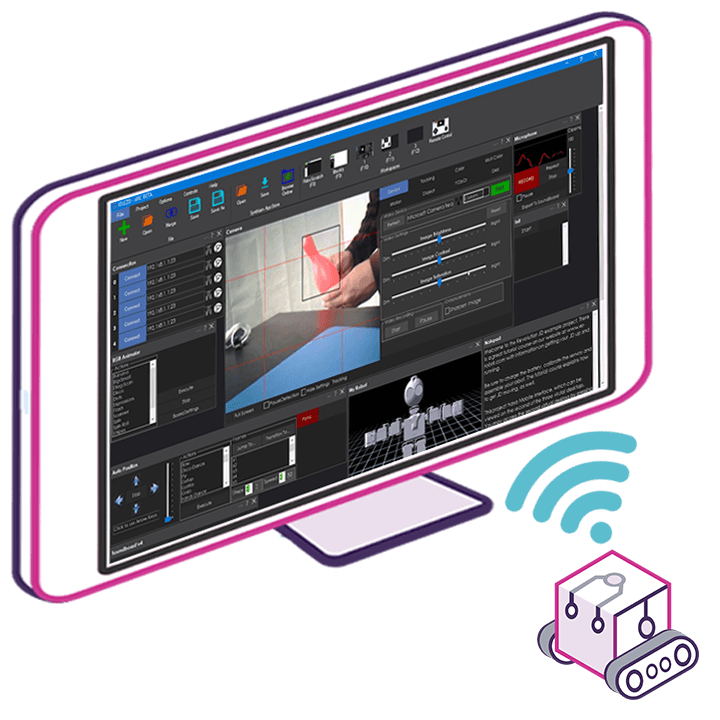 Upgrade to ARC Pro
Take control of your robot's destiny by subscribing to Synthiam ARC Pro, and watch it evolve into a versatile and responsive machine.