Toymaker
United Kingdom




Asked — Edited
I am now continually getting "nagged" to post that my forum thread "Flaky serial link with v4" has been resolved when it has not. Some things are probably not resolvable and the fact that DJ and Jeramie have never come back with a solution maybe confirms that the serial link can be flakey?
I think its pretty poor to have to pretend that someone has resolved my help request just to stop (what in my opinion are) these unnecessary emails, this will be the last time I will post for assistance because of this.
EZ-Robot, can I suggest that you allow for the situation that a help request cannot be resolved, so it stops these continuously annoying emails being sent in these cases. Thanks
Tony
Skip to comments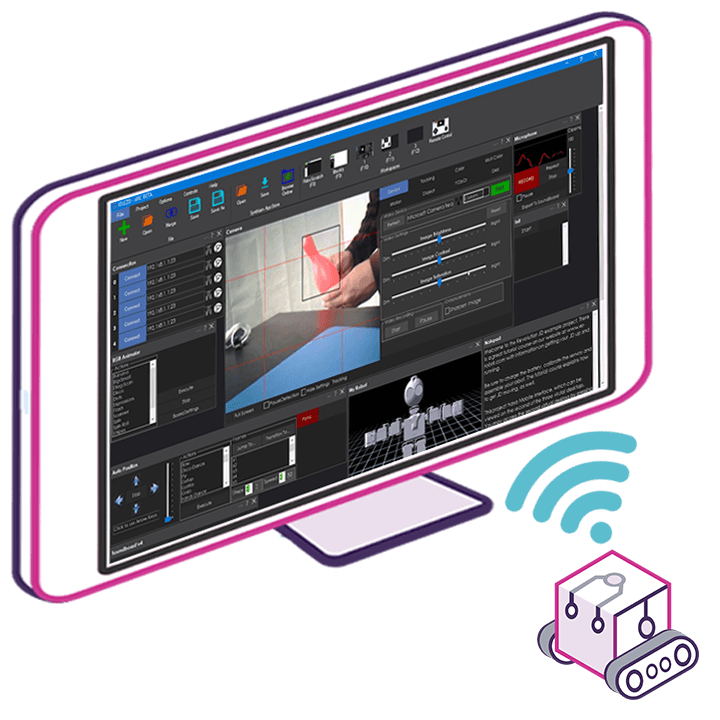 Upgrade to ARC Pro
Unleash your robot's full potential with the cutting-edge features and intuitive programming offered by Synthiam ARC Pro.