budel0
Netherlands
Asked — Edited
A few weeks back, while writing a report, I had it. The stroke of brilliance.
I've always looked at my EZ-b as a fragile, I find that all electronic boards look fragile
when they don't have a case or a housing that protects them. Eventhough they usually aren't, but I do..
So here comes the idea, a case for the EZ-b. A few hours of "Inventoring" and mesuring later: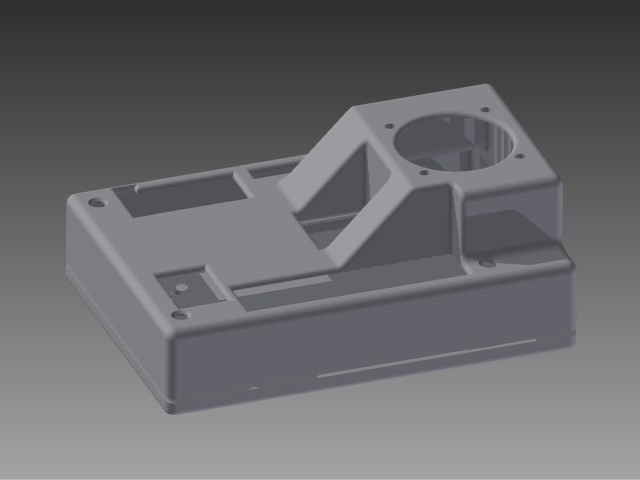 I added all the holes you would need to plug in servo's and other things, but I also added a
hole on top, so that you can add a fan to cool the heatsinks. Also I added a hole in the middle
of the case. If I wanted to use an external communication system, like USB, Synapse, Xbee, WiFi, etc.
And finally I added holes to the bottom of the case for easy mounting.


Last week I ordered it from ShapeWays, to have it 3D-printed and today it came in. Here and there
some adjustments (it's always difficult to design something for an object if you don't have all
dimensions or a CAD model of the object), threaded the holes made some spacers and taadaa:

Presenting the EZ-Case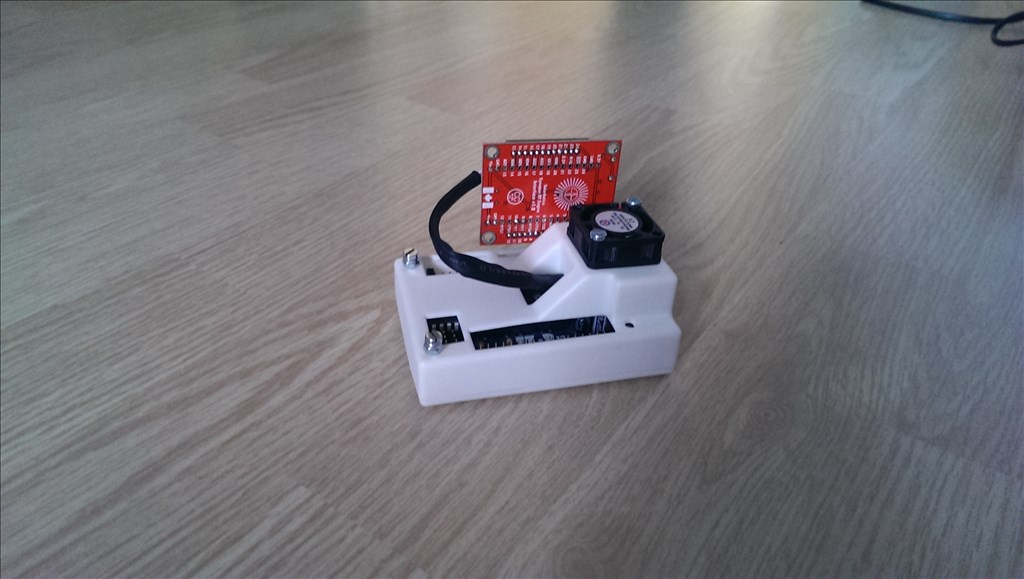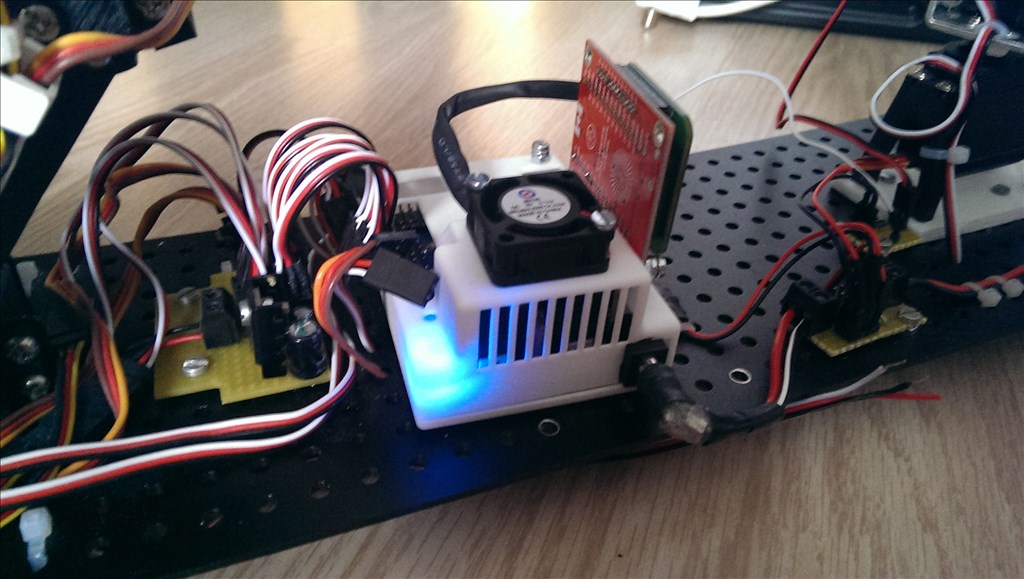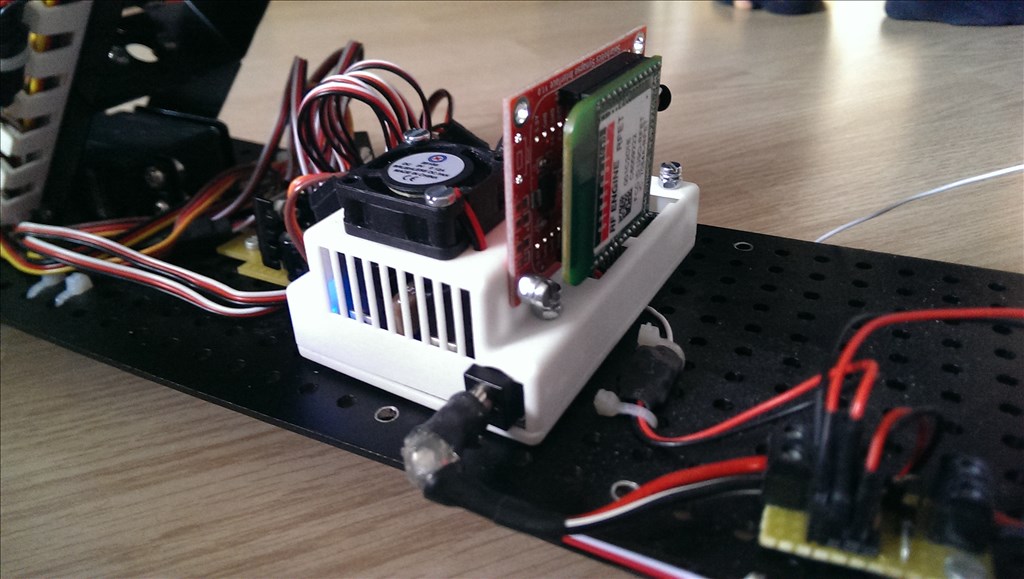 It works, looks great and is easy to assemble.


If anyone else likes it, wants one, you might be able to motivate(yell at me, "I want one!") me to
design v2.0 that requires less "adjustments" ,is a little bit smaller and a few other things that I
would change now I have my one.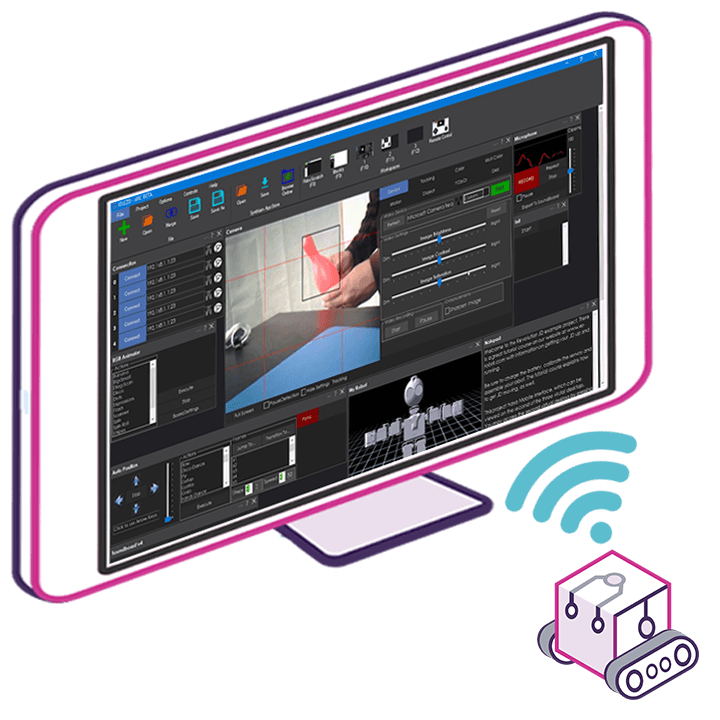 Upgrade to ARC Pro
Become a Synthiam ARC Pro subscriber to unleash the power of easy and powerful robot programming