Hello , well this is the month that the Six will ship.
I have one on order (pre-Retail). An would like to connect with as many other Six owners as I can. I will post here once Six is in but would like to start making contacts now.
So if you have Six and are waiting as I for his arrival please post here so I can try to form a small sub community for six developers.
DJ said no news is good news so I'm checking daily.
Skip to comments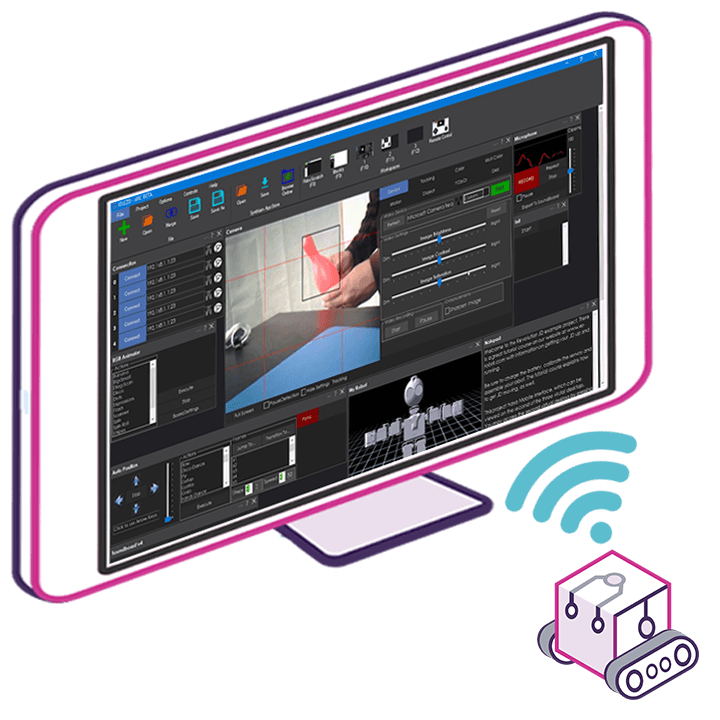 Upgrade to ARC Pro
ARC Pro is your passport to a world of endless possibilities in robot programming, waiting for you to explore.