Hi DJ and co...

Thanks for all the hard work with the recent ARC updates.
I've recently added an ESP32 to my InMoov to control some of the servos using Arc....
And I've noticed that the servos don't rotate the full 180 degrees when connected to the ESP32

Example..... Neck up/down servo on InMoov rotates full 180 degrees when connected to an EZ-Bv4/2....
Only rotates about 90 degrees when connected to ESP-32.

I'm sure this is my own knowledge gap again...but is there anything I need to change in ARC or in the ESP32 Firmware?
---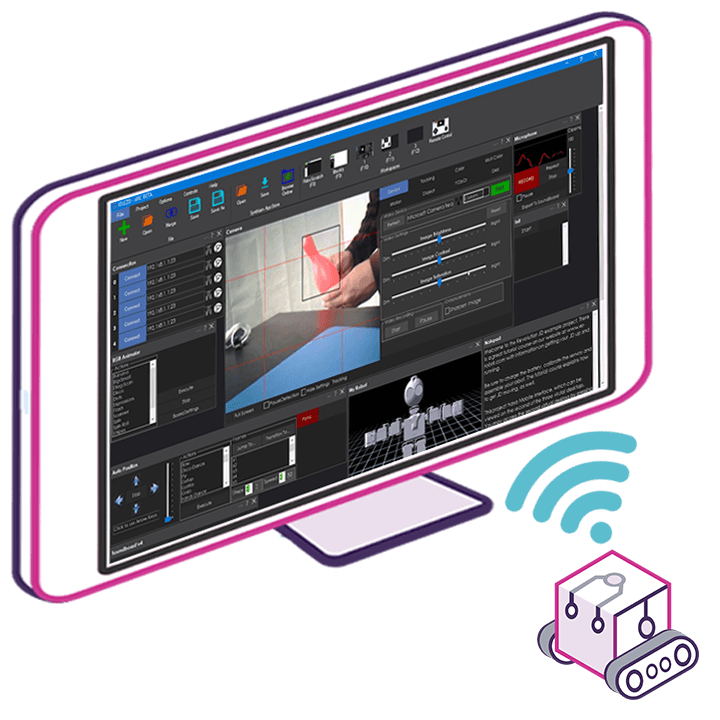 Upgrade to ARC Pro
Harnessing the power of ARC Pro, your robot can be more than just a simple automated machine.