Hi guys,
I am currently trying to use a sabertooth 2x32 but am unable to get it to work and think it might be related the the DIP switches?
just for background: -I have updated to the latest ez-builder -the signal and ground of D0 are connected to s1 and ground of the sabertooth -i have tried using both the sabertooth Movement Panel and custom Movement Panel using serial commands and have read how the interval 0-255 affects the motor coding. -I have tried many combinations of DIP switches but I either get the motors spinning out of control (without command from the movement panel) or no movement at all
I am sure that it is something simple and figured someone has come across this in the past
Thank you for any input possible!
Aaron
Skip to comments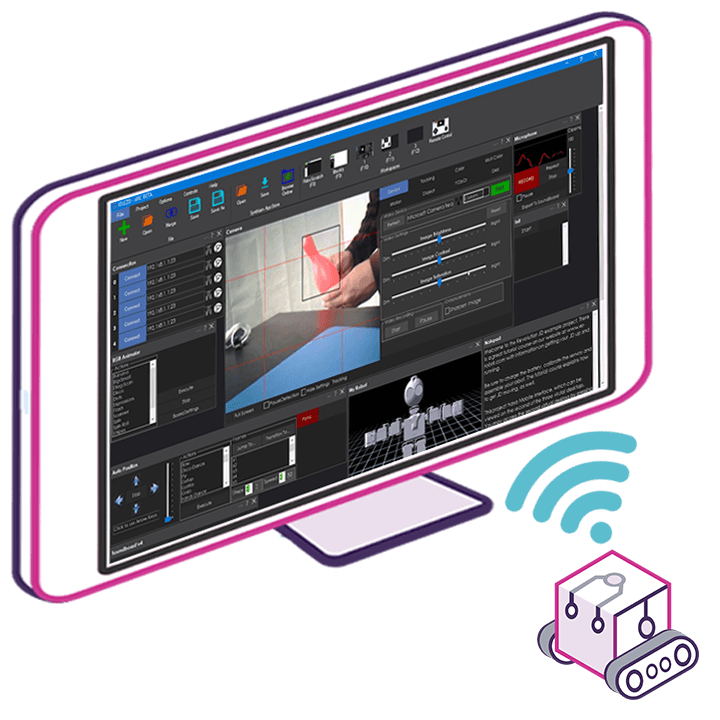 Upgrade to ARC Pro
Take control of your robot's destiny by subscribing to Synthiam ARC Pro, and watch it evolve into a versatile and responsive machine.