Hi guys.
I have a quick question regarding the RGB animator config "Settings" menu. At the moment I have 4 animator actions and would like to know if I can asign a soundboard file to just one of these actions, and not have all four actions play the sound file on the "Positioner start script"?
Or is it a case of having 2 animator controls, one with sounds and one without?
Thanks in advance.
Steve.
Skip to comments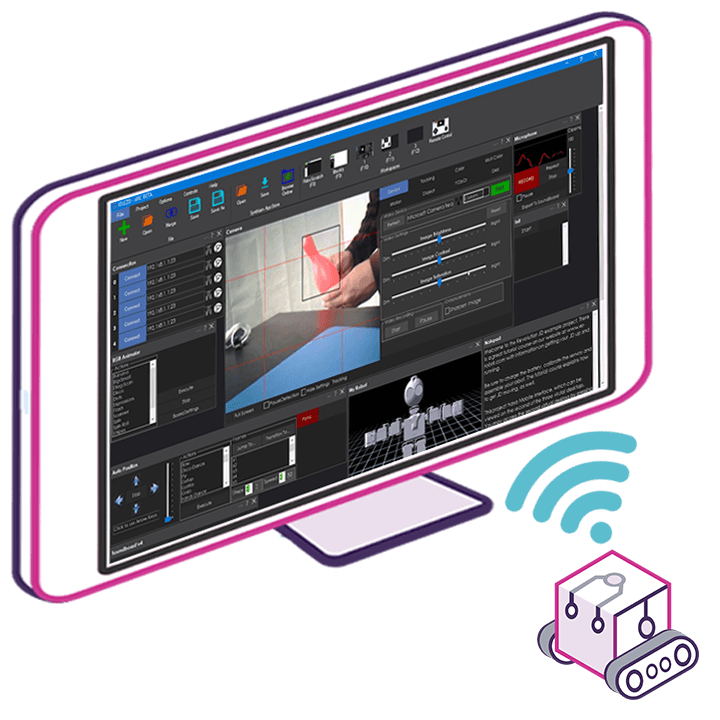 Upgrade to ARC Pro
Stay on the cutting edge of robotics with ARC Pro, guaranteeing that your robot is always ahead of the game.