hello all,
once again, my brain is giving me ideas that is outside it's current capability (LOL)
I am starting research for my next project (code-name T.A.D = Totally, Awesome, Droid).
one of (the many) functions i want him to have, is the ability to return autonomously to a designated point in the house for charging when his batteries get below a certain point.
The monitoring of the battery charge is not the issue ,as i can work out the script for that (famous last words), but its the returning to the point for charging.
i was thinking along the lines of purchasing a GPS board from Adafruit, but was not sure if the reception would be strong/accurate enough to drive it to the charger.
or a flashing light in a sequance/glyph for T.A.D to "look" for?
suggestions?
Skip to comments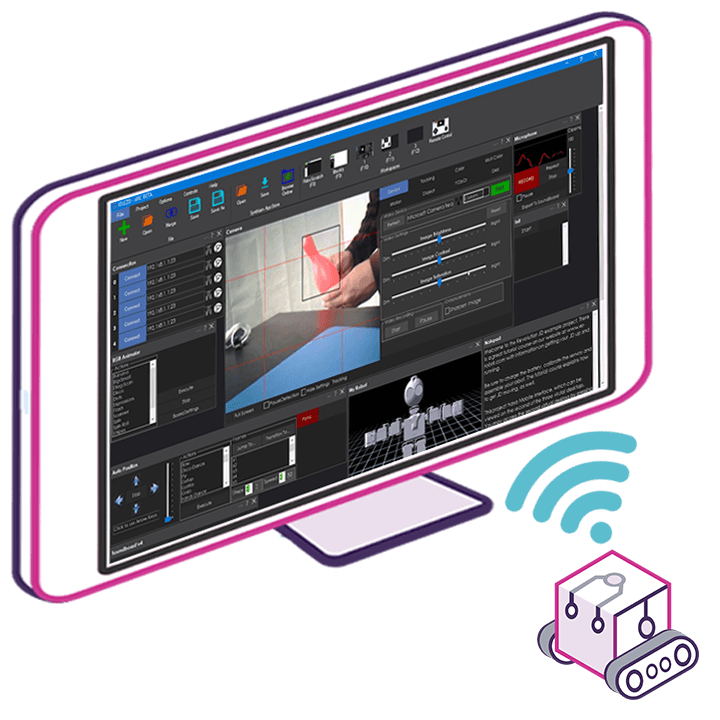 Upgrade to ARC Pro
Unleash your robot's full potential with the cutting-edge features and intuitive programming offered by Synthiam ARC Pro.