Hi guys.

I have some servos set up with joystick buttons and using control command, I have set up some sound effects from a soundboard to play when the buttons are pressed and servos move. Works great.

Here's the thing. I have a servo set up and controlled by joystick 2. What I would also like to do is to play a sound effect I have on the soundboard when this servo is moved, but joystick 2 doesn't have a scripting option on it's configuration menu like the buttons do. Bare in mind I'm still really new and inexperience at using scripts, how do I accomplished this? *confused*

Cheers,
Steve.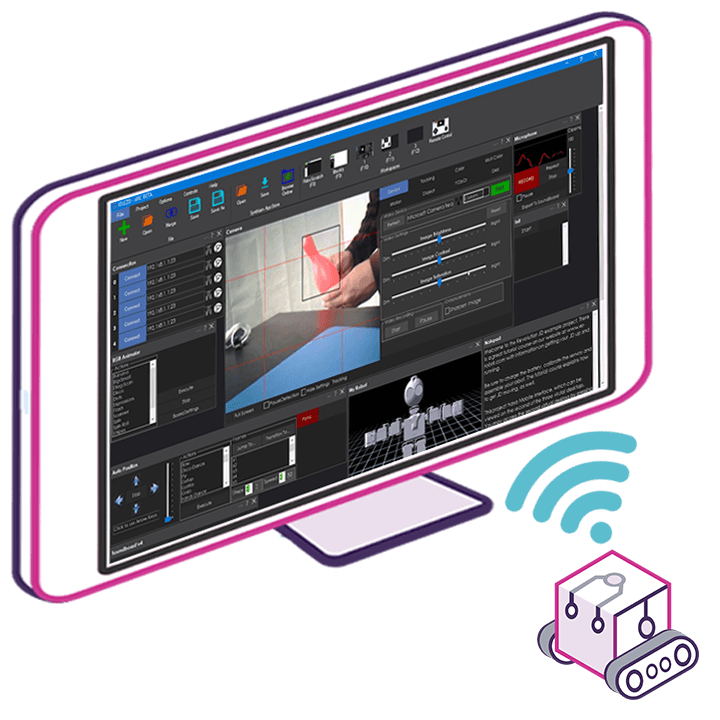 Upgrade to ARC Pro
Synthiam ARC Pro is a cool new tool that will help unleash your creativity with programming robots in just seconds!