When will the EZ-B5 be released?
If I order an EZ-B Wi-Fi Controller today will I get an EZ-B4, EZ-B4/2?
Are you taking 'pre-orders' for the EZ-B5?
Thank you.
Skip to comments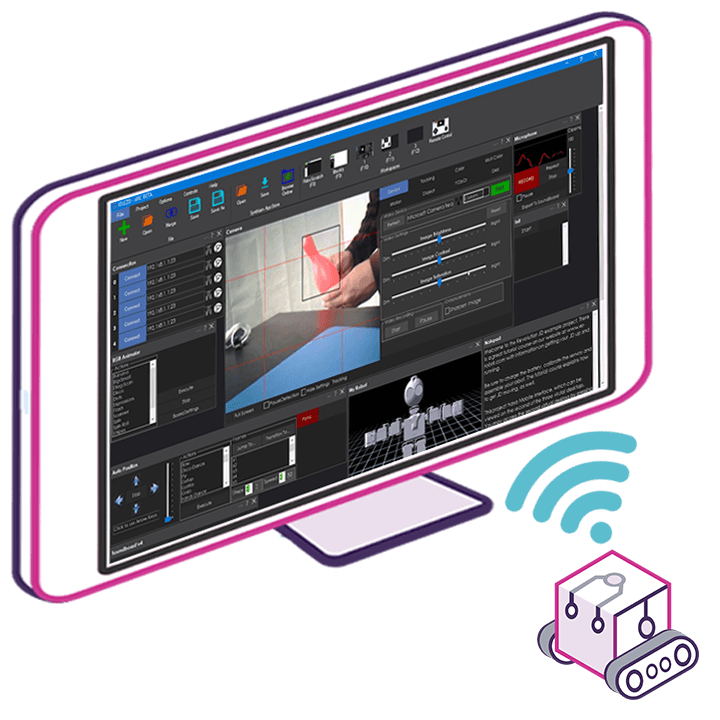 Upgrade to ARC Pro
ARC Pro is your gateway to a community of like-minded robot enthusiasts and professionals, all united by a passion for advanced robot programming.