Have you seen the User Tutorial section? We have migrated all of the community forum tutorials into this new section. Your user community forum posts that were labelled as Tutorials have been converted into awesome tutorials. The user tutorials map to ARC controls! This means it works both ways, when users view the ARC Manual, they are presented with a list of tutorials which use those controls.
This really opens up the community to help create tutorials to help others. We're always developing new features, which makes manual writing challenging. The User Tutorial section enables the community to create tutorials which connect directly to ARC controls.
Visit the user tutorial section and check out your tutorials! Edit them and select the controls which each tutorial uses. Also consider adding new images, updating the descriptions and even add multiple steps. Multiple steps break down the tutorial to be much easier to manage.
With the hundreds of education schools using EZ-Robot, these tutorials will be used often! Over the next few months, we will be selecting the best tutorials to be used in our Education Package which will be distributed to thousands of educators and teachers to use in the classroom!
Skip to comments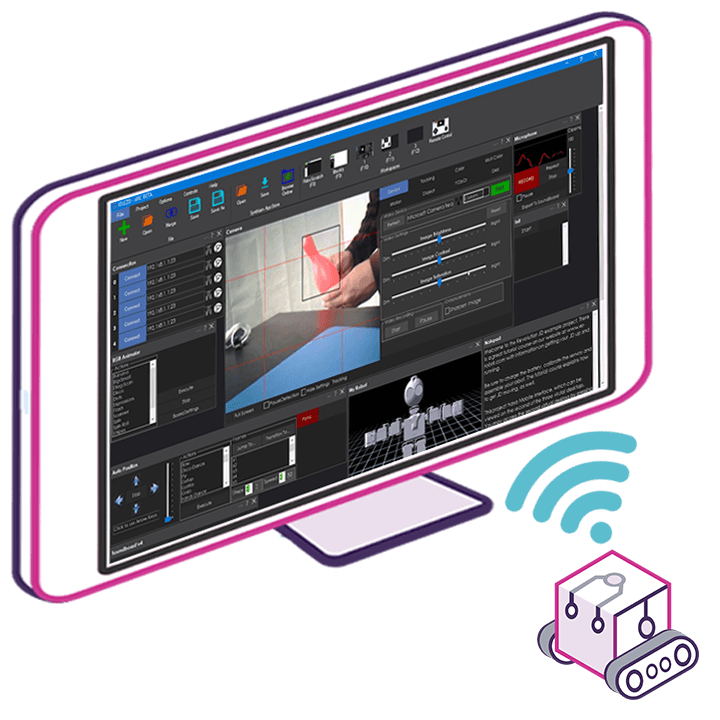 Upgrade to ARC Pro
Subscribe to ARC Pro, and your robot will become a canvas for your imagination, limited only by your creativity.