As you know, I have taken a little time to distress and focus on what's coming for 2015. Yes, it was only a few days but it was my first time off in 4 years - and during that time I couldn't help but continue to work. Jeremie has been incredibly busy working with our manufacturing facility to get the new products pushed through the system. We finally have the prototypes (which are green PCBs and production will always be blue) of the following PCB's and more... that you have been waiting for.

I'm spending this next 7-10 days testing and tweaking code before they get pushed through into production.

Also, there is a rumor of some big changes to ez-builder. It's a large re-write of the entire software and therefore the new feature will be released in increments. The first beta version of the new re-write will be released this weekend. Without getting into too much detail, the new ARC includes the ability for C#, C++ and VB.Net programmers to build their own controls in the form of plug-ins. There will also be a monetizing "store" built around plug-ins which puts cash in your pockets for developing modules. The idea of the new plug-in system is to offload my development onto the community. For example, when you ask for a new feature request of ez-builder, someone can make it happen - and that someone doesn't have to be me anymore. Developers can create controls for new sensors, new apps, databases, games, etc... It's a real huge advancement that I am excited about.

So, jeremie had asked that I share photos of the new PCB's that he's designed. These are the green prototypes. Remember, all production PCB's are blue




8x8 RGB Array Display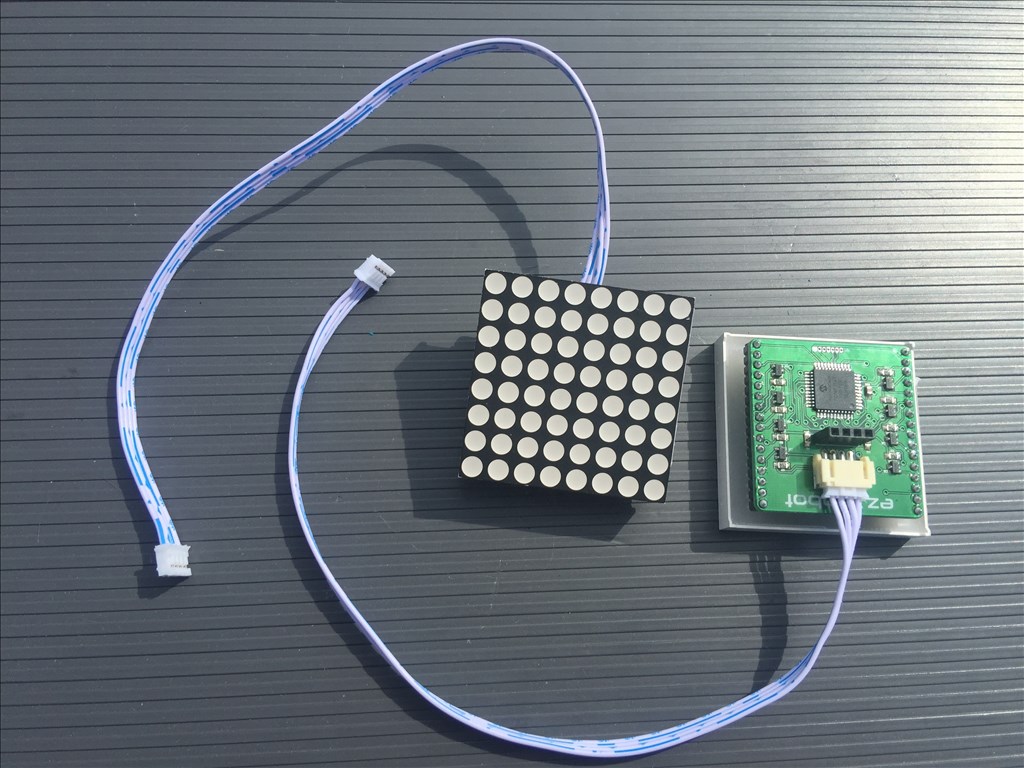 There have been many requests for adafruit's 8x8 bicolor display. And well, I looked at it and was incredibly disappointed in the fact it's only bicolor and there's no control over individual gradients of each "pixel" led. If any of you are familiar with the 18 RGB LED Block, then you're aware of the amount of control we provide. So I've taken the same control and we designed a very amazing 8x8 rgb module with individual control of each led brightness/color as well as easy animation programming. Throw your adafruit 8x8 away because this is all that you'll ever need



New ez-b v4Camera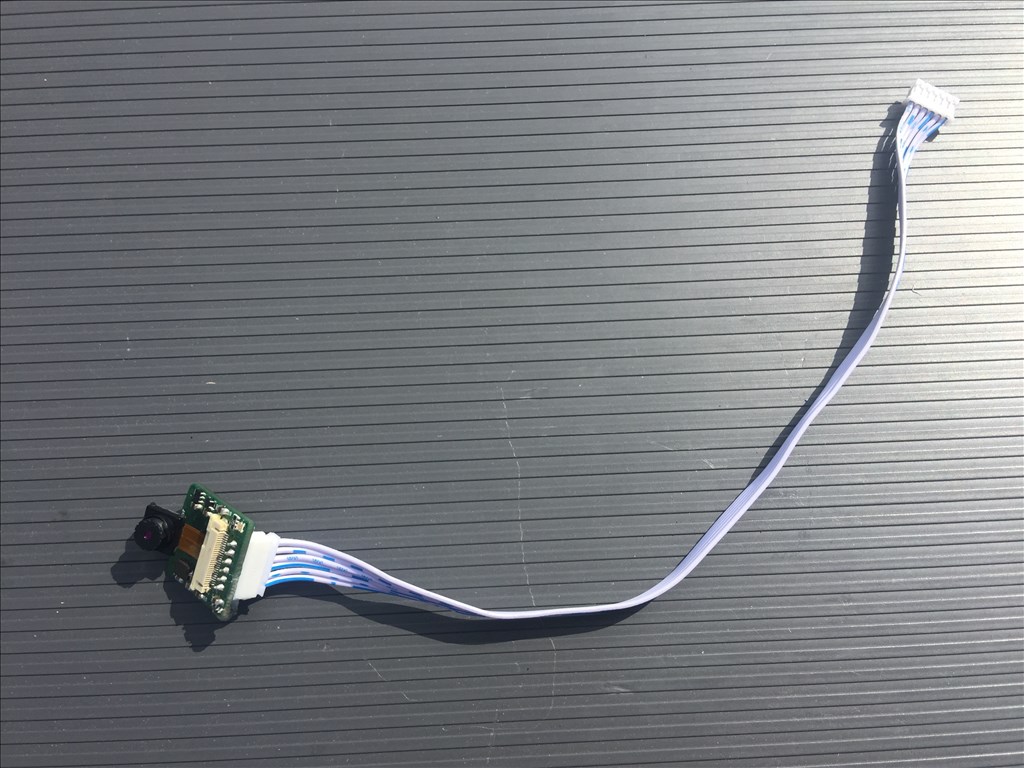 The new camera has some improvements over the previous ez-b v4. We have changed the lens to capture a wider image and the faster processor increases the framerate. I have written a new compression control algorithm which variably modifies the compression rate based on image size to optimize for high framerate. I have seen upwards of 28 FPS.


Line Follower



We joke that ez-robots are more advanced than the others because our robots sing, dance, respond to voice commands and more. However, all the competition seems to care about is line following. Well, we've never had that capability because it seems so 1980... Jeremie thought that we should at least provide that capability and extended it for new features. The sensor can also be used for gesture control, which was jeremie's idea. Of course it's a good idea but does require some tricky programming from me (Thanks Jeremie! :P).


Inverted Pendulum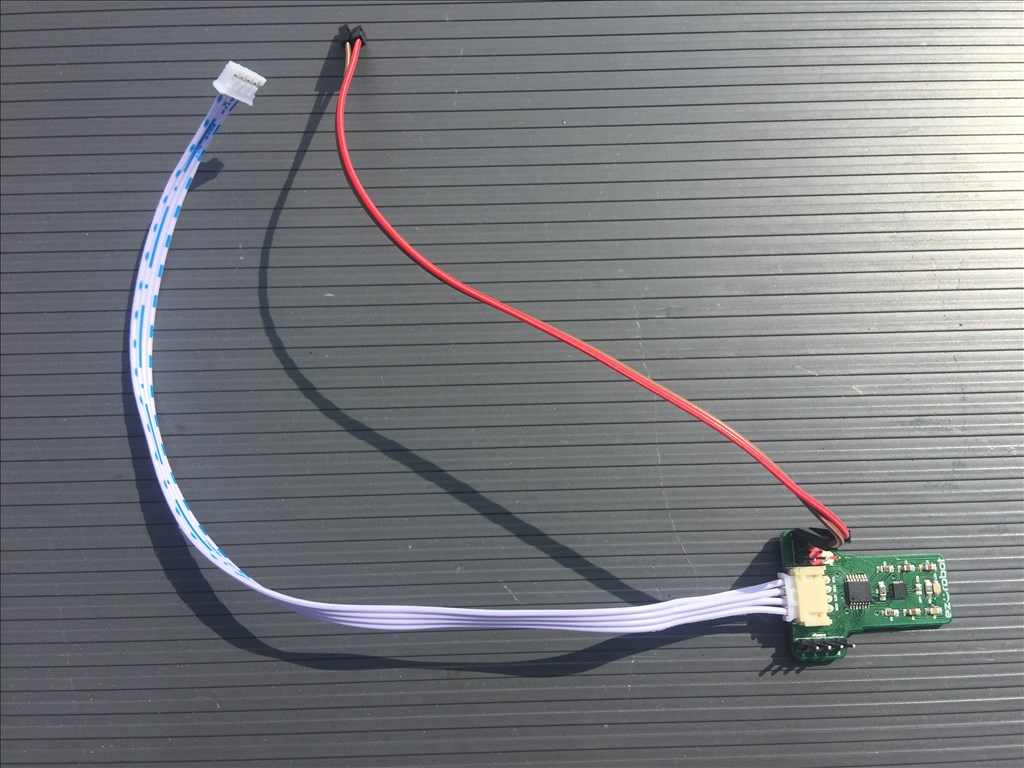 Last but not least, you have all been wondering about the inverted pendulum. Well, due to ez-robot being a small team and that I have to bounce between positions such as janitorial, ceo, cto, developer, web developer, etc... I have had some other priorities creep up that pushed the inverted pendulum back a little. With the other hardware that I've listed here, i'm finalizing the code for production of this little awesome unit as well.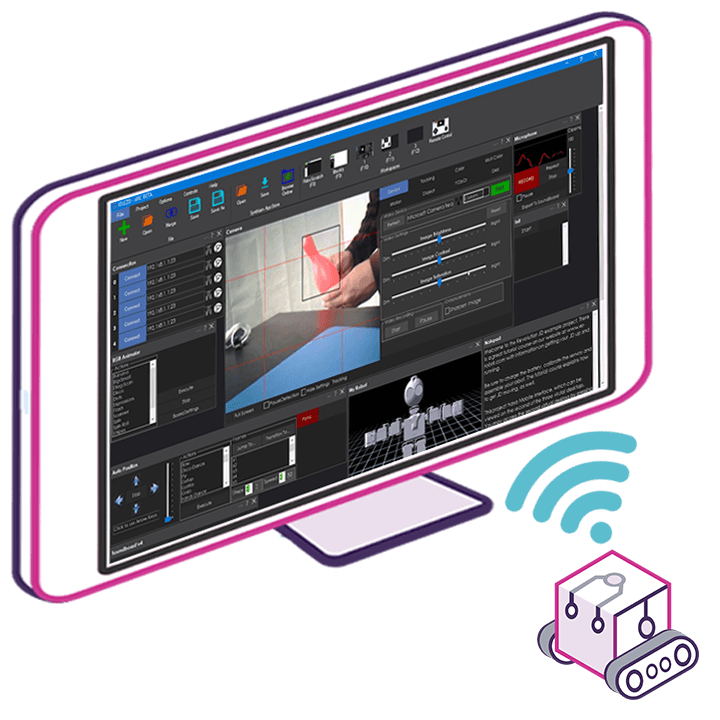 Upgrade to ARC Pro
Become a Synthiam ARC Pro subscriber to unleash the power of easy and powerful robot programming
Based on your post activity, we found some content that may be interesting to you. Explore these other tutorials and community conversations.