I need to find a material that will assist my bubble lifter servo lift
the weight of my B9's finished bubble. It probably weighs about 5 lbs
or more. Without a helper the HD servo I'm using now struggles to lift
it and is slow to start moving upwards because of the weight. Up till
now I've used a stiff spring as a servo helper but it was causing
problems due to the way I had it attached to the lifting fork that is
in turn attached to the servo and the neck pipe. The spring was attached
to the front of the fork and pulling up on just one side causing
binding of the neck pipe. I want to move it to the rear "handle" of
the fork and perhaps make the tension adjustable somehow (adding a
turnbuckle?). I also thought I'd like to use a different material
other than a metal spring. Maybe a bungee cord and make it adjustable.
The thing is, whatever I use I don't want the material to degrade over
time or creep out of adjustment due to stretching. Does anyone have
any ideas on what material I could use that would stand the abuse of
wright, movement and time? I'll attach a pic or two of my present
design (without any spring attached). Thanks!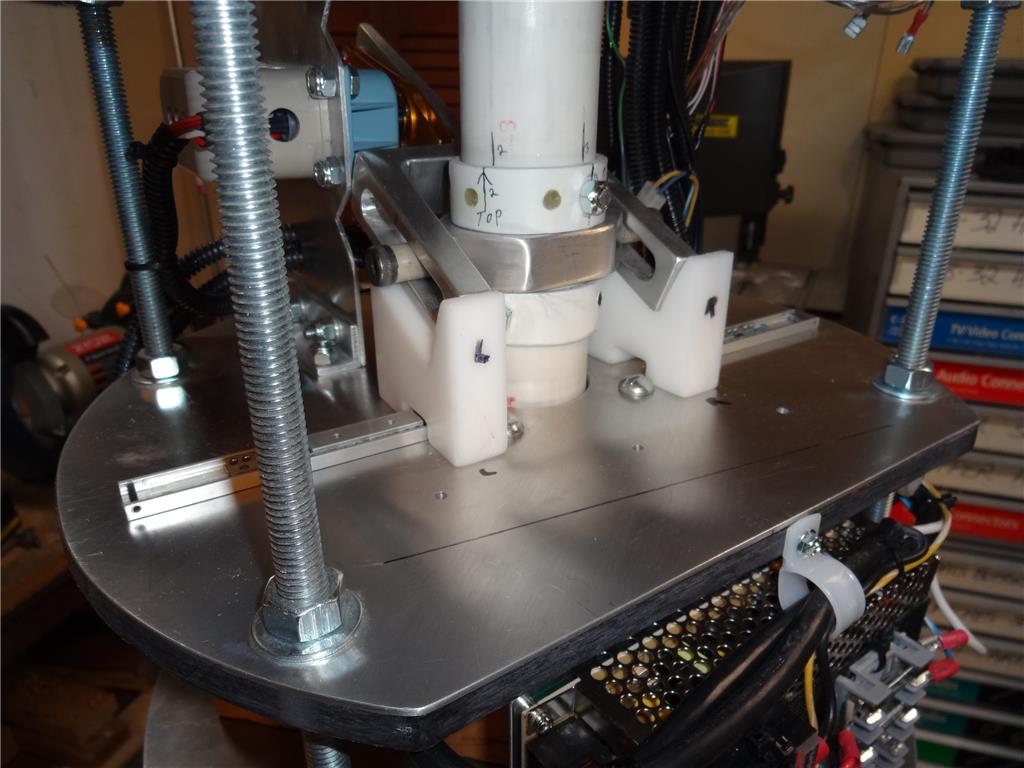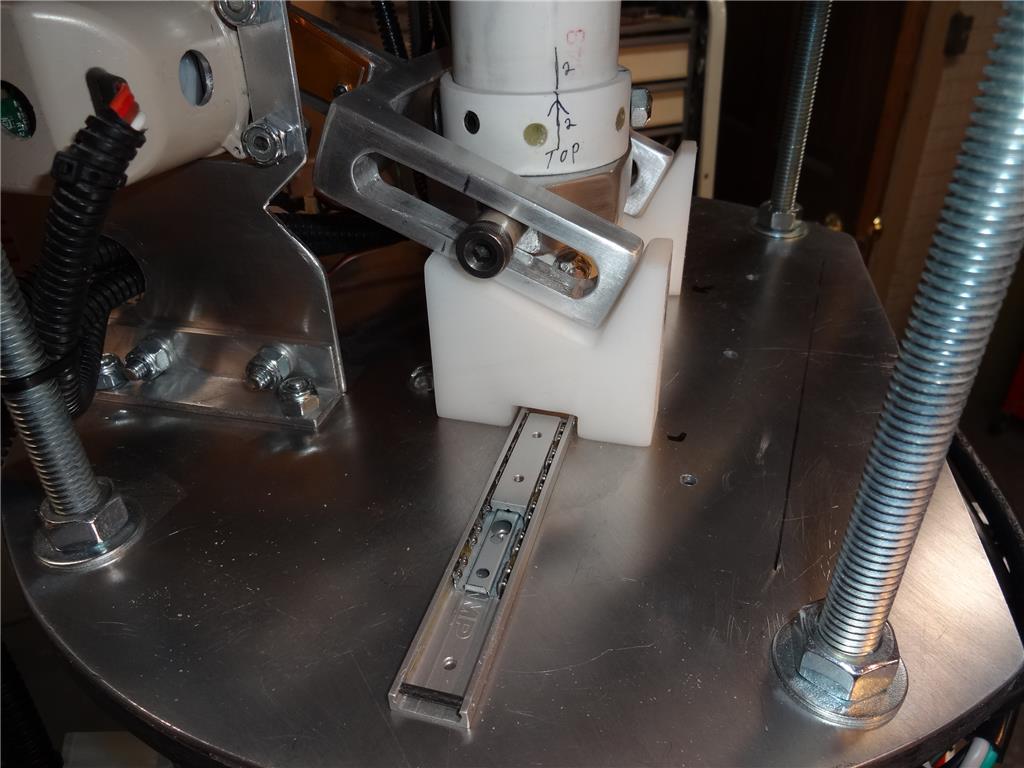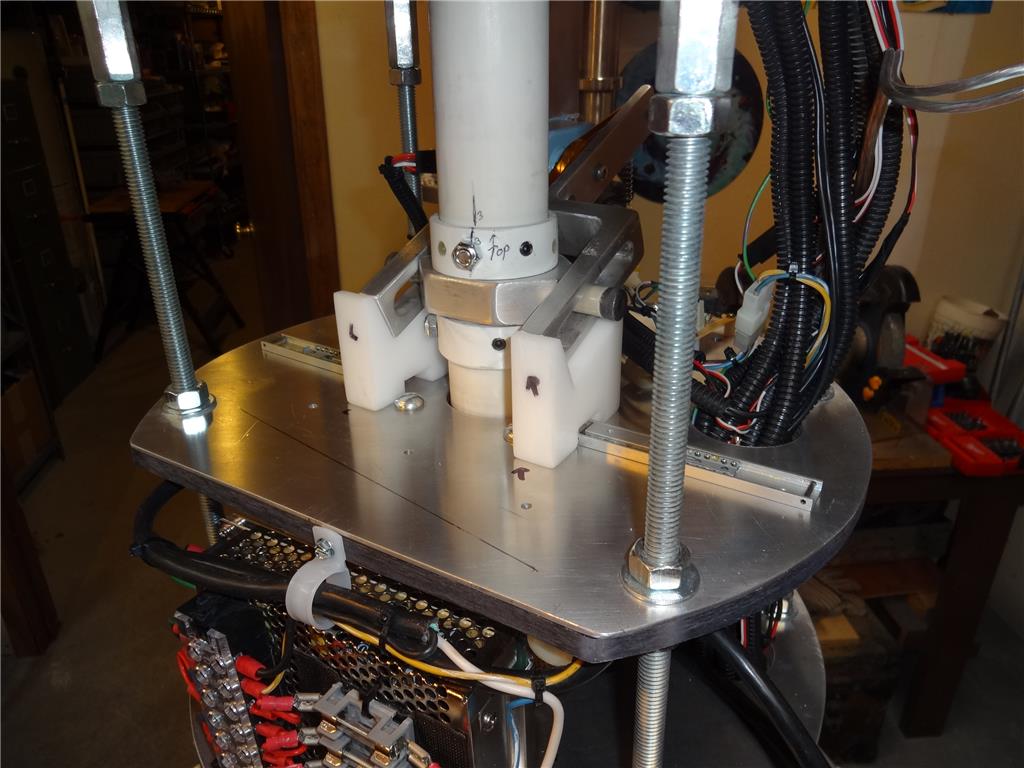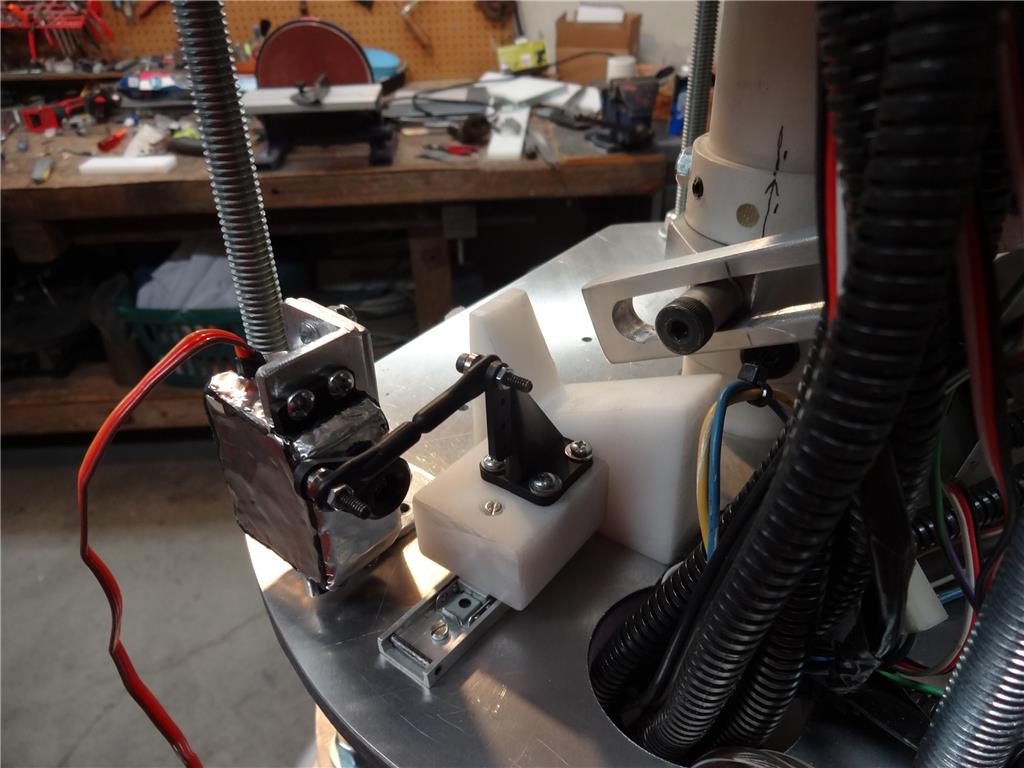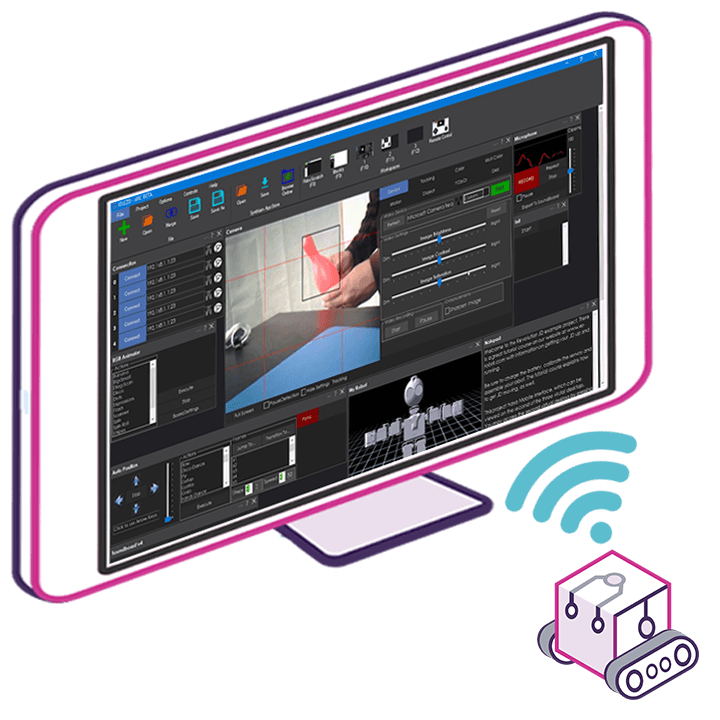 Upgrade to ARC Pro
Synthiam ARC Pro is a cool new tool that will help unleash your creativity with programming robots in just seconds!