Hey everyone. It's the time of year I start hosting live hacks. I'd like to know your thoughts on subjects to cover. I have a list below and will add to it with your feedback. What are your thoughts?
Hacks subjects - SSC-32
servo pcb control hbridge
rock pi x
Servo Camera server with unity
navigation/slam discussion (what sensor options are available, what do people want out of navigation, etc)
exosphere telepresence option
making a robot skill
making a movement panel
tensor flow & yolo object detection
IPS with Glyph
intel realsense tracking (T265)
neat-o botvac lidar hack
databot review
---
Skip to comments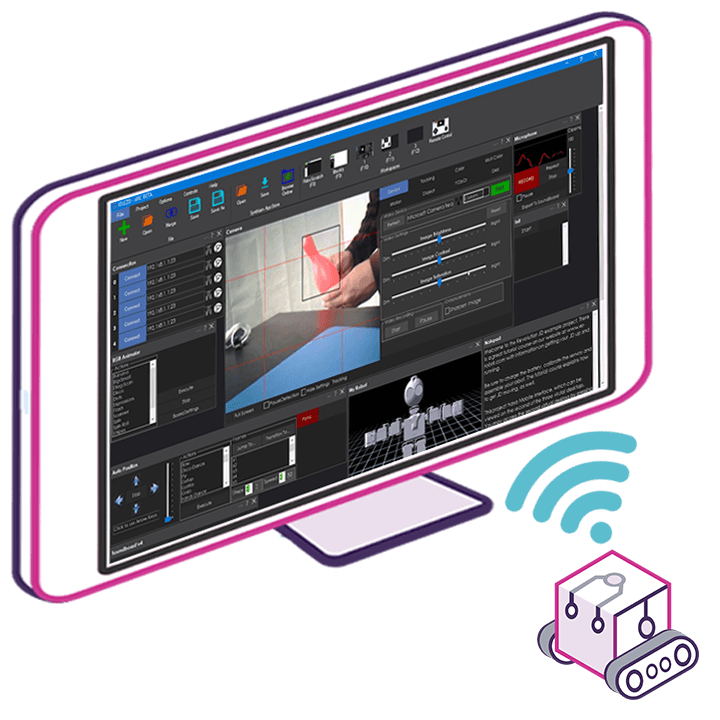 Upgrade to ARC Pro
Unleash your robot's full potential with the cutting-edge features and intuitive programming offered by Synthiam ARC Pro.