Sunday, 3 February 2013
Good Evenng EZ-Robot Community !
 Your File Attachment facilities are GREAT, but I do not know how to use the "Add Image" feature without buying or borrowing some Hosting Space on a server to get an Image URL.

 Does the EZ-Robot Server accomodate this ?

Again Thanks,
DougPope@cox.net, 602-246-1246(H)
Skip to comments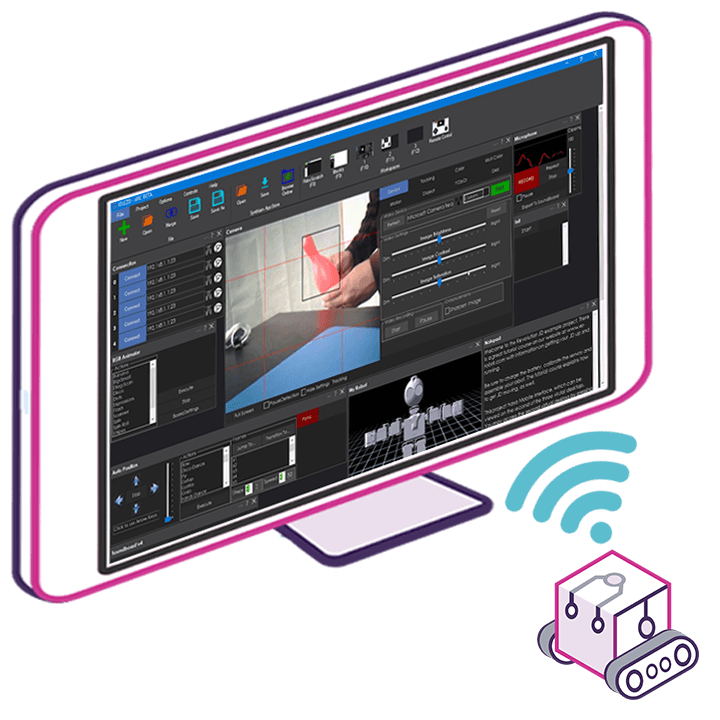 Upgrade to ARC Pro
Experience the transformation – subscribe to Synthiam ARC Pro and watch your robot evolve into a marvel of innovation and intelligence.