example


This is ok
$BasePath = "G:"

but this gives error

$BasePath = "G:/"

it is because of the / , im asuming is being used as an escape char in Ez-Script.

is there a way to escape this?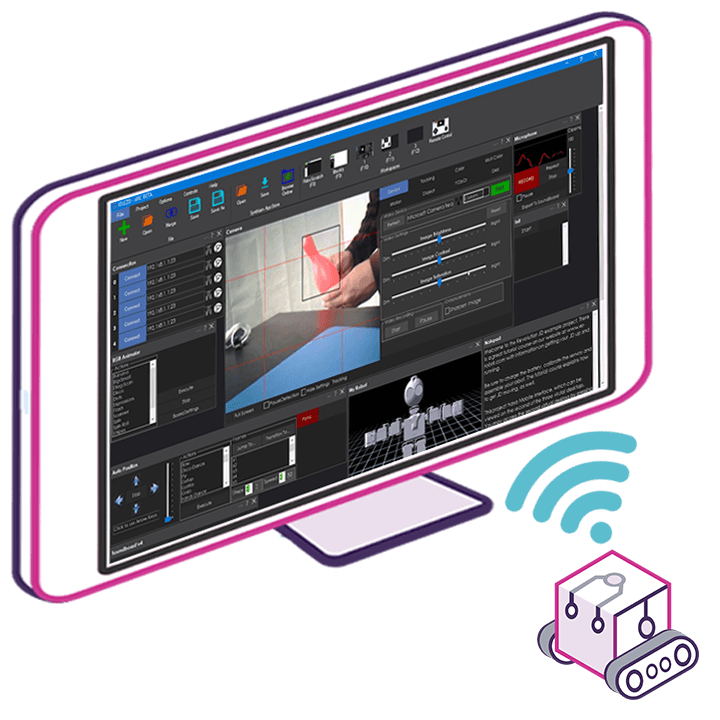 Upgrade to ARC Pro
Synthiam ARC Pro is a cool new tool that will help unleash your creativity with programming robots in just seconds!