Lately I tore apart a remote control for a helicopter I lost years ago and I noticed that it uses 3 ir leds. then I thought, "my brother has been annoying me for some time now. maybe I can use my robot and geek powers to teach him a leason! :D". so heres my idea. connect all 3 of the leds to 3 different ports and then run a script to turn them on and off randomly and quickly enough to cause interference with other ir devices, especially the ones my brother use. what does everyone else think?

here a pic of the current led setup in the controller: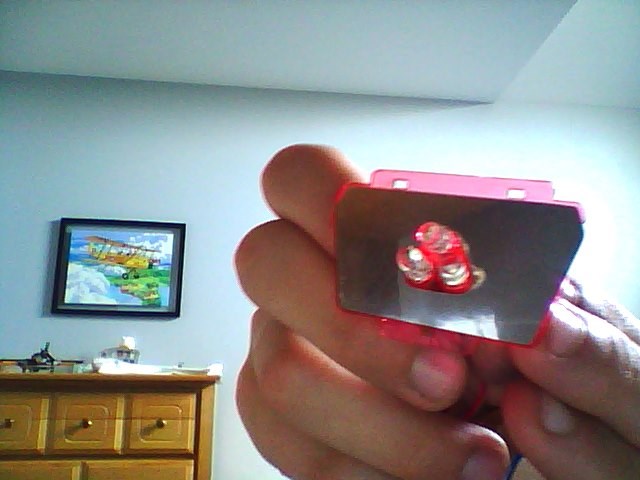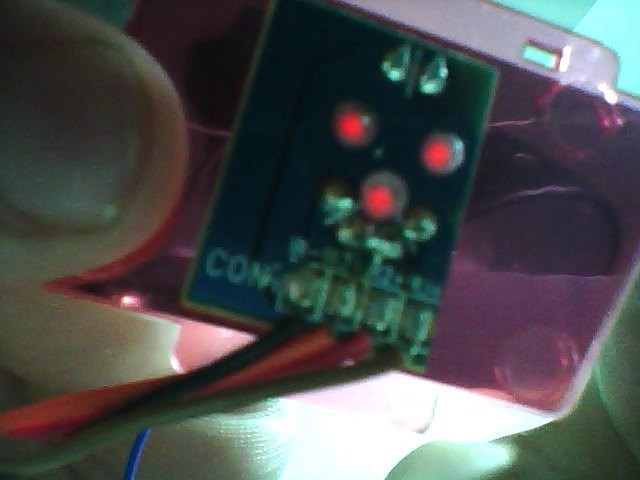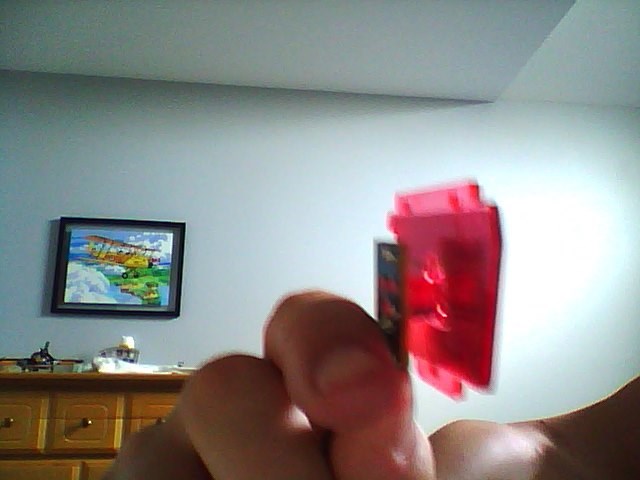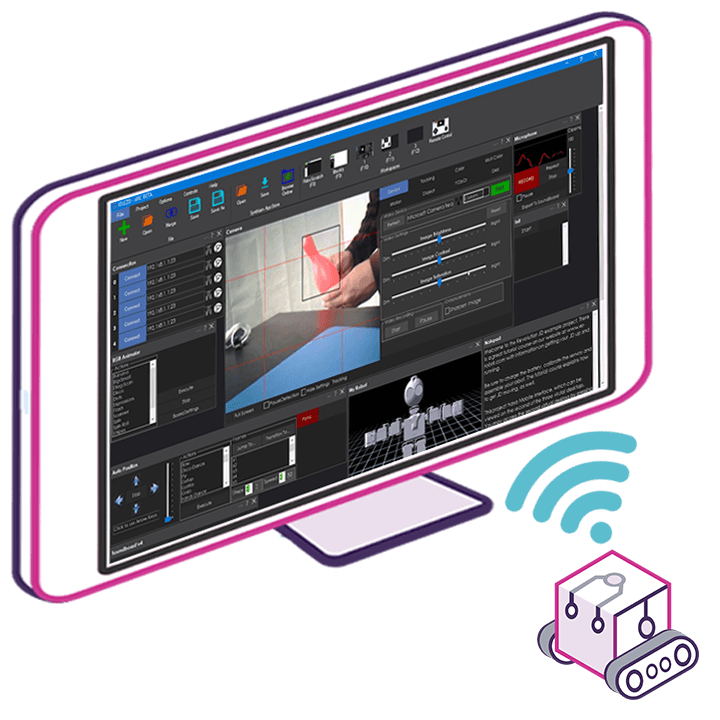 Upgrade to ARC Pro
Harnessing the power of ARC Pro, your robot can be more than just a simple automated machine.