Rich
United Kingdom




Asked — Edited
Well I guess it's time I make my introduction post now my ez-b is on it's way across the Atlantic to me (although going by DHL's tracking site it's coming from China not the US but who cares as long as I get it right?)
My project, originally was going to be hacking the Omnibot, adding all (or whatever I could personally do) the awesome features DJ Sures added to his.
On to eBay to grab an Omnibot. The only problem was, it's in such good condition I really didn't want to hack apart the one toy I wanted as a child but never got... So back to eBay to find another...
What do I find? Not an Omnibot but something slightly better... A Hearoid without control unit.
Now Hearoid (if you don't know, it's a regular Omnibot with a different head and was voice controlled), sat some 60 or so miles away from me, watching out the window (see photo), waiting to be collected has no idea what's in store for him when I get hold of him
Hopefully you guys on here don't only make it look easy but it really is that easy. Although no stranger to the dremel, soldering iron and coding on PCs I hope to be able to make him autonomous.
No doubt I'll be asking questions. I will certainly be documenting the entire build. Although if anyone has any hints, tips, tricks, advice or even a new name for the Hearoid (thinking HAROLD but need to think what that could stand for) please feel free to let me know.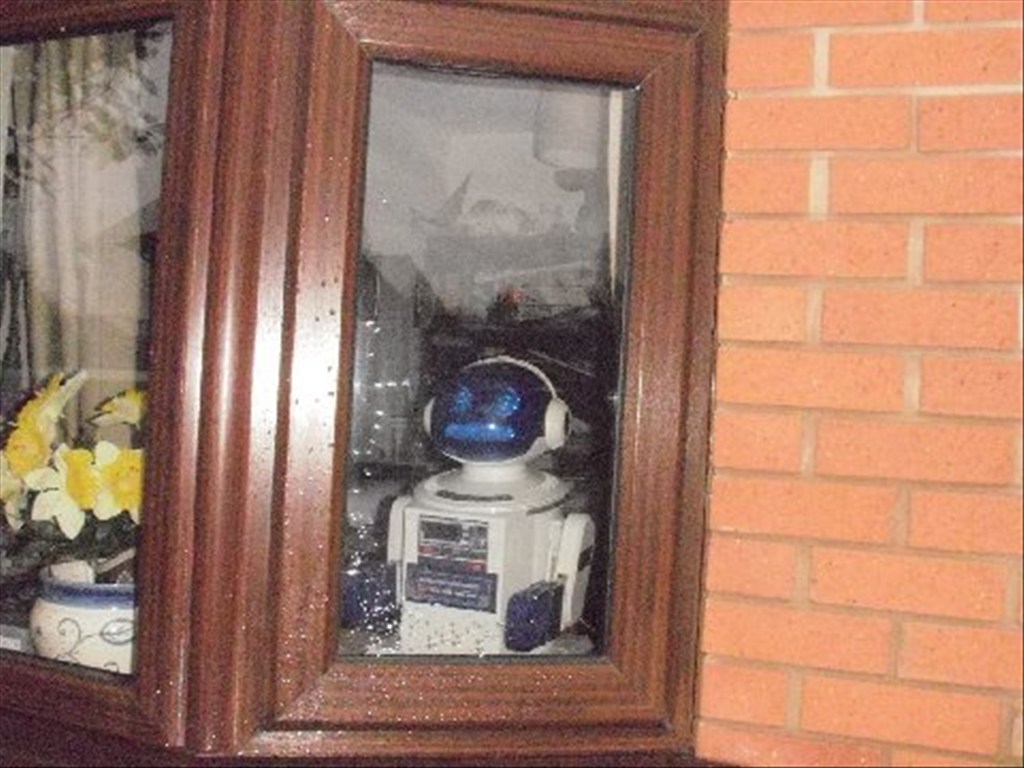 Thanks, Rich
Skip to comments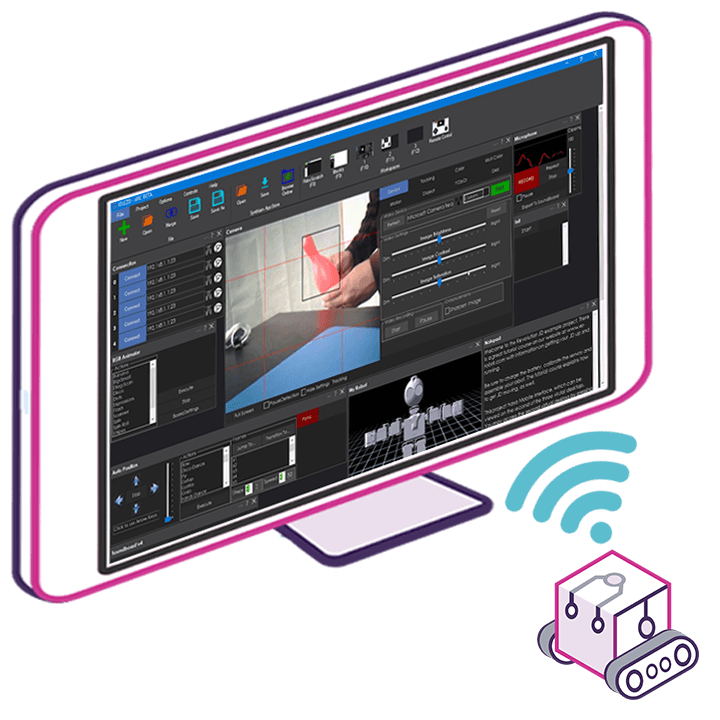 Upgrade to ARC Pro
Join the ARC Pro community and gain access to a wealth of resources and support, ensuring your robot's success.