There is a company in india making these awesome cheap boards (way cheaper than using sabertooth) that turns dc motors with encoders.
Into positional servos. 
They have arduino code already and I am wondering if this can be translated into the ezb v4 platform thanks
here is the link 
https://www.youtube.com/watch?v=kZePOyxjhMY&t=460s
Or do we have script templates already for this?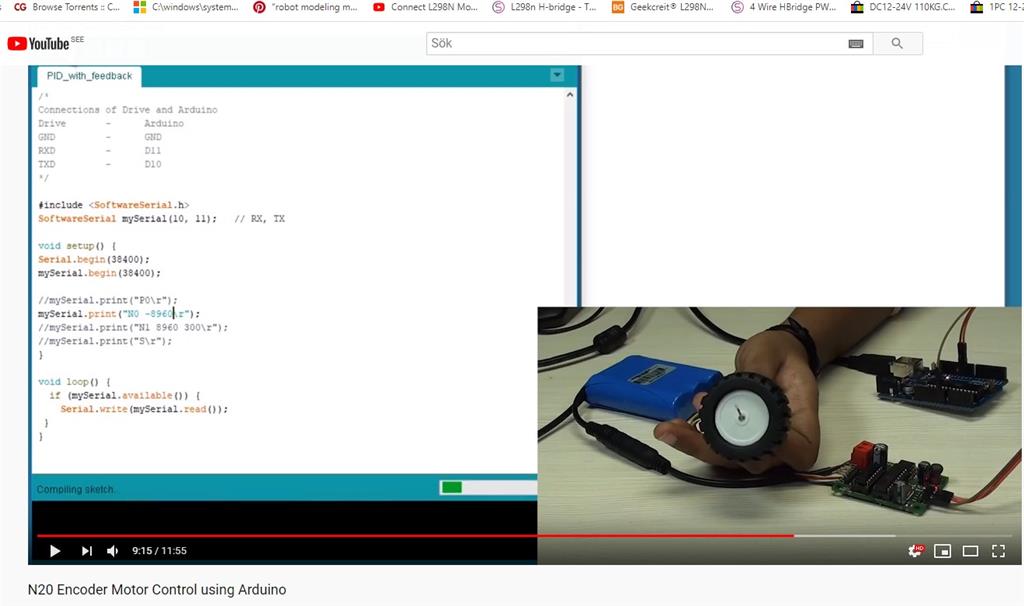 ---