Hey All,

Just got my EZ Robot JD! I am not a robots expert - actually bought the JD to do a review of it for our viewers on our YouTube Channel. Need a little help...

Watched the videos, but some things don't match up. Trying to power it, but video shows battery pack and I have AC Adapter. So, I think I plugged it in the best way I could - see the photo. Red and Green light go on the balance charger. Left it for a few hours. Unplugged balance charger, flipped switch on and nothing.

Video says a light will come on and play a sound. Also says a WiFi network should appear on PC. None of that happens. Really seems like no power to the unit at all.

Anyway to test if the unit has any power?
Is there really a light on the body when you power it up? I don't see one
Should the Red and Green light ever go off when charging? Mine doesn't
Should initial charge take more than 2 hours?

Would love some help so I could get started.

Thanks in advanced!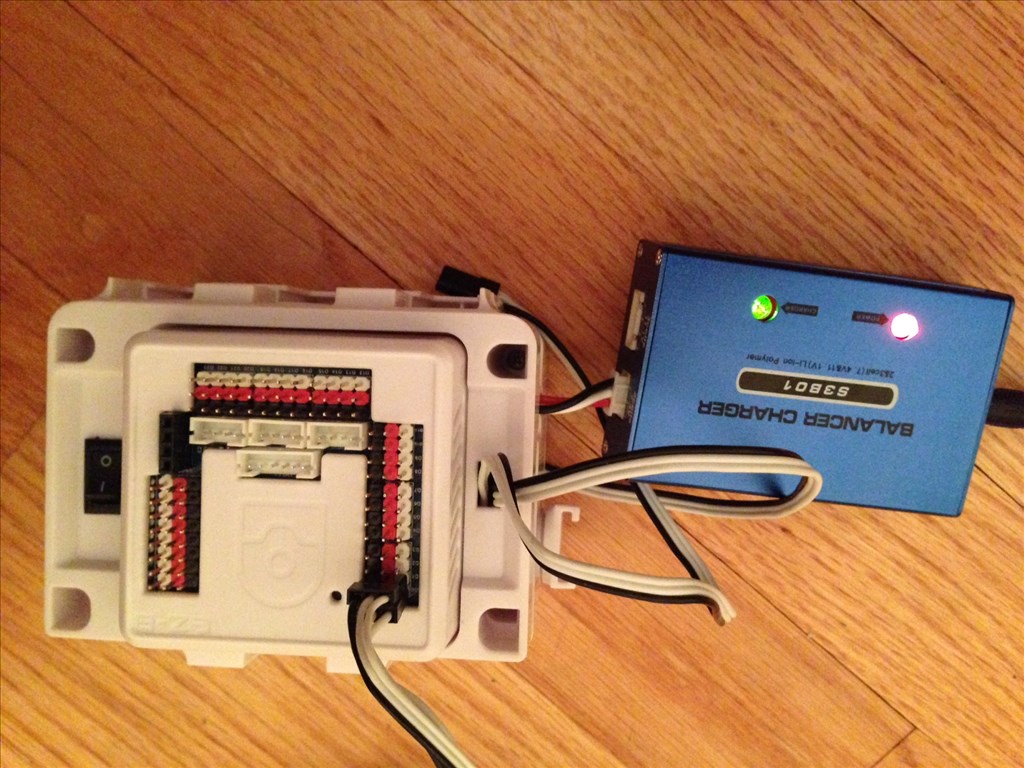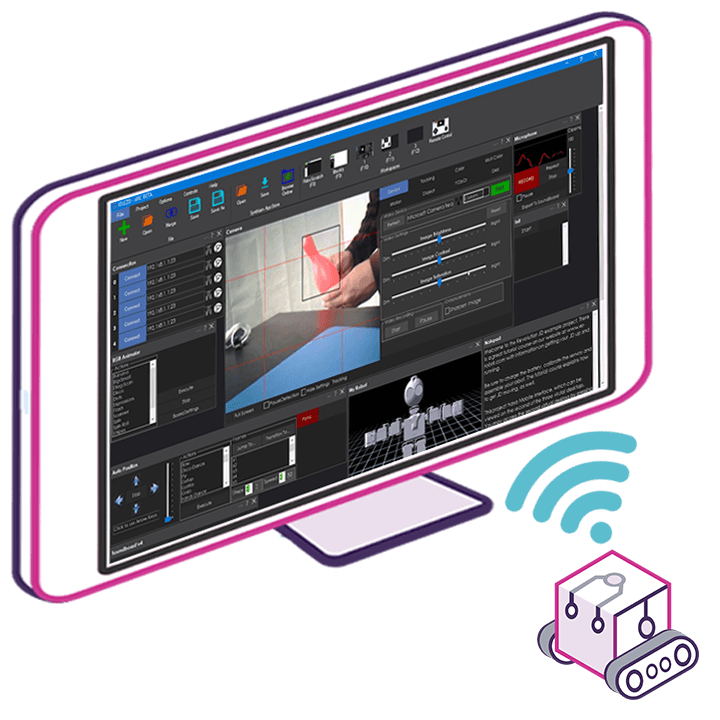 Upgrade to ARC Pro
Harnessing the power of ARC Pro, your robot can be more than just a simple automated machine.