Hello Everyone , I had this idea when the v3 was around , but I wanted to wait until v4 was in circulation before pursuing it. The concept is a shield that plugs in directly on top of the existing EZB v4. It would regulate 5 volts on the power pins. Then of course I was thinking... WAIT! 5 volts is a fine standard, but servos run on 6 volts by standard and some high torque get the most power with 7.4 volts! So there are some options. I want to make this shield generally available to the community for testers. I imagine two or maybe three different versions of the shield would be appropriate.
5 volt standard servo shield- all 24 digital power pins regulated by a switching psu , green certified , Gold standard efficiency 96%

5 volt @7.5amp with switch to 6 volt @ 10amp Boost for High Torque servos, preset for all 24 digital power pins , switching psu, green certified, Gold standard efficiency 96%

Dynamixel shield option - 5v @5a and secondary power option 12v @10a continous.
The switching regulators cost more however they produce less heat and waste less power. This increases battery life of your project.
what I would like is feedback on is how I should lay this out. How do YOU as a user want the shield.
1 Top mount pins line on v4 now or 90 degree out to the sides?
2 dip switches or physical jumpers to change voltage from 5 volt to 6 volts (or 7.4 if your servos can take this continuously )
3 what battery voltages does everyone use, I want to configure shield for most users so they do not need to use a plether of step down converters.
4 whats your idea or opinion , lets be constructive afterall I am doing this for you
Skip to comments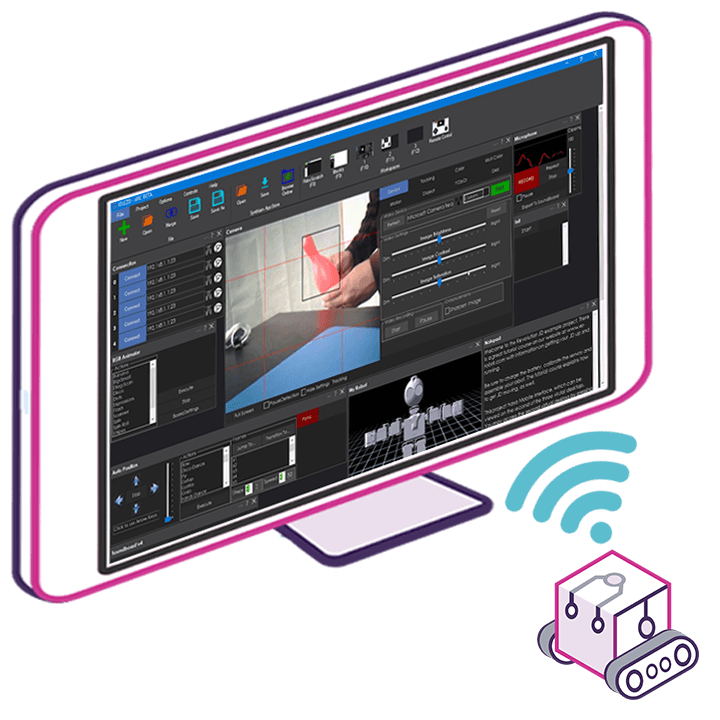 Upgrade to ARC Pro
Experience the transformation – subscribe to Synthiam ARC Pro and watch your robot evolve into a marvel of innovation and intelligence.