Quite a few Contact Us messages have been flowing in about our facility and what's going on. Guess it's about time I provide an update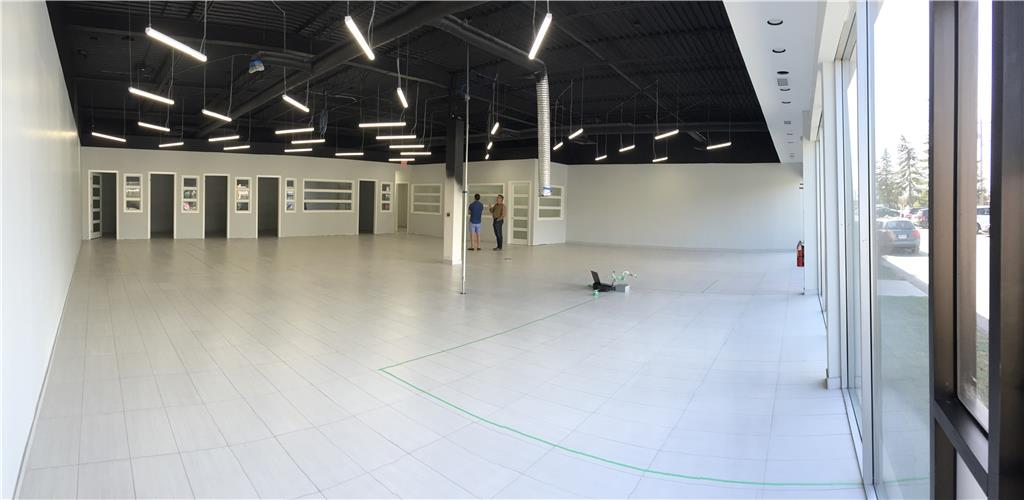 Ezrobot has been growing significantly in the education sector - while the hobby and diy are still decently active, but a fraction the size as education. Also, the DIY users do not require the same communication attention as b2b. The old facility was a very "hacker-like" lab with drills and soldering and way too much "inventing" and not enough "business". That was the environment we defined which supported the engineering required to design revolution.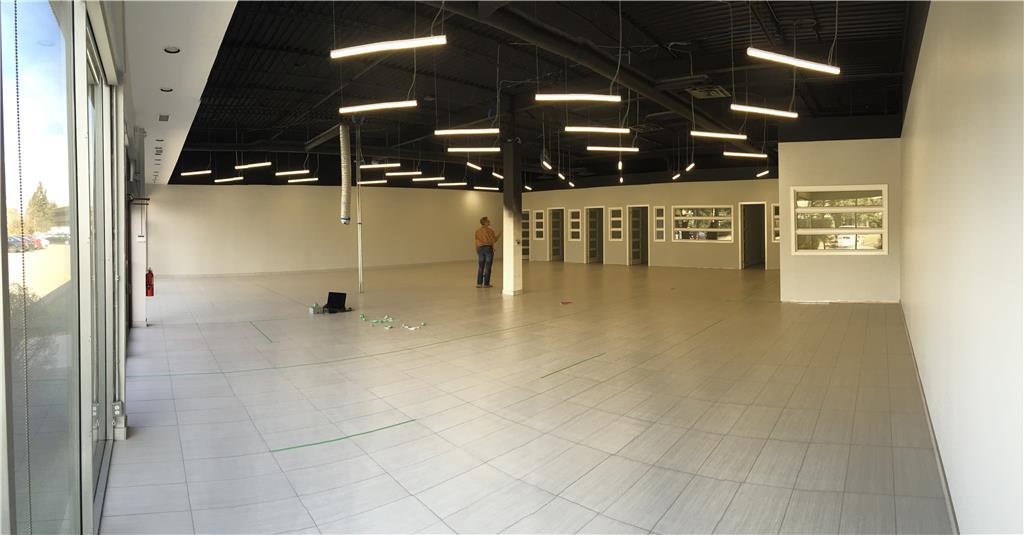 Well, as I would love to be in a maker lab and solder all day... Business pays the bills
and the old facility did not provide an adequate environment to support ezrobot's business staff.
So, we set out to find a new location with a more presentable corporate presence.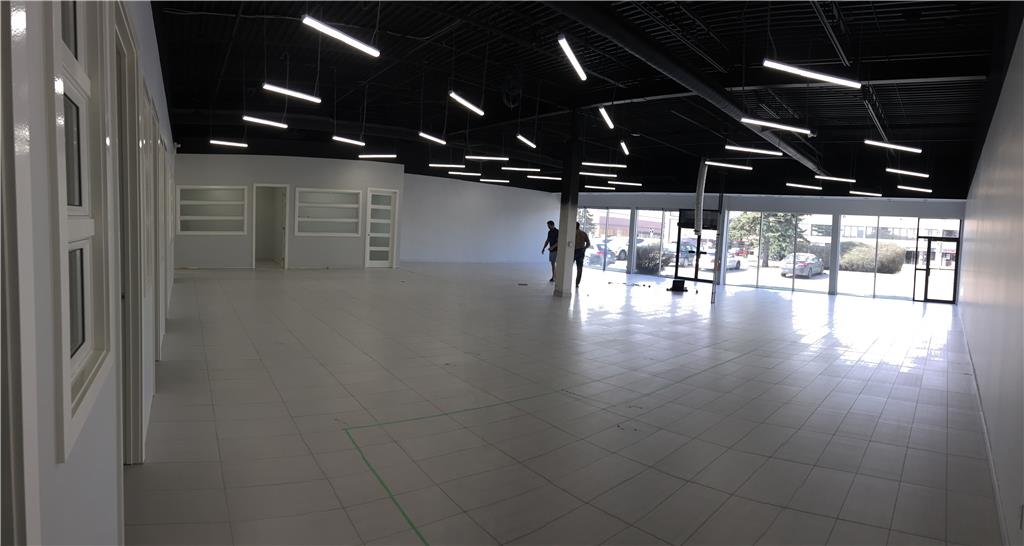 Alan had lead the venture - which was full of many ups an downs. The Calgary economy isn't fantastic due to oil and gas prices - which you would assume is great for real estate... well, it isn't!. Some of the locations we bid on went bankrupt and others offering sub leases chose not to move. We had quite a few offers that were dead in the water due to situations like this.
EZ-Robot is growing, and everyone around us is shrinking. Good things come to those who wait!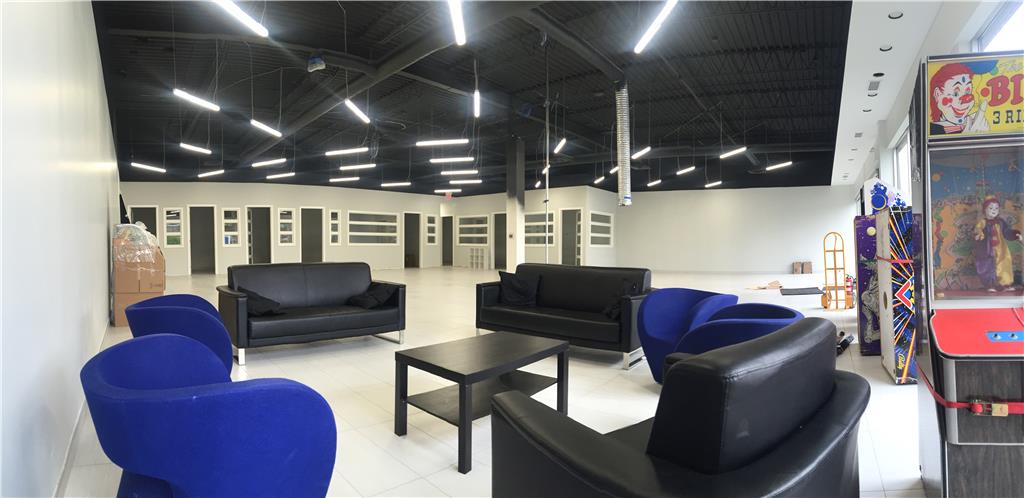 Ezrobot will be announcing a partnership with another education company soon - who is moving in to our brand new custom built facility with us. They will be managing the education side of ezrobot. The new facility also hosts a classroom, glass walled engineering lab, glass boardroom and more... All in an increased size of 5,700 sqft!
The building has been undergoing construction renovations to tailor our requirements - and the expected date for our move is end of June.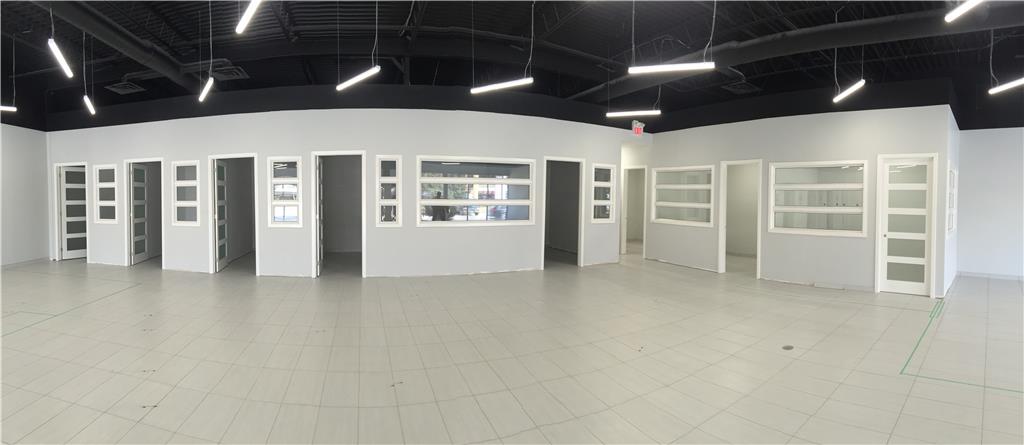 It's pretty exciting - and we will have a live broadcasted open house as before.
It's still under construction but enjoy some unfinished photos.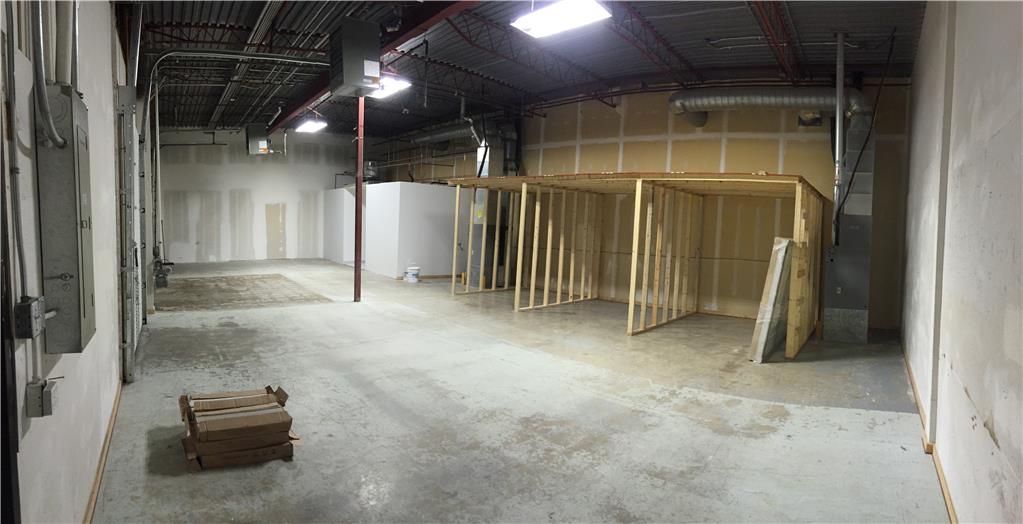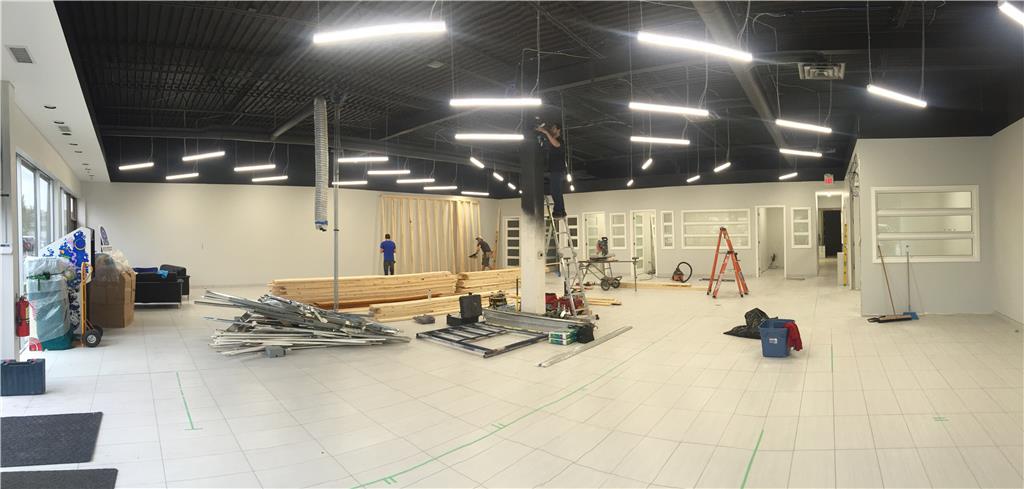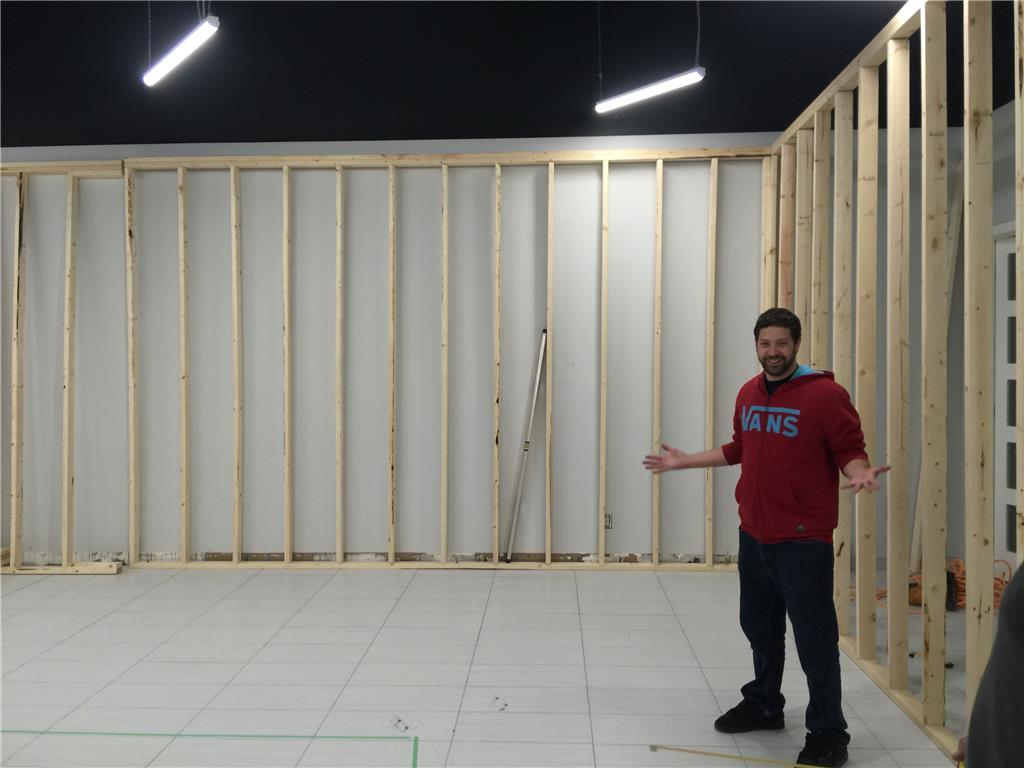 Skip to comments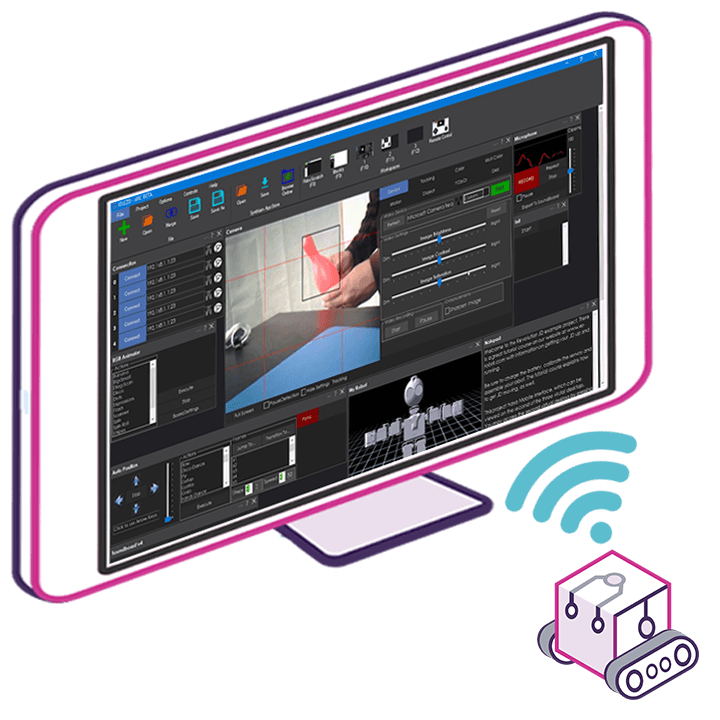 Upgrade to ARC Pro
With ARC Pro, your robot is not just a machine; it's your creative partner in the journey of technological exploration.