I saw in another post a picture of the new EZB V4 board sitting in DJ's hand. It occurred to me that there are few different connectors then was on the EZB V3. notably the main power connector and the white female connectors in the middle of the board. I assume the mail header pins are the ADC & Digital ports and the black female connector is the 12c(Correct?). What are the white female ones and what type connector do I need to attach to them?
I'm waiting for 3 of these V4 boards when they start shipping. I want to be ready to retrofit them into my B9 and take advantage of the new options when they arrive. I want to have what's needed here to attach them and not have to wait weeks again for new parts to arrive.
Thanks! Dave
Skip to comments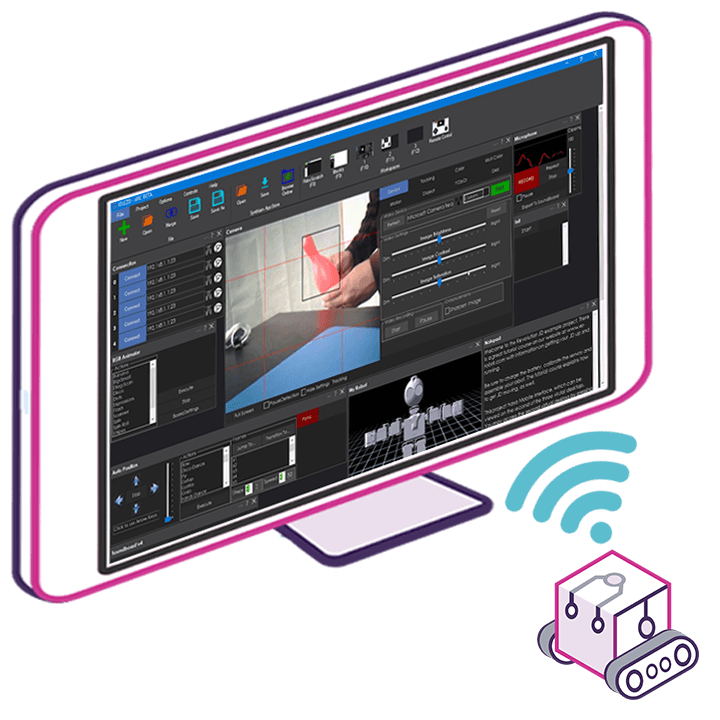 Upgrade to ARC Pro
Harnessing the power of ARC Pro, your robot can be more than just a simple automated machine.