Hey eveyone. I have been off working on my summer projects, but been watching the form. So the winter is coming and its time to move back into the lab to play with my robots. I have to knock the rust off the little I know and reread everyone's notes.
I have build a little rover bot to run around and chase the cats. I am mostly using it for learning scripting.
My question is I would like to have one "script" is the main script and then all the other movements in sub scripts. I would like to nest a couple of scripts. I have looked at the "controlcommand" and what I can figure is that it will call the next script but how do I return from the script "controlcommand" called to the next line after the "controlcommand" line.
Thank you to everyone for the help.
Skip to comments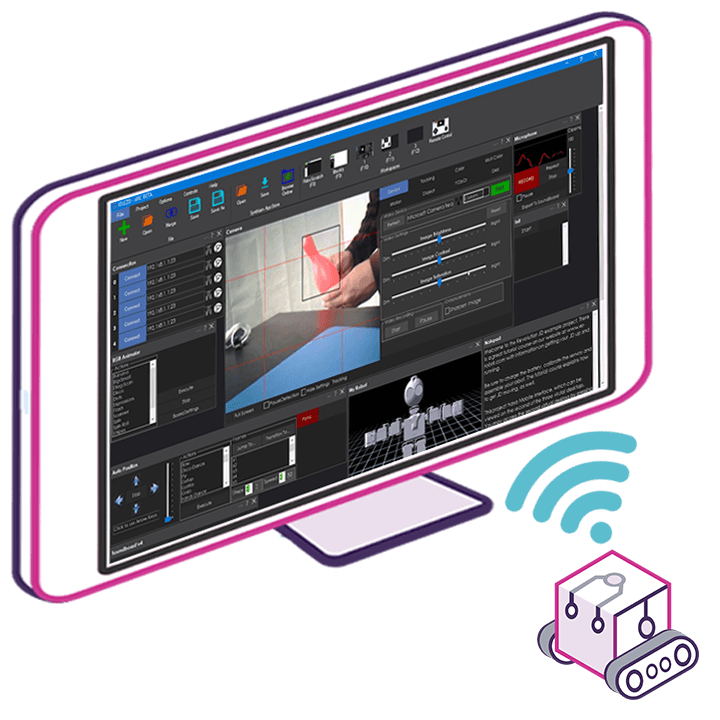 Upgrade to ARC Pro
With ARC Pro, your robot is not just a machine; it's your creative partner in the journey of technological exploration.