Rich
United Kingdom




Asked — Edited
Bear with me on this one, I have a house full of fumes from a fibre glass resin kit so my head is feeling the effects.

Searching through all the posts on these forums there seems to be lack of tutorials for the actual building and modification of old robots so I wanted to ask how you guys do it?

My way may be wrong, it may not be the best way, I don't know, I just know it as my way, which is basically using the fibre glass resin kits (with and without the fibre glass matting) to initially fill in holes, join things where glue isn't good enough, etc.

I found that if you tape up the one side of a hole using ordinary clear tape you get a nice smooth finish when filled from the other side.

Also, using Pepakura (used for making 3d models out of paper but can be used for anything), printing out the plans for a bracket or whatever, sticking it together and painting it with resin you get a nice, quick, cheap (but smelly) way of building almost anything you need.

But what are your methods? What materials do you use?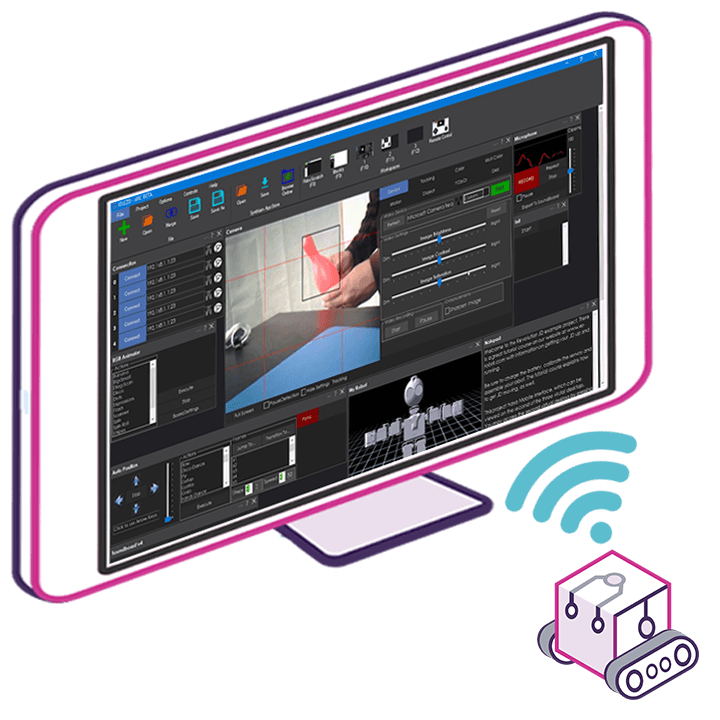 Upgrade to ARC Pro
Synthiam ARC Pro is a cool new tool that will help unleash your creativity with programming robots in just seconds!