Hello everybody!
My name is Alessio, I'm italian and a new member!

I just recently purchased an Ultimate Wall-E robot of Thinkway, and my goal is to turn it into an autonomous robot, just like djsures did with his Wall-E. I wondered, as my model (Ultimate) is very large (about 16" tall) how can I make an internal system, so as to make it independent from an external PC on which to run the EZ-Builder? Should I insert a PC in Wall-E? If so, there is a very small system (such as a cubieboard) which can run Windows and the EZ-Builder?
Any other suggestion is welcome.. I really want to make a robot that does not depend on an external PC...

PS: please, forgive my bad english...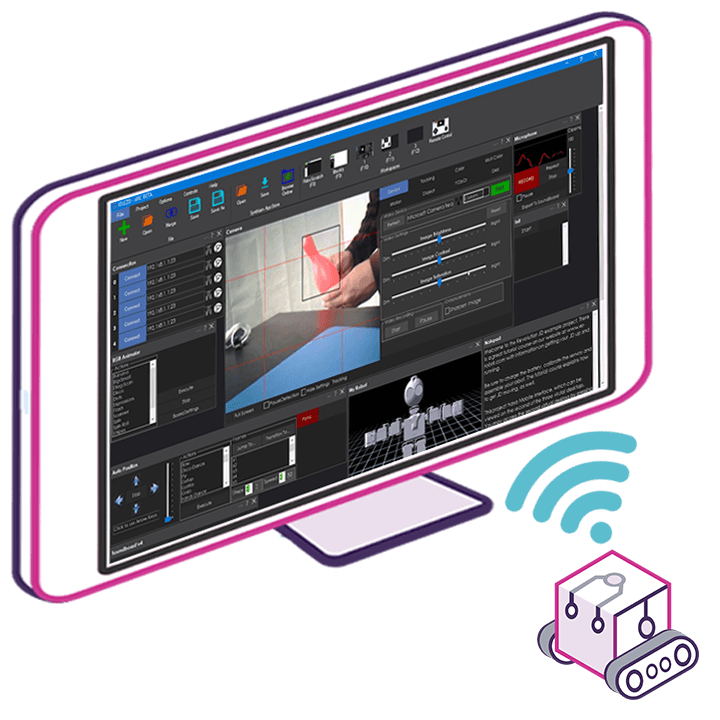 Upgrade to ARC Pro
Harnessing the power of ARC Pro, your robot can be more than just a simple automated machine.