Is it possible to run ARC on windows 10 in a virtual box running in linux ubuntu 18.04?
I was wondering becuase i was thinkn of investing in the nvidia Xavier which runs linux and is an extremely versatile in mobile applications, i want to use ARC and ez robot to learn coding with the c# and learn enough intil i feel it save to switch to the Xavier side, ARC and ezbv4 is the fastest way to use for beginners and intermediate and the Xavier is great for intermediate to professional and if i can learn c# then i can learn traditional c and then assembler to use in industrial usage later, sorry in ask so many questions but im trying to move into another career in as fast as possible and self taught to avoid over paying a vocation school for worthless results.
---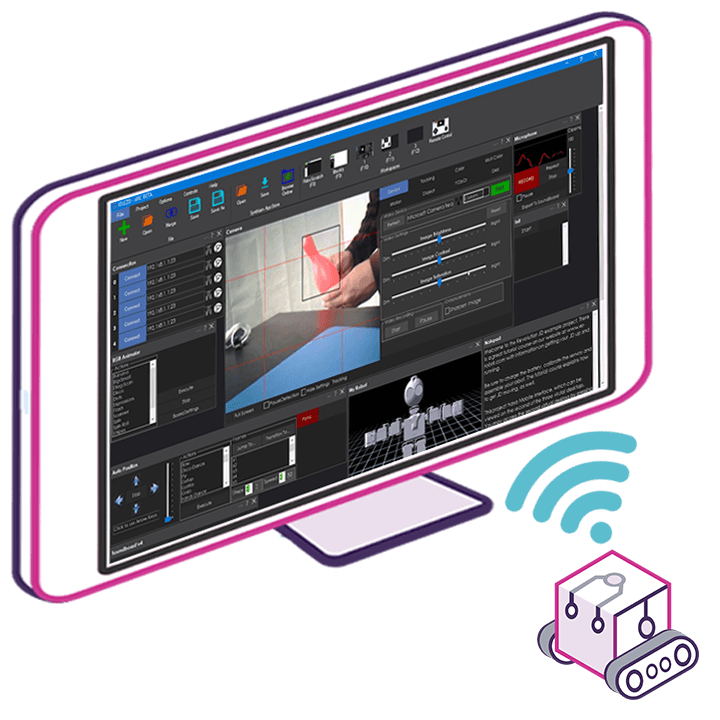 Upgrade to ARC Pro
Harnessing the power of ARC Pro, your robot can be more than just a simple automated machine.