Guys, need some help...
I feel that I know a fair bit about robotics however I am held back by my lack of computer knowledge in general... I have actually had a few job offers after my inMoov video but I turned them down because I am a bit of a dumb a** when it comes to computer knowledge... I can't very go into an interview if the HR guy asks me what software can you use and I look at him like I am Homer Simpson... I have a real interest in possibly working part-time in the robotics industry in general... Whether online helping or working local for a company.... I am not looking for a second career really, rather part time gig...
So, what are the must courses would you guys recommend other than C++, C# etc?... What do you recommend that would be a good compliment with my interest in robotics... SLQ, Visual Basic, web design or ?

@Alan, Rich David, DJ... I especially welcome your input...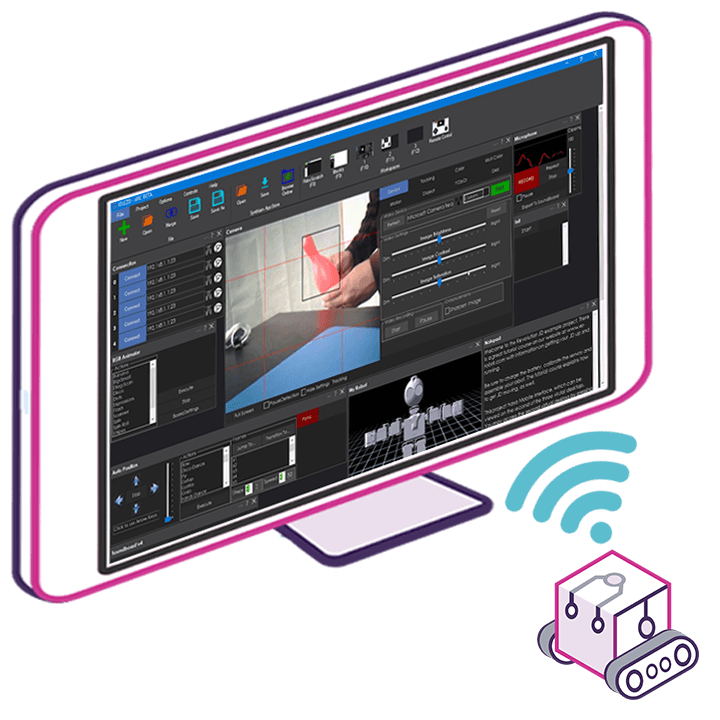 Upgrade to ARC Pro
Harnessing the power of ARC Pro, your robot can be more than just a simple automated machine.