Hello,

So I am trying to sync my library so I can download some 3D printable robots but I am getting this error:

Downloading library index...
12 EZ-Bit identities downloaded
Comparing against your library...
Download 12 EZ-Bits... (This may take a while)

1 of 12) Downloading JD Biped Body by DJ Sures (2,292,276 Bytes)
Error downloading from EZ-Cloud: The formatter threw an exception while trying to deserialize the message: There was an error while trying to deserialize parameter http://tempuri.org/:GetEZBitResponse. The InnerException message was 'There was an error deserializing the object of type EZ_Builder.com.ezrobot.www.bits.GetEZBitResponseBody. The maximum array length quota (16384) has been exceeded while reading XML data. This quota may be increased by changing the MaxArrayLength property on the XmlDictionaryReaderQuotas object used when creating the XML reader. Line 4, position 191334.'. Please see InnerException for more details.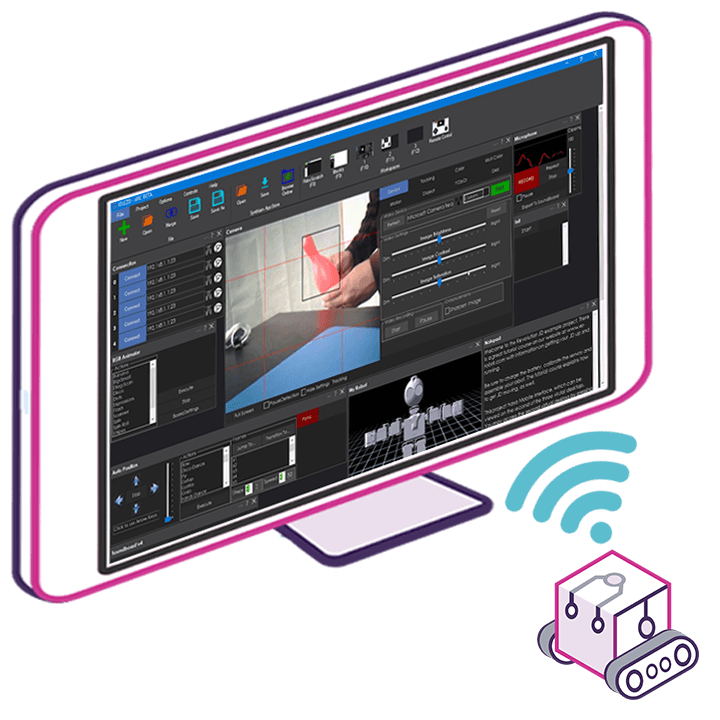 Upgrade to ARC Pro
Experience the latest features and updates. You'll have everything that is needed to unleash your robot's potential.