Hello all,
I am trying to connect 2 H-bridges to my EZ-B. I followed the online tutorial and successfully connected 1. However, when attempting to connect the 2nd one I ran into some trouble.
The second H-bridge would only move one servo, in the up, down, and "stop" positions ... odd. The other servo showed no movement
I want 1 bridge to control forward and backward movement, b/c these two servos will be dedicated to only F and R
The other bridge is to control left and right movement.
Please advise me,
Thank you
Skip to comments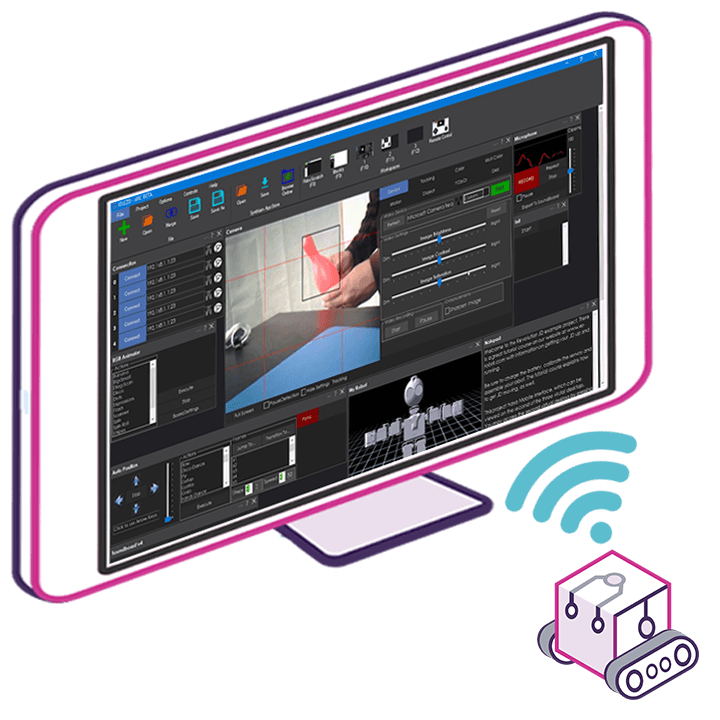 Upgrade to ARC Pro
Elevate your robot's capabilities to the next level with Synthiam ARC Pro, unlocking a world of possibilities in robot programming.