Challenge. Go big or go home.

I'm looking into the CAN actuators used on the Cheetah mini. They are not poorly priced ($300) and offer 150 pound/inch of torque @ 24v. They are brush less, geared and have their own built in drivers, smooth motion and quiet operation. I have an up coming project and would like to control these with EZ Builder. There are arduino shields that support CAN and there is even a pre-written sketch to send data to a CAN actuator. The actuator protocol is somewhat like Dynamixels, in that you can change ID, monitor temperature, control speed, direction and position. 

What say you? I'd like to see support added for more industrial actuators like this one, and Servos like ClearPath . Inspiration came from this guy (who cracks me up) and managed to pull this off very quickly using a few of the tools below. Hardware starts at 5:40.




Shield: https://learn.sparkfun.com/tutorials/can-bus-shield-hookup-guide/all
Sketch: https://github.com/Seeed-Studio/CAN_BUS_Shield
Actuator: Actuator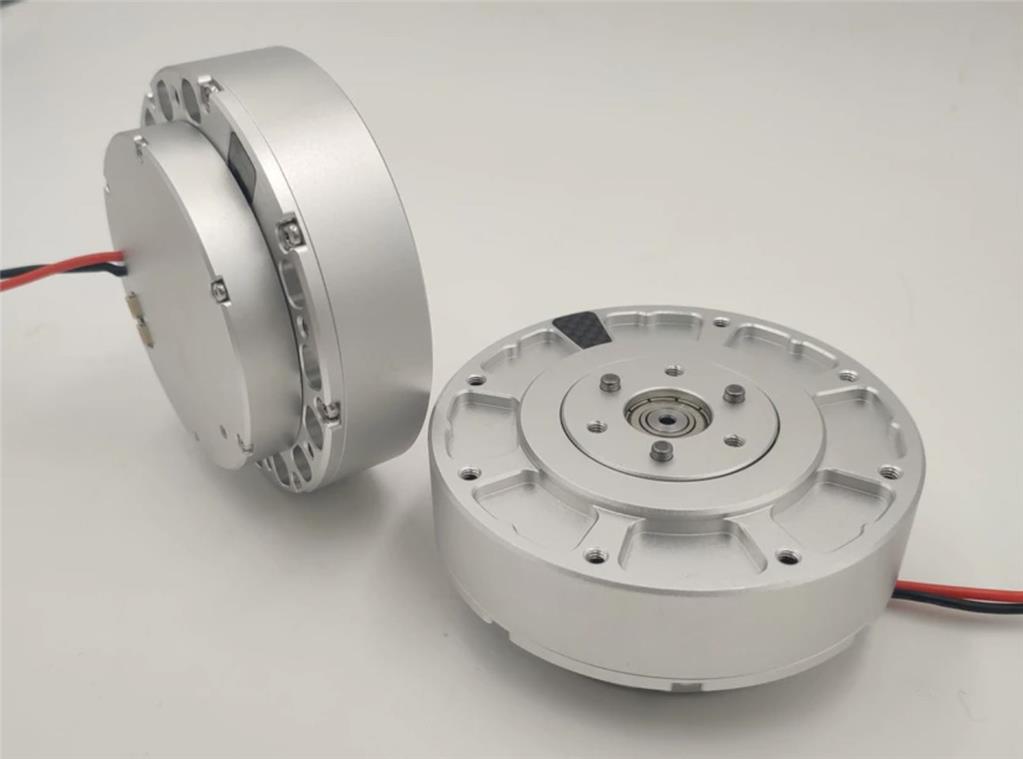 Want to see this feature happen? Like it to increase the score.
---