I picked up a EZ robot kit a while back and it sat on the shelf for a while. I finally got the inspiration I needed to start making a robot. When I got the kit I wanted to 3d print everything I could for it since that is my main hobby right now. I finally got the time to do some work on it. I have him up and running, but still working on learning all the software to make him awesome.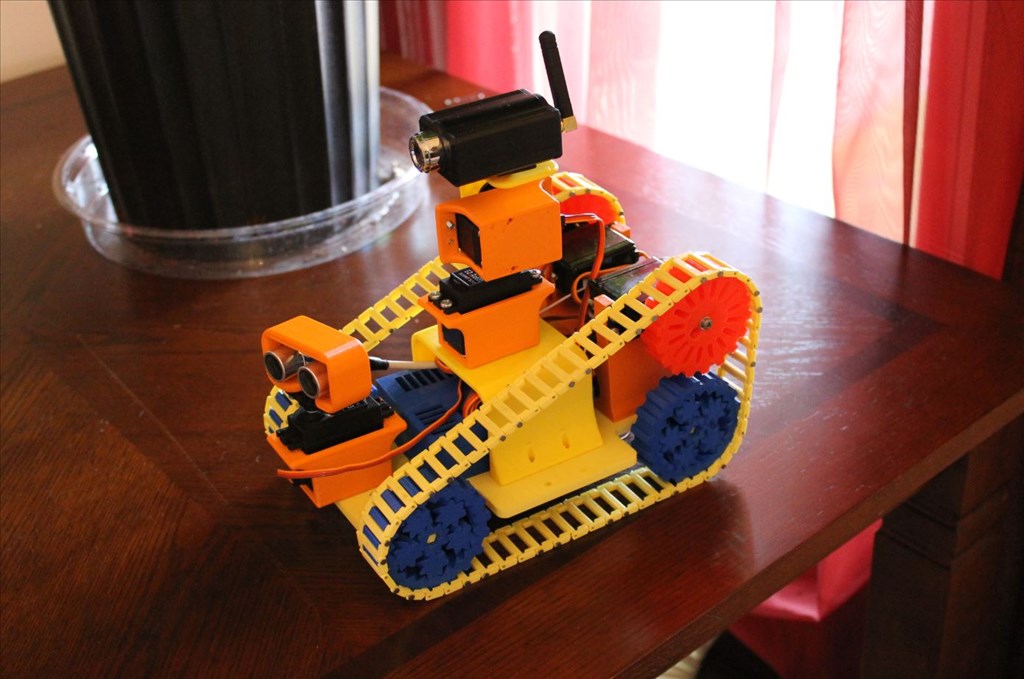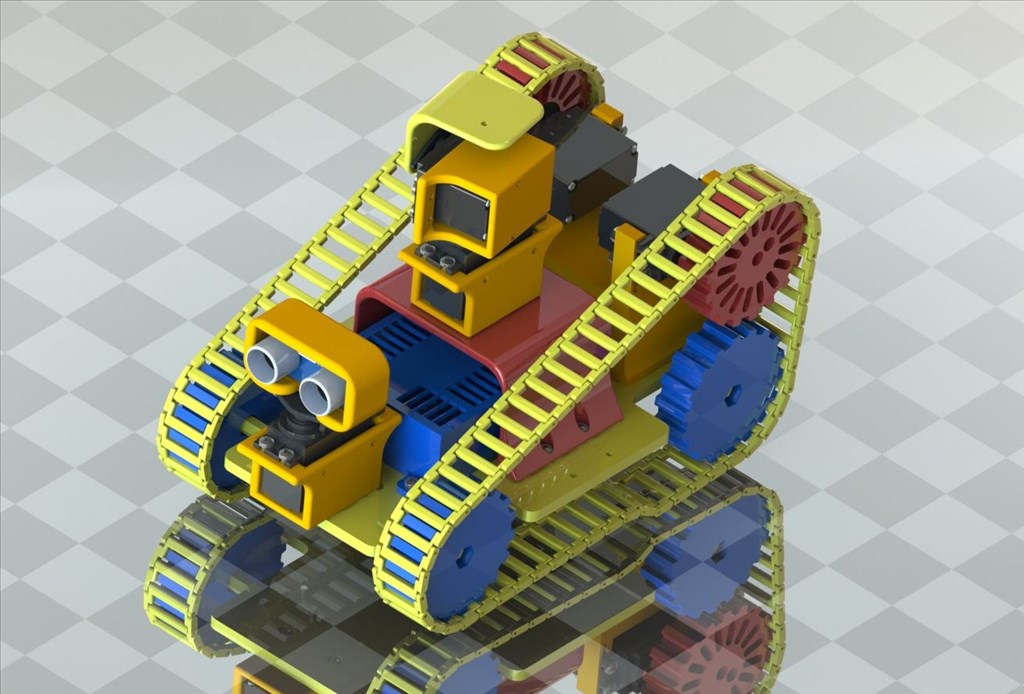 All the files and more information will also be located on thingiverse in case anyone is interested.
www.thingiverse.com/thing:114349
Thanks for checking out my bot, I am sure as time goes on I will have plenty of questions to ask.
http://www.youtube.com/watch?feature=player_embedded&v=9vWaPmw7uMo