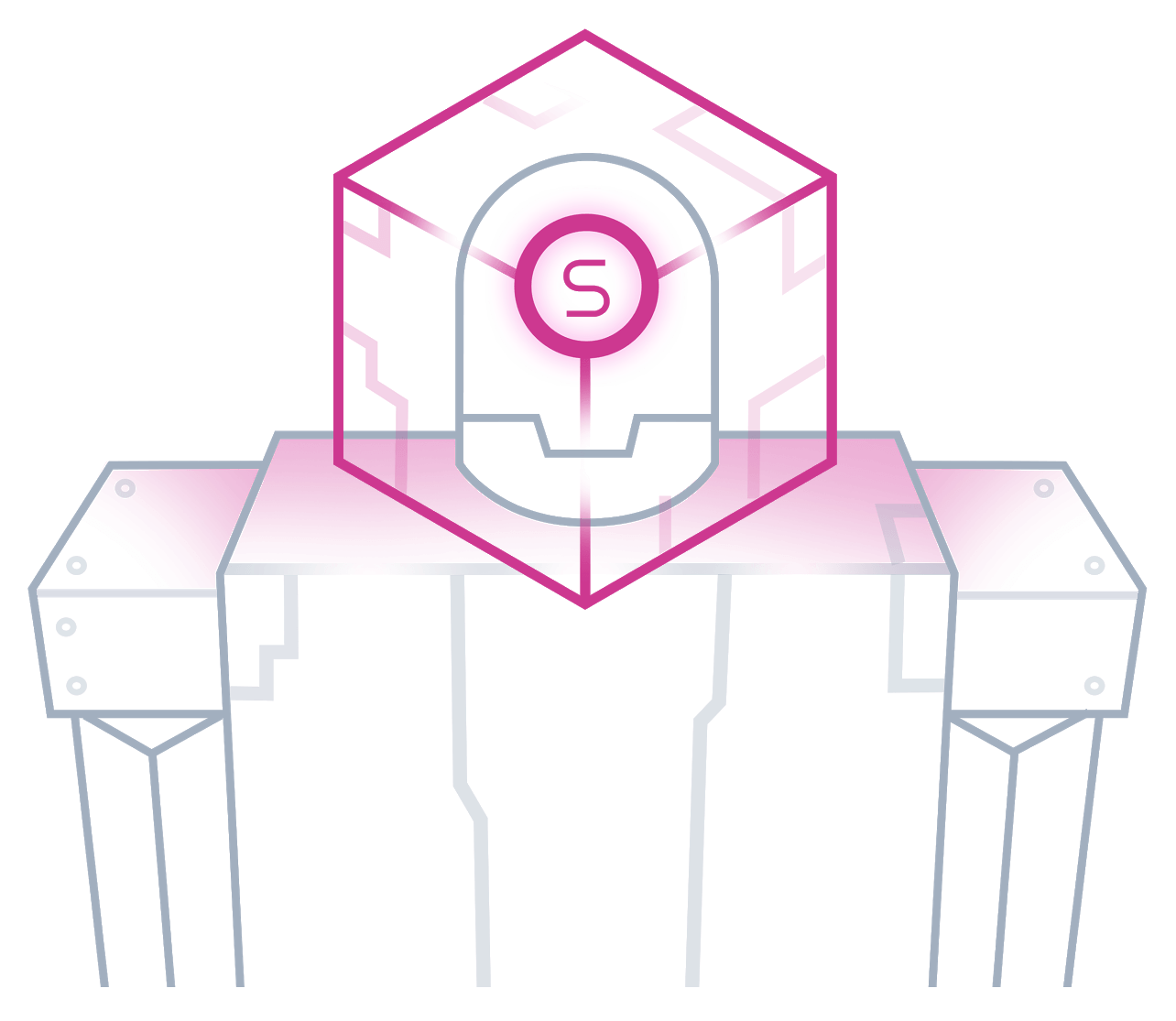 This release includes updates to the
EZ-Cloud
in preparation for the EZ-Robot App Store. This version is a enhancement to the
EZ-Cloud
which includes photos, more details and version history of files.
The future of the
EZ-Cloud
will include an App Store similar to your mobile phone. With Revolution, there will be more App categories, free, tutorial and paid apps. Because remember, all projects designed in
EZ-Builder
can now be run on your mobile device
Changes:
-
EZ-Builder
support for EZ-B v4 now queries the 96-Bit unique identifier hardcoded in each EZ-B
-
EZ-Builder
supports new
EZ-Cloud
with images, descriptions and version history
- Wii Control has script for Start/Stop tracking
*Note: Only public files with descriptions are displayed in the
EZ-Cloud
as of this release!