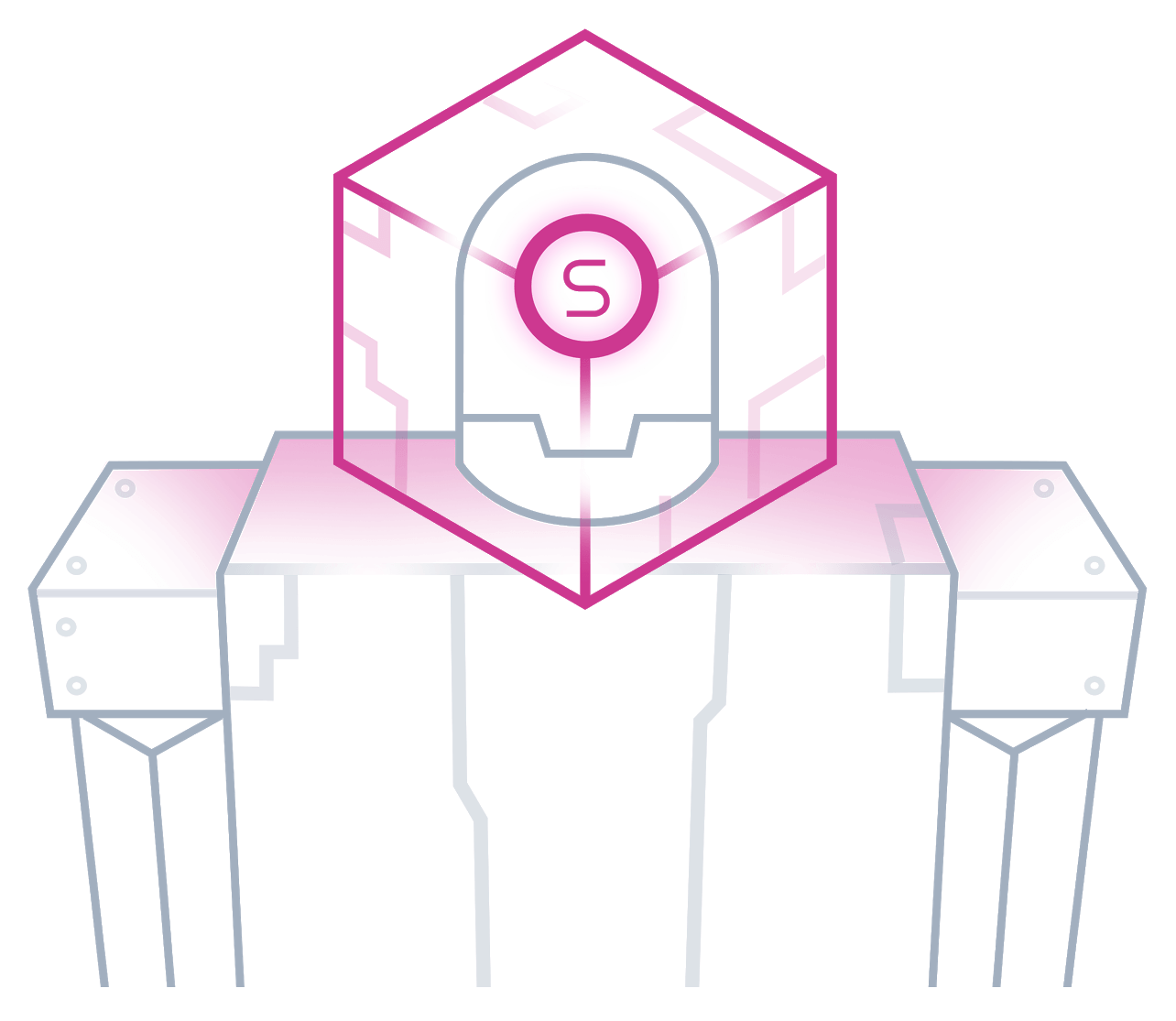 Download and install the latest EZ-Builder robot programming software to experience these updates.
Download EZ-Builder
I got the year right!
Changes:
- QR Code now has "Not Found Script", which will execute when ever a QR Code isn't found in the list (View Examples->EZScript->Functions->Camera->QR Code)
- QR Code stores the QR Text in a specified variable.
- New
EZ-Script
command: SubString() extracts part of a string within a string
- New
EZ-Script
command: IndexOf() returns the character position of the string within a string
- New
EZ-Script
command: Contains() returns TRUE or FALSE if a string is found within a string
- QR Code Encoder Control. Create your own QR Codes on the fly within EZ-Builder, save, print and copy to clipboard
- Recorder displays total time, position, and number of events
- Firmware Upgrade includes more information for people who don't want to read tutorials... even after all the hard work we put into making those fancy videos
Examples for all new
EZ-Script
commands can be found under Examples->EZ Script->Functions within EZ-Builder
A note on the recorder... I have tested it with 10,000 events over 5 minutes with no errors. The size is going to be dependent on your available memory. Remember,
EZ-Builder
is SUPER efficient and amazingly optimized for slow processors - but memory is something we can't optimize any further. Fact is, the larger your robot project, the more memory it uses