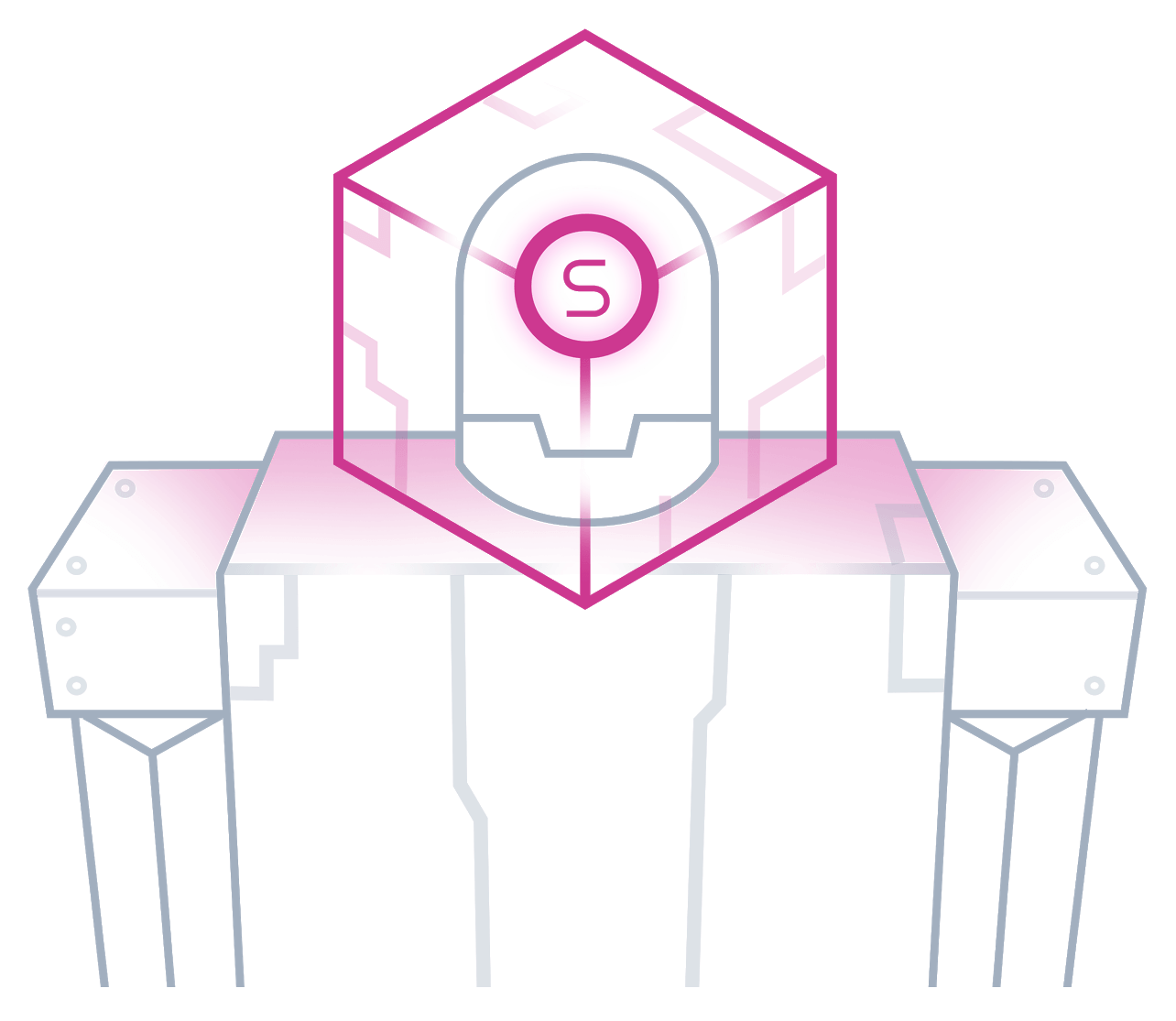 Download and install the latest ARC robot programming software to experience these updates.
Get ARC
Changes:
- Android App now supports Movement Script control. Scripts that will run based on the current movement direction
- Windows has GUI enhancement to
Auto Position
Config. The
servo
boxes only allow moving their physical location when the Port Edit is enabled. This prevents accidental moving of the
servo
boxes when editing frames.