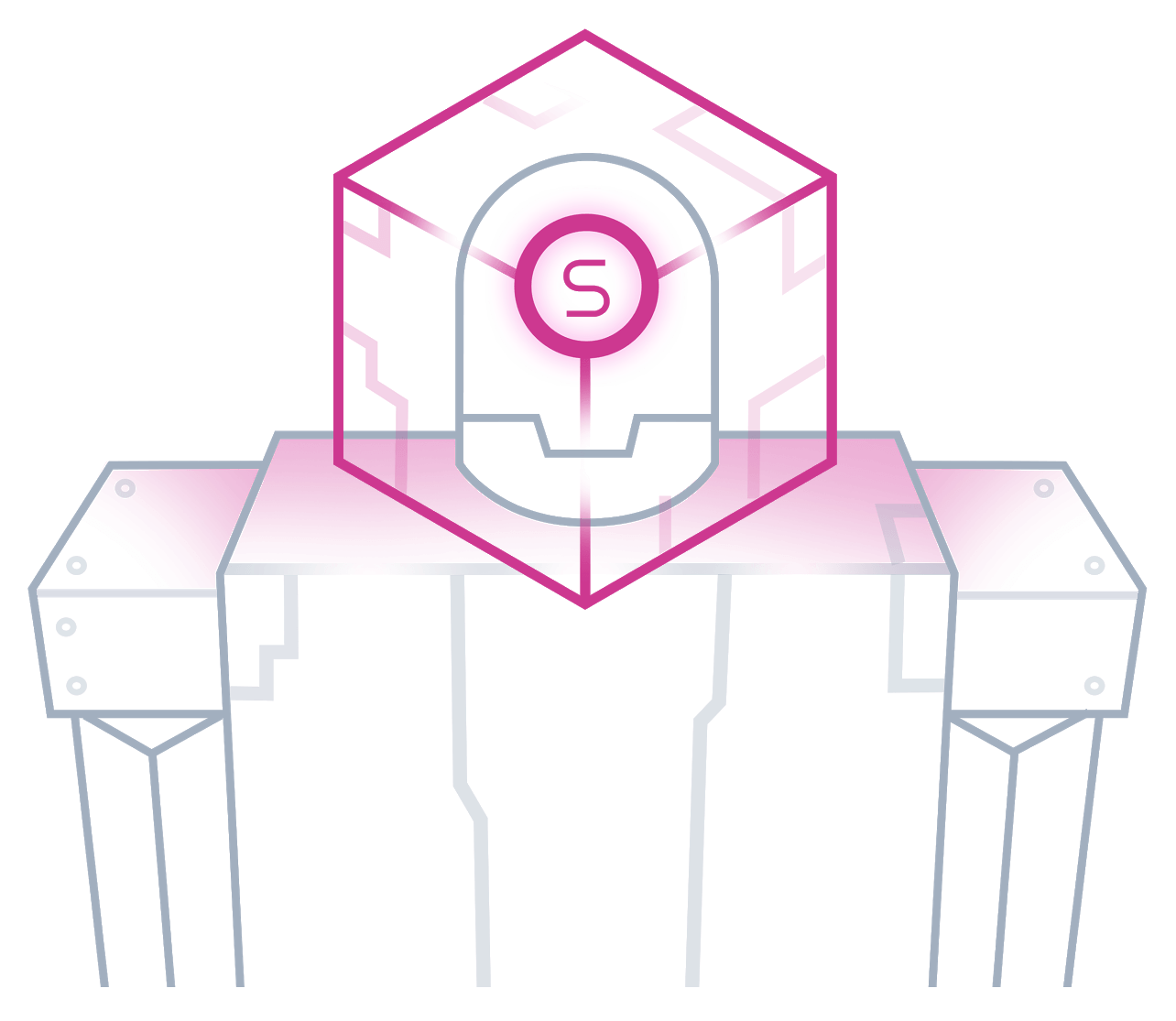 Download and install the latest ARC robot programming software to experience these updates.
Get ARC
Changes:
- Speed improvement loading
Cheat Sheet
tab
-
EZ-Cloud
new features (Requires update for Android and Windows to be used)
-
EZ-Cloud
app has Mobile Optimized attribute. Apps that have a Mobile Interface are optimized for mobile.