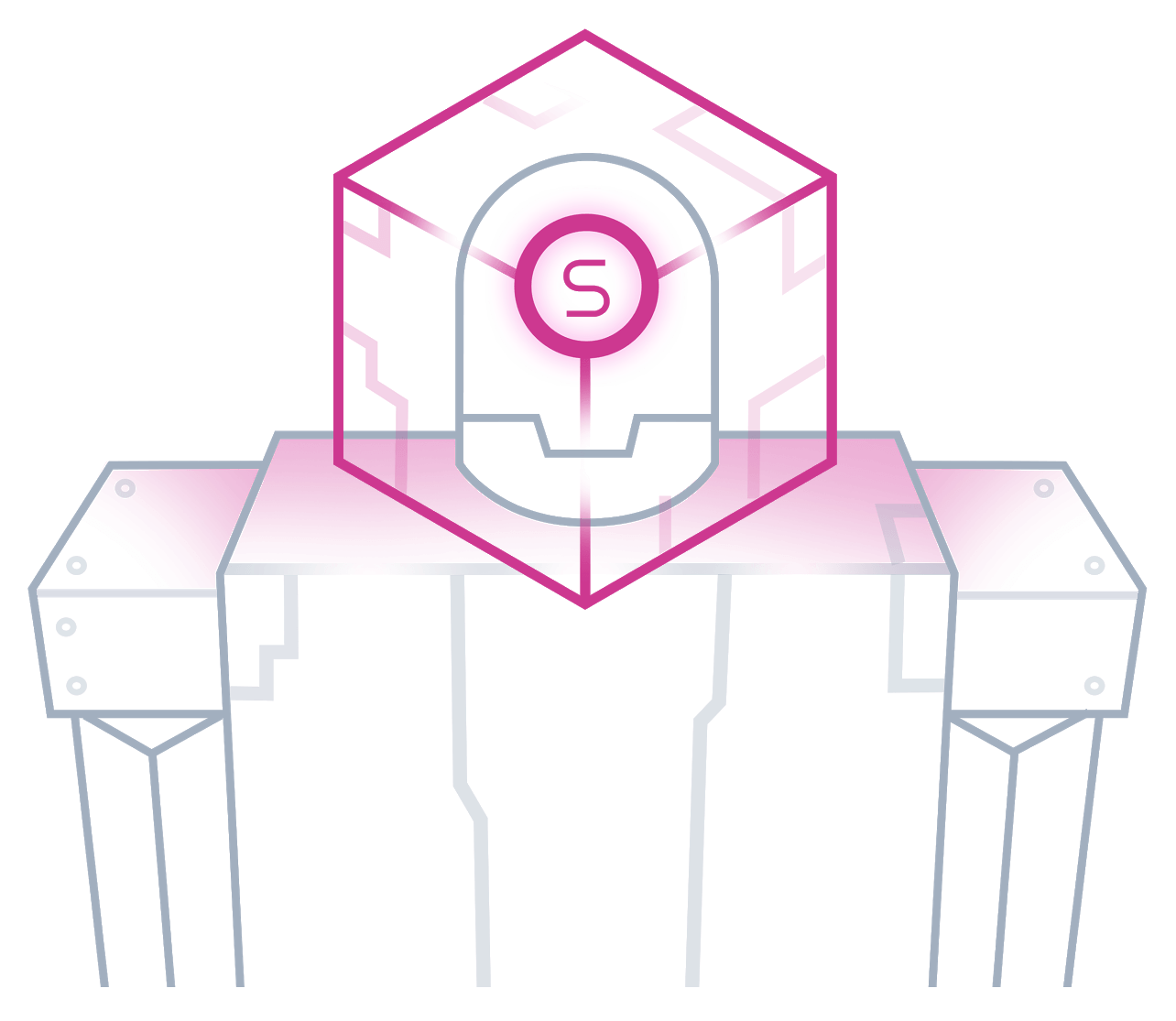 Download and install the latest ARC robot programming software to experience these updates.
Get ARC
This release includes a few new commands, including a new control for the Mobile Interface Builder.
Changes:
- Mobile Interface Builder now has an Image Button, which allows you to add an image to use as a button. There are two states for the button as well, for running and stopped scripts.
- New EZ-B v4 support for UART Peripheral Adapter (UARTInit(), UARTWrite(), UARTRead(), and UARTAvailable())
-
EZ-Cloud
sorts Public apps by latest modified date