Release 2019.03.17.00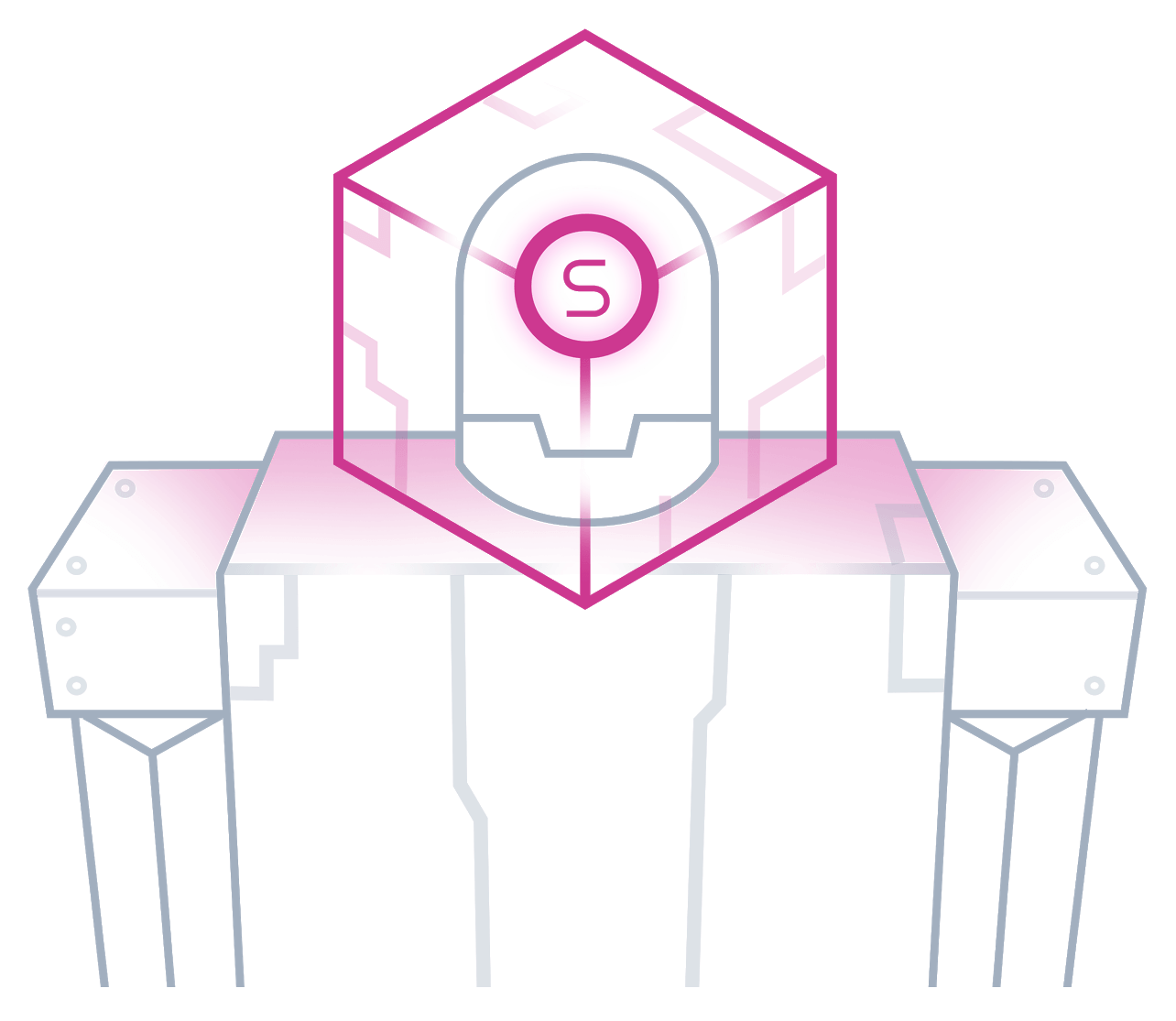 Download and install the latest ARC robot programming software to experience these updates.
Get ARC
Changes:
- All beta release changes have been rolled into this stable release
-
Auto Position
works across multiple EZ-Bs. InMoov users celebrate!
- Fix for continuous rotation
servo
Movement Panel
reported here:
https://synthiam.com/Question/17763
- new installer branded with Synthiam
- support for Mickey's firmware for Adafruit 16
servo
shield
- new icons
- Added support for EZBPi Server. Instructions here:
https://synthiam.com/Hardware/Hardware/Raspberry-Pi-17681
- Updated XML Documentation for Visual Studio when creating a plugin. There's a ton of documentation for classes and methods to assist with
plugin
programmers.
- ez robot designer performance improvement
- interface builder performance improvement
- adding controls performance improvement
- auto arranging controls performance improvement
- opening projects performance improvement
-
RoboScratch
object list performance improvement
- debug window popup on bottom of screen performance improvement
- firmware tools for loading xml capabilities
- added support for microbit bbc
- do not check for video capability with ezbv4 video
- changed \ to Path.DirectorySeparator for cross platform
-
Auto Position
movement form fix (brought status log window to front)
- board and capability for wheel encoding (0x000000B)
- Capability support added for Sain Smart inverted pendulum balance robot firmware:
https://synthiam.com/Hardware/Hardware/17552
- Support added for Inverted pendulum control:
https://synthiam.com/Software/Manual/17551
- ping distance sensor control will auto update when GetPing()
EZ-Script
command is called with matching port values and the checkbox on Pause is set per request from Nomad here:
https://synthiam.com/Software/Manual/16090
- Capability manager for supporting other pcb's with custom firmware implementing the ez-b protocol
- capabilities for connected devices register in
ARC
and controls can query the capabilities so multiple controller types with different features can be connected (i.e. arduino, ez-b v4, etc)
- added emulator support for capability board
- added capability and firmware support for Arduino Uno, Arduino Mega, Robotis OpenCM and Robotis OpenCR