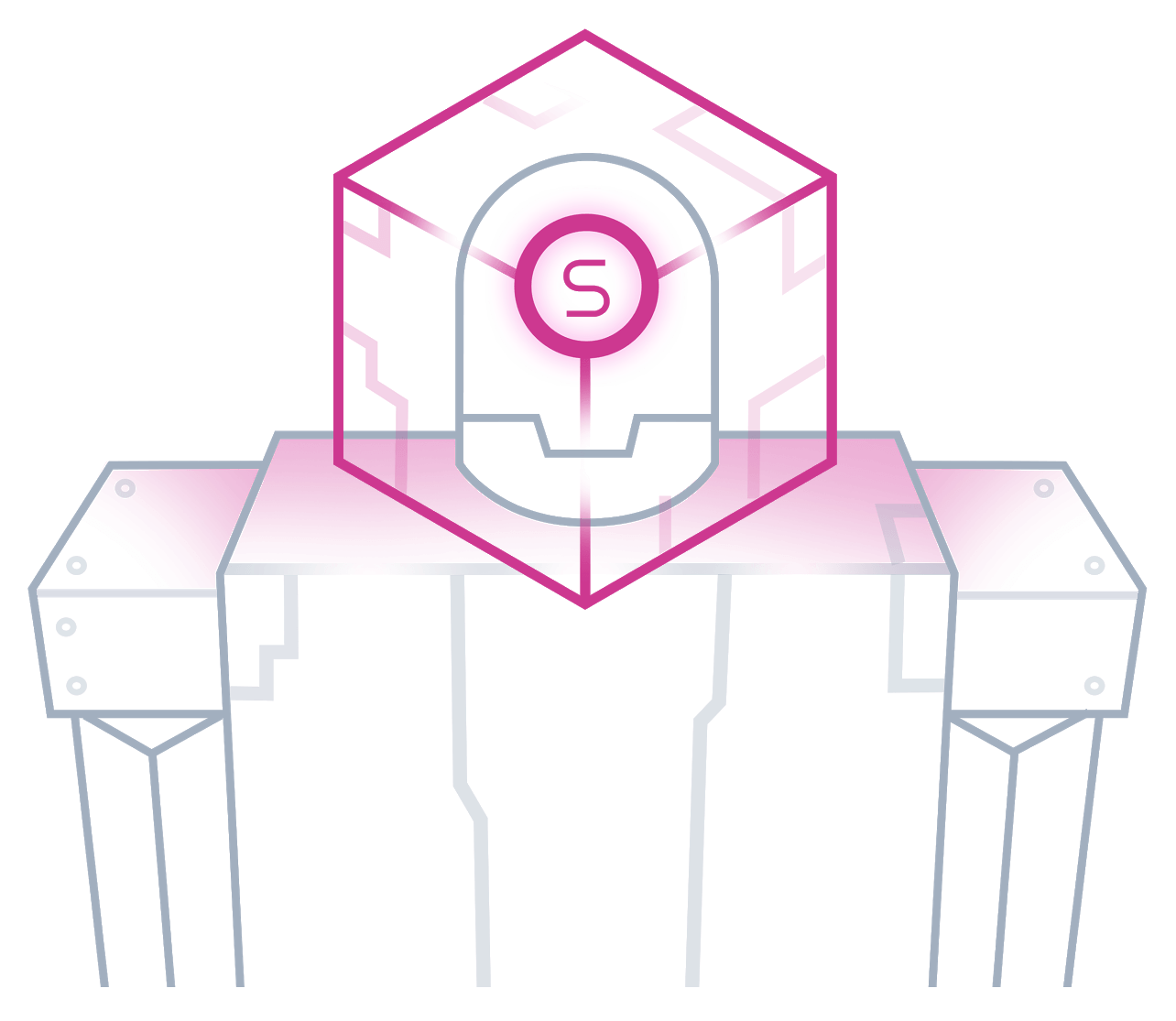 Download and install the latest ARC robot programming software to experience these updates.
Get ARC
Changes:
- It's weird typing 2017... are we feeling old lately?
- Fixed the blurring of DataGridView controls by overriding it and implementing double buffering (
http://www.ez-robot.com/Community/Forum/Thread?threadId=9955
)
- do not warn if baud rate is already set when connected with TCP and saving connection options
- remap scalar function clamps output to container size
- fix with movement panels allowing speed when RIGHT speed slider adjusted it also adjusted left
- Joystick Pad has more efficient code that calculates speed. If you experienced difficulty controlling movement panels that support speed control with joystick pad in mobile interface, that's been resolved in this release with some super duper behind-the-scenes math
-
RoboScratch
fixed a code generation bug
* There are corresponding Android and iOS updates with this release as well. Android will take a few hours, and iOS will take a few days for their respective AppStore review.