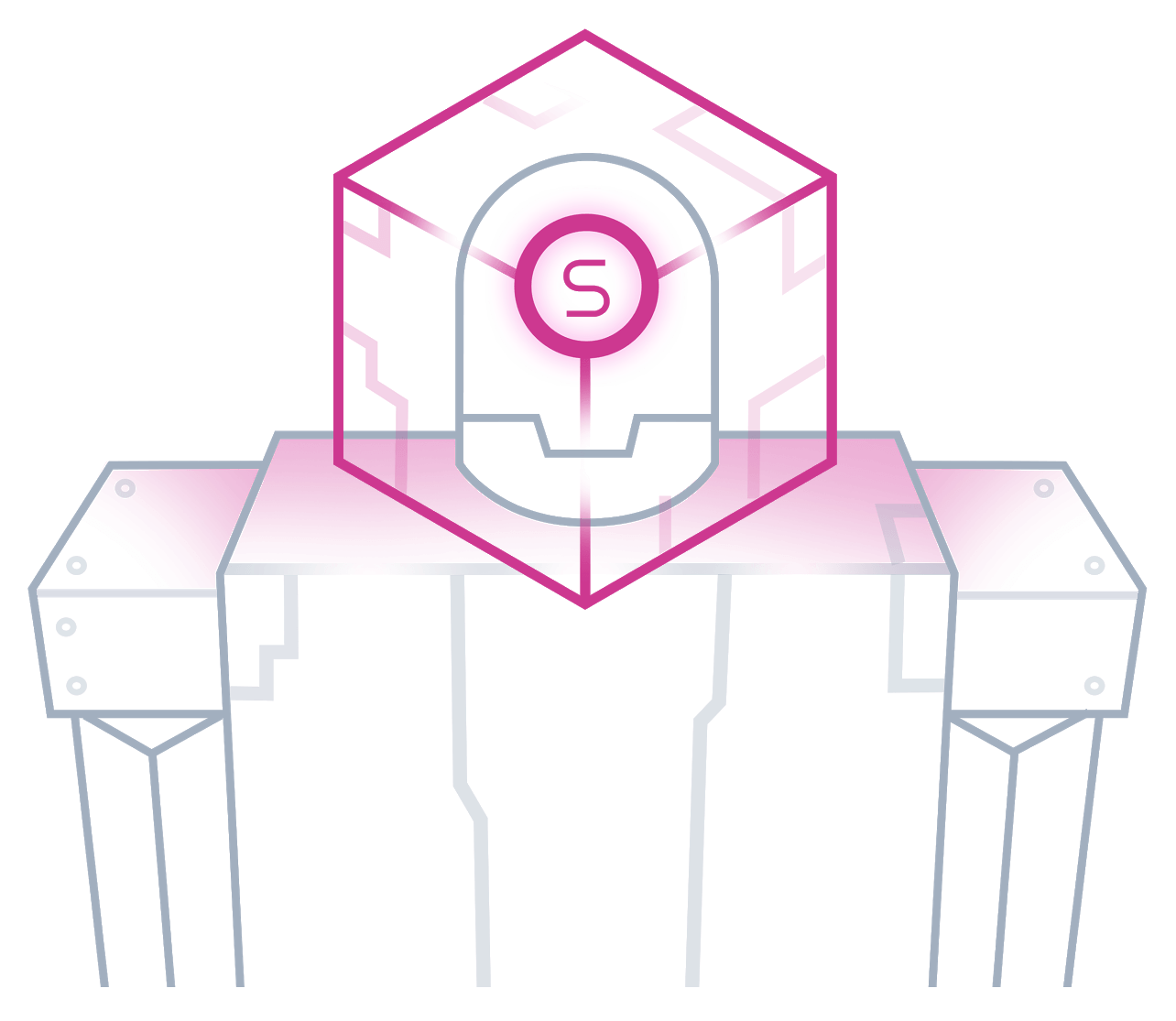 Download and install the latest ARC robot programming software to experience these updates.
Get ARC
Changes:
- Additional auto positioner & Sound Board EZB registers script flow for those who have many scripts running in frames/actions with
ControlCommand()
causing infinite loops. Use Script Flow control to view
ControlCommand()
references of scripts to identify programming issues.
- renamed soundservo to Sound
servo
PC Mic
- Add Control buttons for add control of soundservo PC and EZB were reversed
- cross thread and multiple timers resolved (no more object in use elsewhere)
- new control: Sound
servo
Speaker - uses audio playing out of the speaker rather than mic input