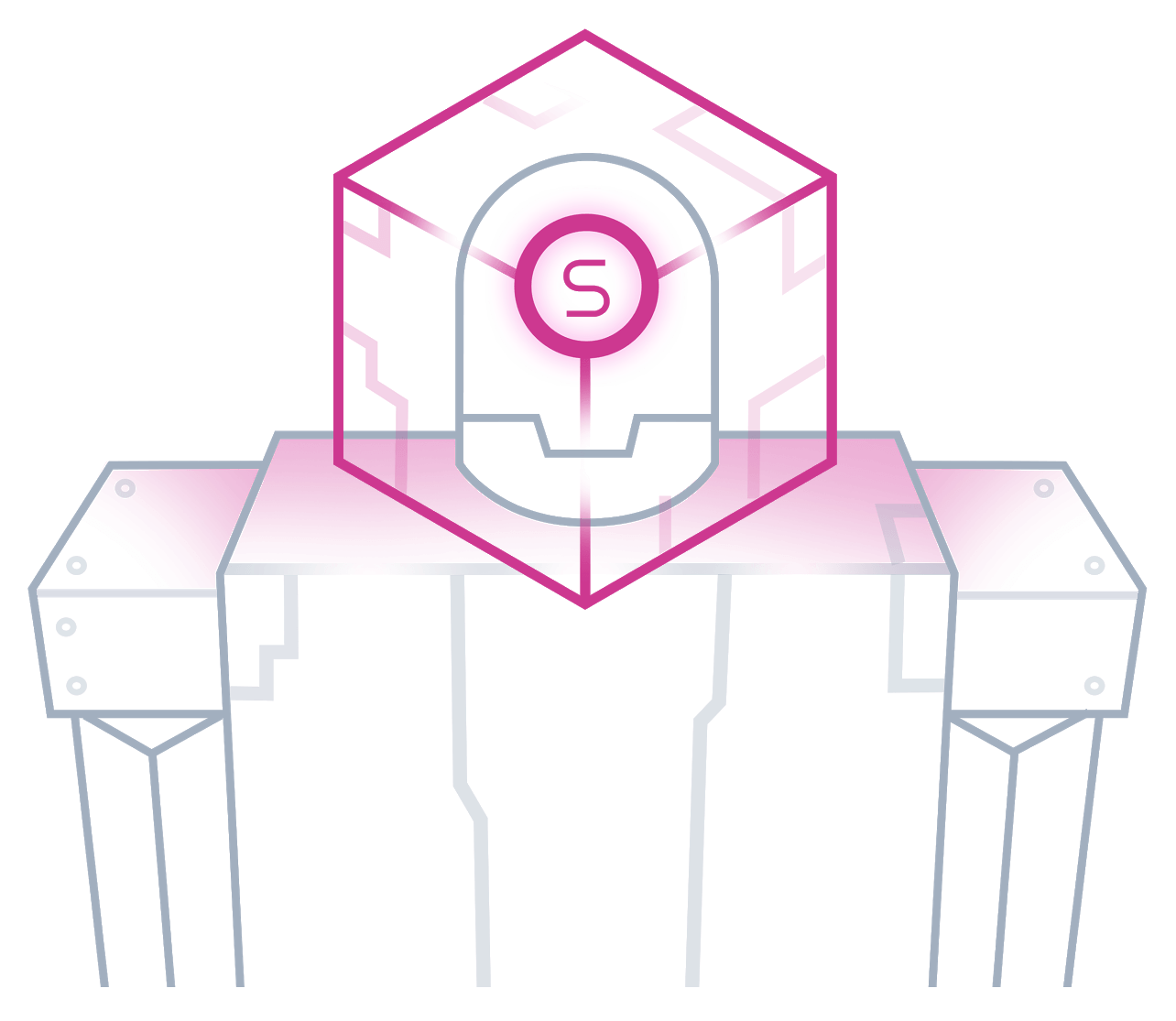 Download and install the latest ARC robot programming software to experience these updates.
Get ARC
This release has a few updates for the mobile designer support. I am actually working on the mobile app to work with EZ-B v3 this week. It will support some but not all of the EZ-B v3 features. The app is tailored for the EZ-B v4, but there is a bit of cross-over between the two platforms.
Changes:
- Project Details displays a drop down for the default Control to load with Mobile App
- Mobile Interface Builder has some included templates. We will include more as time goes on.
- New
EZ-Script
Commands for EZ-B v4: GetVoltage() and GetCPUTemp()
- Mobile Interface Builder has a beta version of the Image Editor for editing your own background images rather than creating in Photoshop, Gimp or MS Paint. This app will eventually have more features.