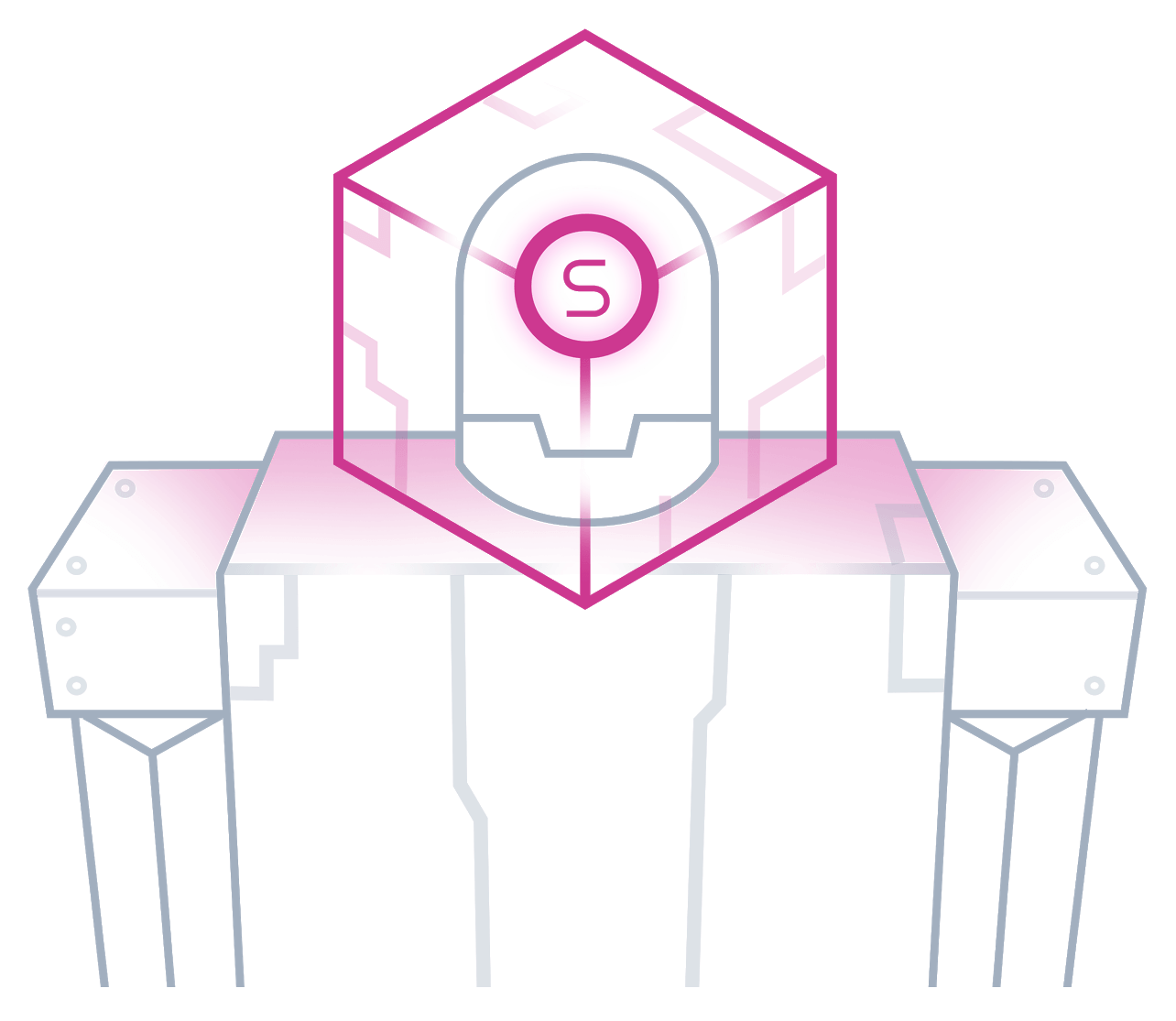 Download and install the latest ARC robot programming software to experience these updates.
Get ARC
This release includes updates for the new file format which is compatible with the upcoming iOS and Android mobile
ARC
App.
Any projects saved in previous versions of
ARC
will not work with mobile apps. There will be future updates for mobile support of
ARC
over the next bit...
To update to new version of file format, simply load your project in this version and save it.