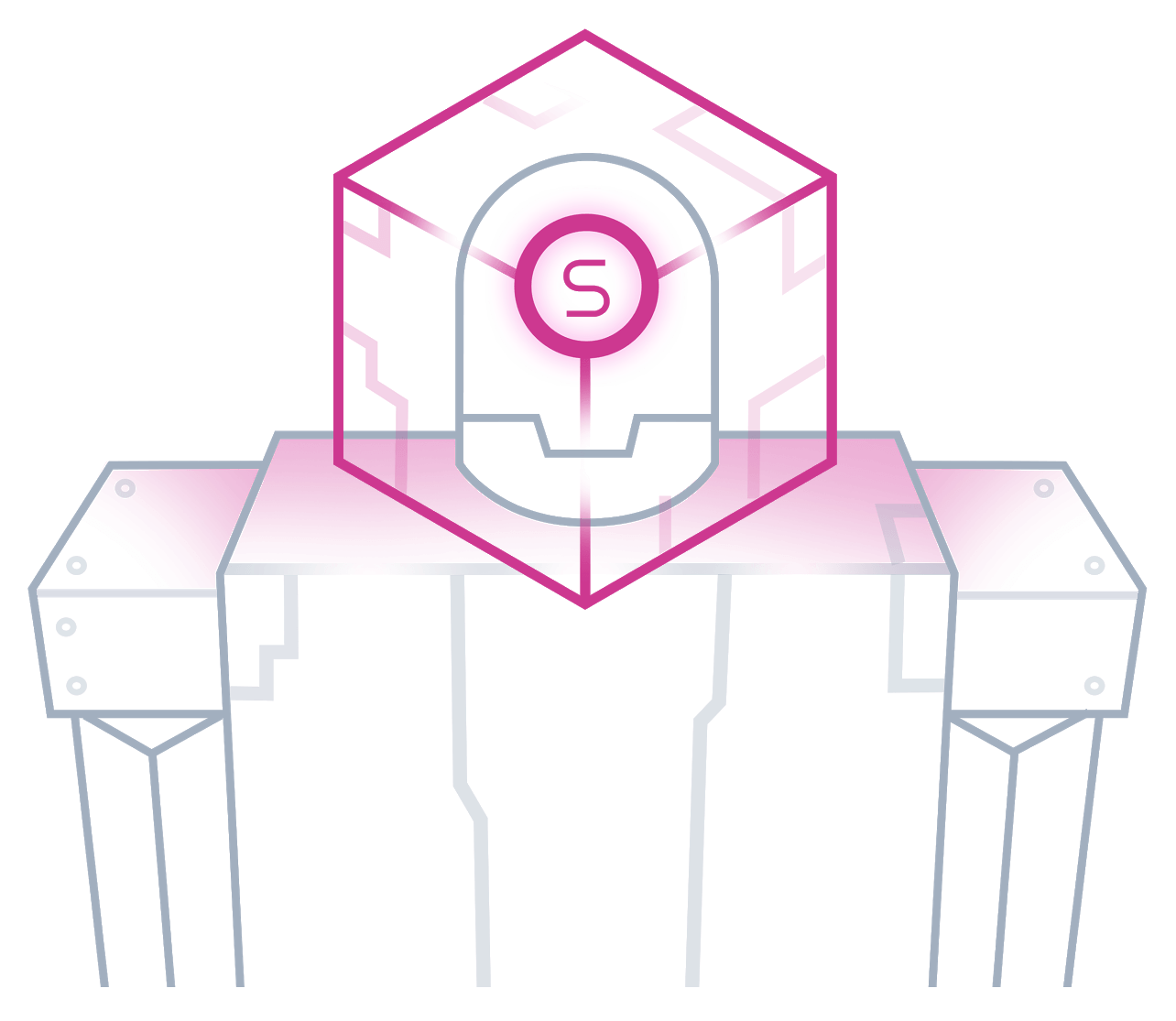 In this update, we introduce an active Debug Window and a Port Summary Control. The Port Summary Control will be used to summarize your connections. When you use the Port Summary, every control that displays an image of the EZ-B will now default to a list of your connections for easy reference. You can easily keep track of peripherals connected to your EZ-Bs
Changes:
- New control: Port Summary
- New Active Debug Window. Pops up to display debug information rather than occupying screen realestate with the old Debug Control.
- All
servo
settings default to their center location of 50. This way, when specifying max and min, you do not need to worry about damaging anything by having the
servo
move past it's structural limit.