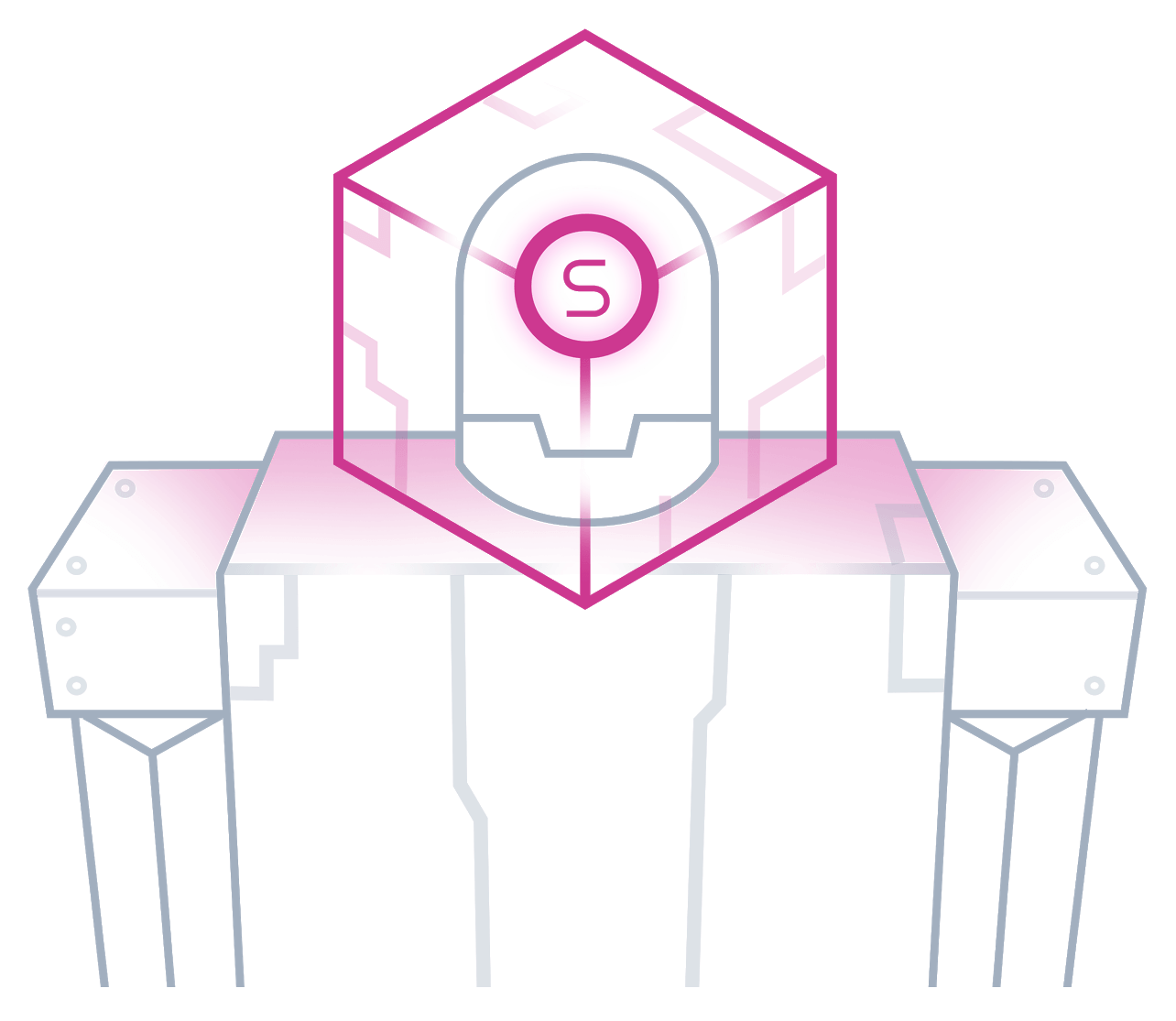 This release is minor and the update focus is on the
EZ-Script
i2c read/write commands. The i2c is normally a confusing protocol due to the addressing issues. I have created the i2c commands in
EZ-Script
to figure out all addressing conversion for you
Click here to read about i2c:
http://www.ez-robot.com/Community/Forum/posts.aspx?threadId=322
Click here to locate the i2c port on your EZ-B:
http://www.ez-robot.com/Tutorials/Hardware.aspx
For example, the confusion behind the i2c addressing lies in shifting the 7 bit address into an 8 bit address, and setting the LSB to 0 or 1 depending on the direction of the data. Does that sound confusing? Good, because you do not need to worry about any of that with EZ-Builder!
If you communicating with an i2c device (for example an Arduino or Compass, etc) - you may be given one of many address types....
Quote:


Device Address: 0xa0

or

Device Address: 0x50

or

Device Read Address: 0x50
Device Write Address: 0x51

The above list of addresses are all the same - surprisingly. In any other environment, you would need to understand how they are the same to know how to use them. You would need to convert between 7 bit and 8 bit of 0xa0 to 0x50. You would then also need to convert the 0x50 to 0x51. Wow, so confusing! Well,
ARC
makes it easy.
In fact, you can use ANY i2c device address - without needing to format or convert the bytes.
ARC
will figure it out for you
You simply connect the device to your i2c port, read the
manual
to find the i2c address, and enter it in EZ-Builder's
EZ-Script
i2cWrite() or i2cRead() commands.
Changes:
- Release() fix
- i2cWrite() and i2cRead() do not need device address conversion
- Change tracking color by ControlCommand(). See below example
Tracking Color Change Command
Code:

ControlCommand("Camera", CameraColorTracking, "Red" )
or
ControlCommand("Camera", CameraColorTrackingEnable, "Blue" )