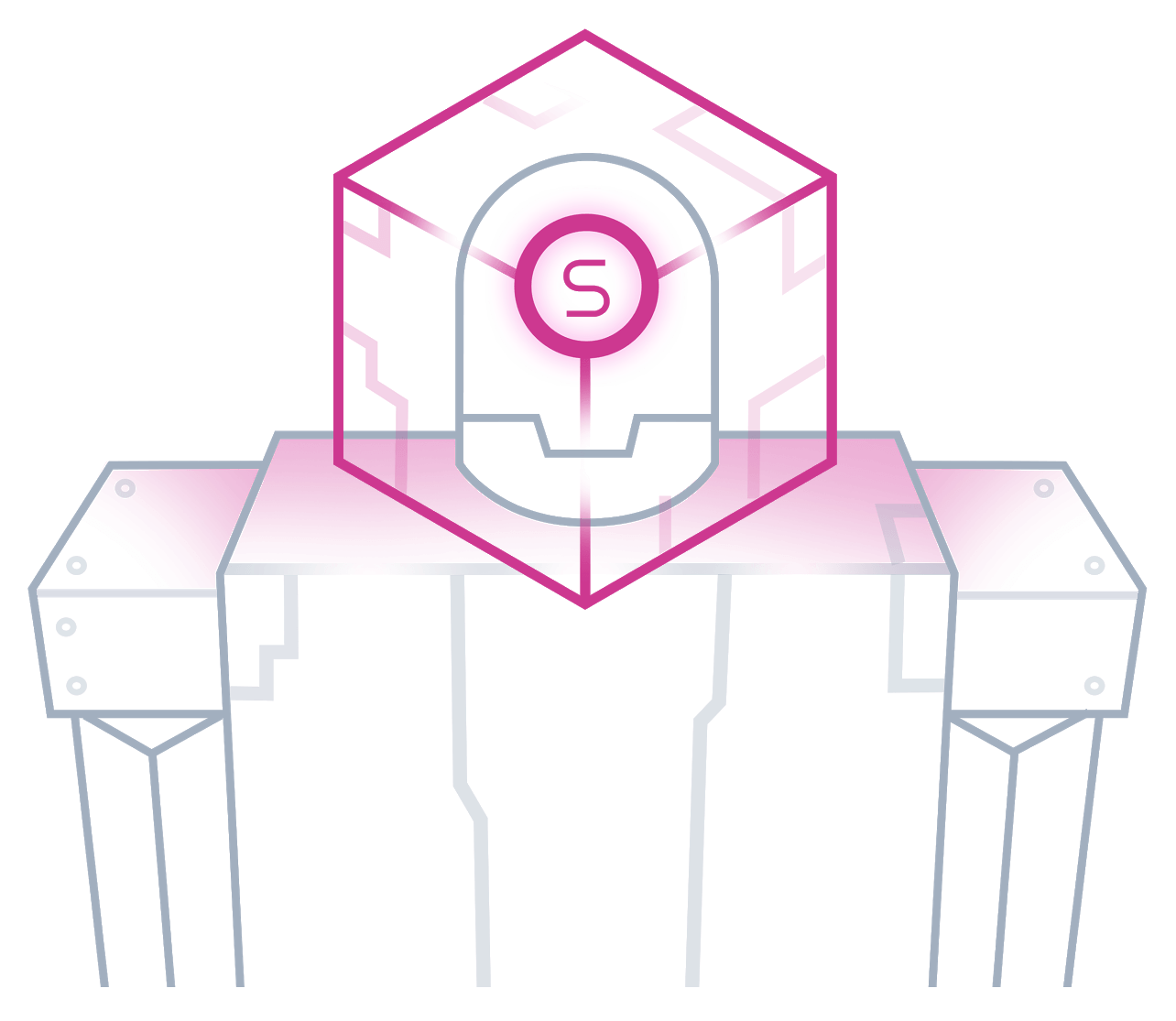 Download and install the latest ARC robot programming software to experience these updates.
Get ARC
Video Recording, Multiple Joysticks, Video Overlay, and more! Welcome to a fantastic new release of EZ-Builder! There are many new features in this release to keep you busy. The video recording is one of my personal favorites - allowing you to begin recording by a speech command or touch of a button to capture moments with your robot.
Changes:
- Now updated to use .Net 4 Framework
- Video Overlay of custom text and
EZ-Script
variables
- New color tracking (faster and smoother)
- AR Parrot Drone selectable cameras
- AR Parrot Drone real-time navigation data
- Unlimited number of joystick controls
- Twitter Camera Image Update is faster and uses seperate thread while uploading
- Brookstone Rover Camera fix for slower AMD processors
- Camera Object Tracking information available as
EZ-Script
Variable
- New Examples (Auto connect at specific time, Camera Overlay, AR Parrot Drone, Camera Recording By Script)
- Video Recording includes customizable auto title
- Video Recording (Start/Stop/Pause)
- Video Recording
EZ-Script
Commands (start, stop, pause, toggle, etc)
- Video Recording Encoding Codec (mpeg4, wmv, avi, etc.)
- New
EZ-Script
$time constant (added to other constants, check
EZ-Script
manual)
- New AR Parrot Done
EZ-Script
command (DroneEmergency)
- Speech Recognition pauses when speaking
- Camera Image Snapshot has adjustable compression quality
- Camera Image Snapshot is now higher resolution
Enjoy!