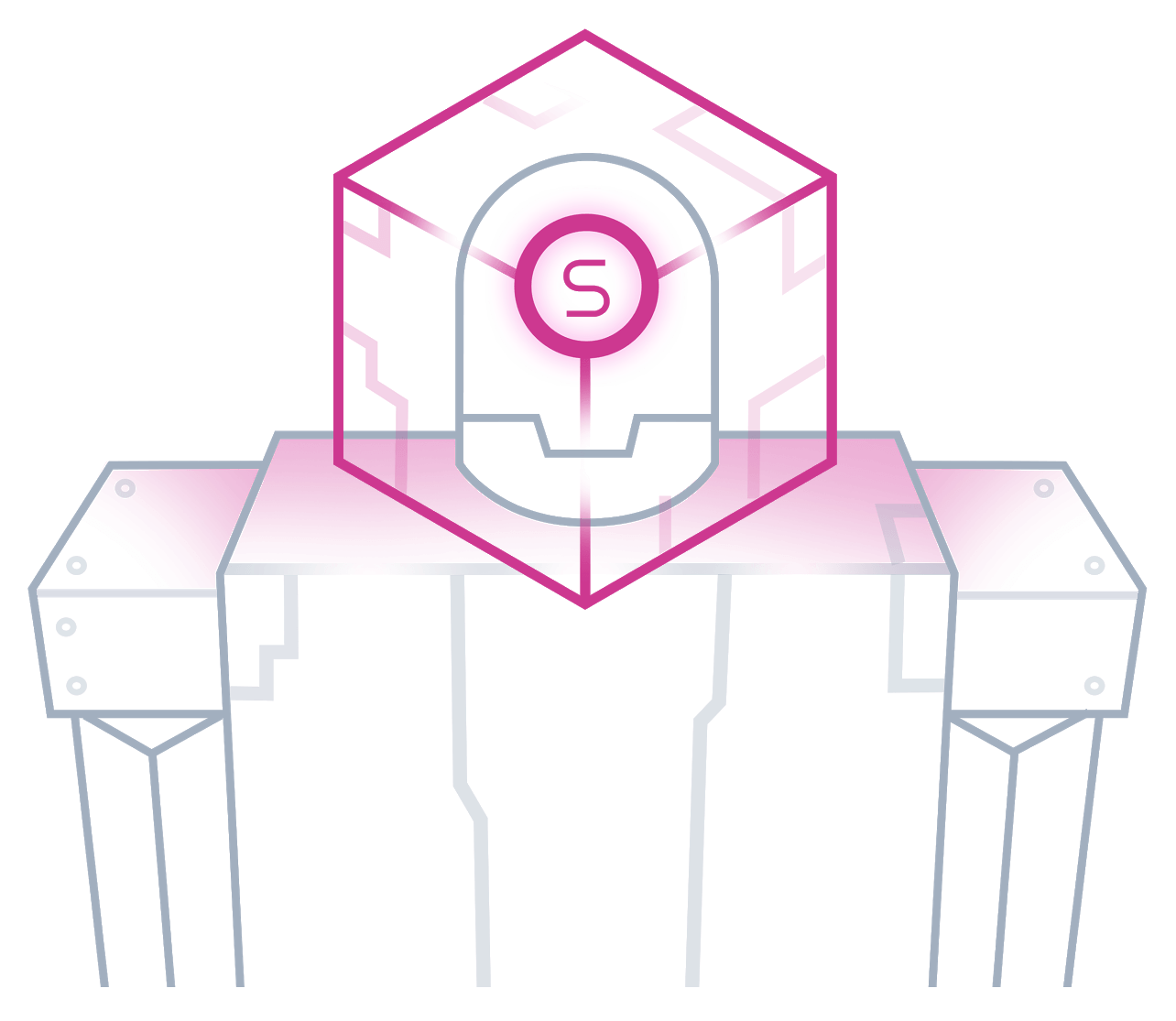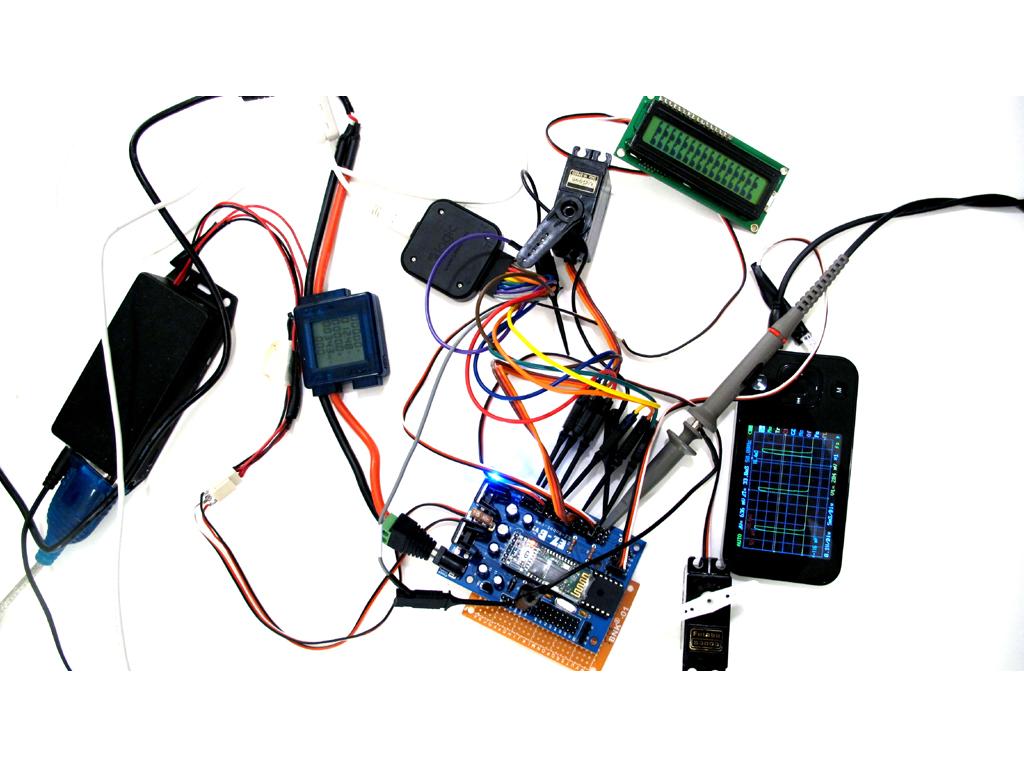 We hacked away at the EZ-B Firmware over the past 48 hours to resolve the
servo
jitter issue. This has been a crazy past few days. The release 15.3 seemed to cause issues with some controllers, and that's because there are a few differences between EZ-B versions. They were tested in-house, but clearly not good enough. We setup a new testing environment with a pile of servos and sensors to verify older boards.
The only downfall to the latest firmware is the
servo
position resolution is now 100 vs 130. Not a dramatic difference, but the lower resolution is required for the
servo
speed.
Changes:
- bug fix random ports going high
- bug fix
servo
jitter
- enhancements to PWM duty cycle
- enhancements to ez-b bootup speed
- camera tracking enhancement for slower cpu's
Download: EZ-Builder