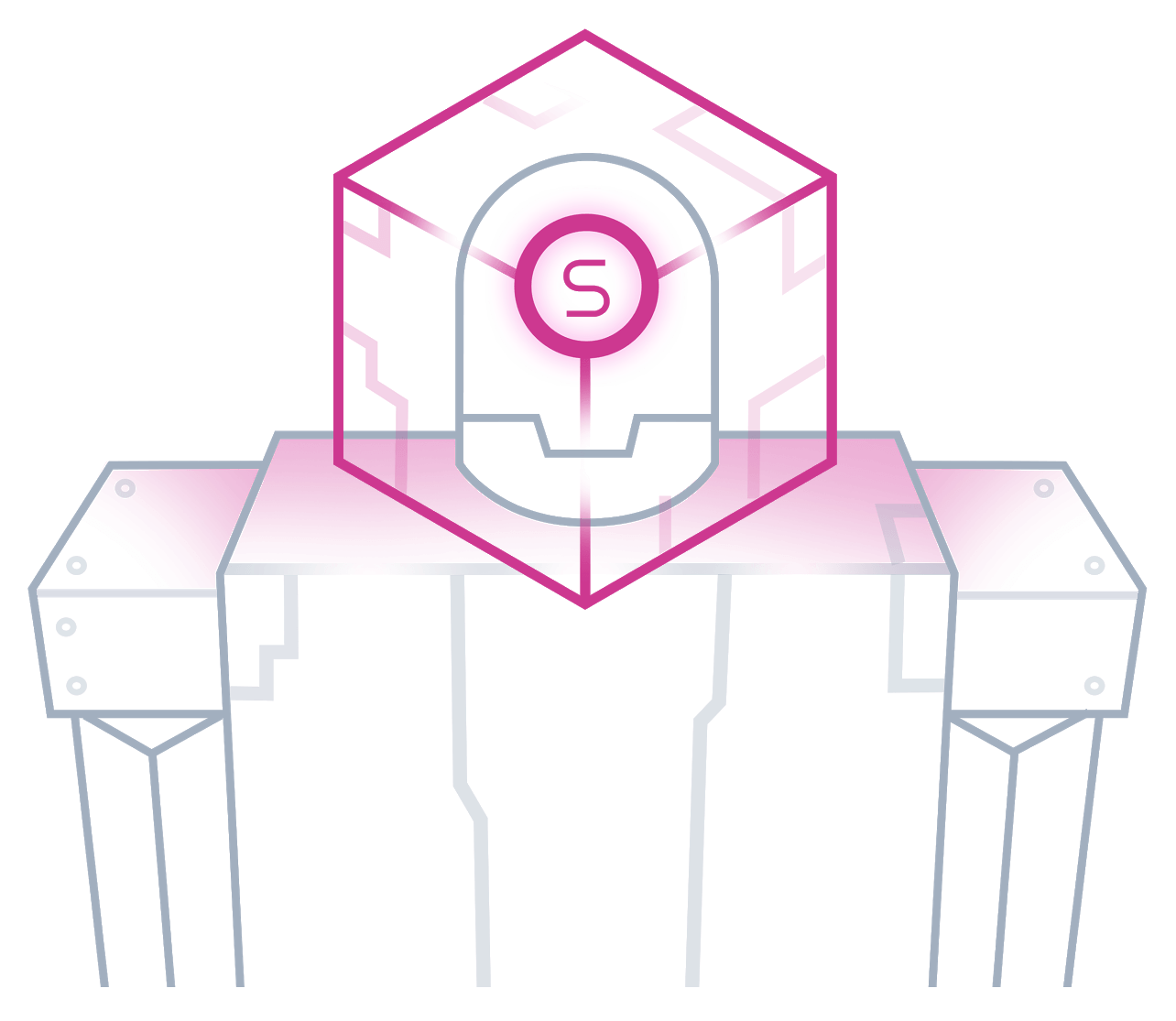 Get the latest ARC and experience the most powerful EZ-Robot Software to date!
Are you ready for the greatest EZ-Robot update? We have a huge list of features and enhancements for your robots! The Firmware, SDK and
ARC
are available for download. I personally can barely contain myself from telling you how excited I am! These new features and enhancements are going to blow your mind! The speed increase in the camera tracking alone is very exciting. Plus
servo
speed and higher
servo
resolution... Wow, it's gonna be a great release!
EZ-B Firmware: v15.4
EZ-Builder: 2012.04.09.00
Some new features:
Full Screen Camera View
The camera control can be maximized to full screen. Your entire screen becomes the view of your robot's camera. Great if using the
Vuzix Augmented Reality Headset
!
Amazing Fast Vision Tracking (up to 60% speed increase!)
I had a sudden moment of clarity one evening - and BANG! It hit me... I had a great idea to speed up the vision tracking processor. It takes a bit more RAM, but it'll save your CPU! Now even my little AMD C-50 netbook is processing high vision tracking at low cpu usage.
High Resolution PWM
Pulse Width Module has been used more and more lately. Due to our 2.5 Amp motor controller, the PWM can be connected to control the speed of your motors. I recognize the value of higher resolution PWM control. I've also added PWM control as an
EZ-Script
command.
New EZ-Script Commands
A few new commands and functions to our EZ-Script. Adding more power to the scripting engine enables more customization. And of course, more customization means more robot personality!
Customizable Vision Tracking Modes
The old tracking type drop down has been replaced with checkboxes. Now you can select tracking types on demand. This means you can mix face tracking with color tracking, or motion tracking with glyph tracking. More control means smarter robots!
Double servo Position Resolution
You've asked for higher resolution
servo
positioning, and you got it! Watch your robot move smoother, track more accurately, and most of all have higher control.
Individual servo Speeds
No longer do servos move at the same speed. Now each
servo
can have its own specified speed. Smoother movements and more control will add to your robot's personality.
Smarter Self Navigation
The radar controls have new a few new features which enables hallway navigation and smarter object avoidance. Your robots will now cruise around the environment in a convincing manner. So convincing that others may even think the robot is remote controlled!
Vision Correction Adjustments (brightness, contrast, sharpness, tint, etc)
Your robot is not always in the most optimal lighting condition. We know how poor lighting can be embarassing when demoing your new bot. I've added a few new controls to fine-tune the camera picture adjustments. You may even find some interesting uses with these settings.
Auto Positioning Controls for Hexapods, Bipeds and Custom Robots
This features allows
servo
position frames to be defined. You can play the frames back like a movie, one by one by one. The servos move at a relative constant speed between frames. This is a great feature for defining custom hexapod or biped movements.
Biped Support with User Defined Framed GAIT Positioning by Wave Calculations
Much like the Auto Positioning Control, this feature allows you to customize
servo
position frames. An assembly of frames creates a GAIT. Different GAITs can be defined for movements, such as Walking Forward, Stopping, Crouching, Turning Left, Turning Right, etc.. This enables your robot to be controlled by a movement panel, which also means compatibility with joysticks, Wiimote, speech recognition, and more.
Speakjet Support for Voice Synthesis and 4 Channel Synthesizer
Have you seen the Speakjet chip? If not, this is a great little unit! It's affordable and easy to use. Plus, I've already drawn up the PCB schematic to have these included in EZ-Bits. When will EZ-Bits be released? Soon as I send the schematics to the printers!
Third Party Platform Support Without EZ-B
Controlling third party platforms (such as AR Drone and Brookstone Rover) required a connectiont to the EZ-B. This was due to the software being very tightly connected with the EZ-B. Now that I've spent some time re-writing the back-end, I've allowed connectivity to these devices without the need of the EZ-B. Of course, we still want you to purchase an EZ-B to support our development and add fantastic new features to your AR Drone or Brookstone Rover.
New EZ-SDK
Of course, all of the features found in
ARC
are always available in the EZ-SDK. We want to support custom user development and extensions of the EZ-Robot Platform functionality. The EZ-SDK allows full access to EVERY feature of the platform. I don't hold anything back!
Realtime Scripting
The
EZ-Script
engine is great for some things.. But this new feature is great if you're looking to fully customize the
ARC
interface with your own controls. The realtime C# or VB actually compiles your code into memory and executes it against the
ARC
EZ_B library. That means you can control the EZ-SDK functions from within the
ARC
software! Now you're playing with power