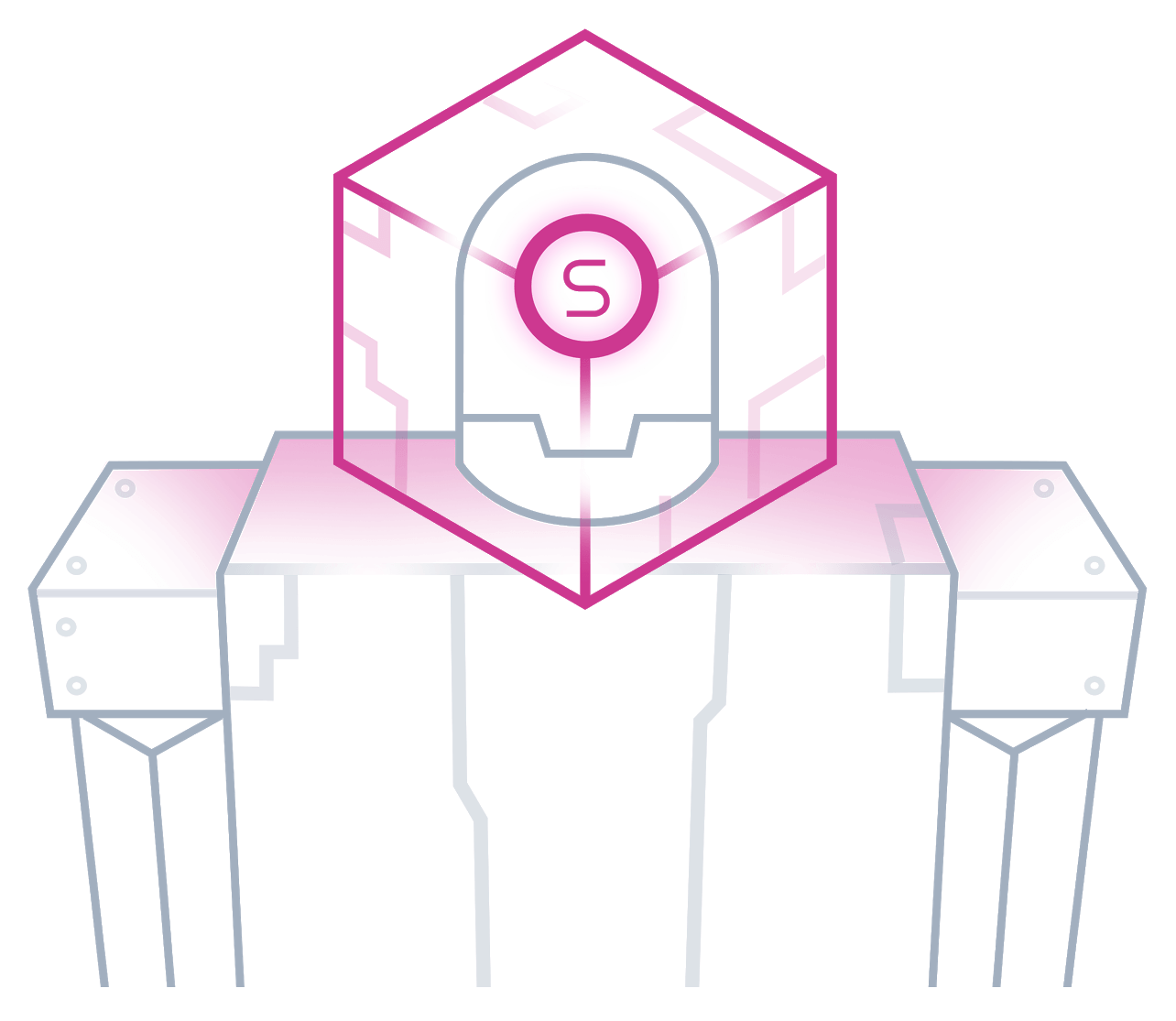 Your robot can now respond to Twitter Feeds! Also now speaks the news, weather and more!
This is a social media features update to EZ-Builder! It contains a few new functions and controls to interact with Twitter and RSS feeds. The new Twitter Recognition Control will allow your robot to respond to commands sent over Twitter. The new
EZ-Script
commands gives your robot the power to speak RSS and Twitter updates to you.
Updates:
- New Twitter Recognition Control (Add Controls -> Misc -> Twitter Recognition)
- New
EZ-Script
SpeakRSS command
- New
EZ-Script
SpeakTwitter command
Enjoy!
Read Most Recent News Example:
Code:

say("Here is the most recent news update")

speakRSS("http://rss.cbc.ca/lineup/topstories.xml", 0)

Read All News Example:
Code:

say("Here is the news!")

speakRSS("http://rss.cbc.ca/lineup/topstories.xml")

Read Third EZ-Robot Twitter Post Example:
Code:

speakTwitter("EZ_Robot", 2)

Read All EZ-Robot Twitter Example:
Code:

speakTwitter("EZ_Robot")